Tips to improve your approach towards the Instagram Algorithm
Instagram algorithm as a mechanism is important for the platform because of a lot of aspects. It determines the performance of the post along with how many users it reaches and how well it gets received. The metrics and insights are significant for many Influencers and creators especially because of their aim to stay ahead of the curve and reach out to a large audience. 
The algorithm even though downplayed by the Instagram team is still carefully thought and examined over famous influencers and experts who know that the algorithm plays a huge role in the boost of any post or video. It also examines and takes note of activities of the particular influencer's profile. Many have also blamed the algorithm in the past for not getting any reach, growth or attracting any traffic especially because of how it is known to put forward sponsored content first who do pay for promotions on Instagram itself.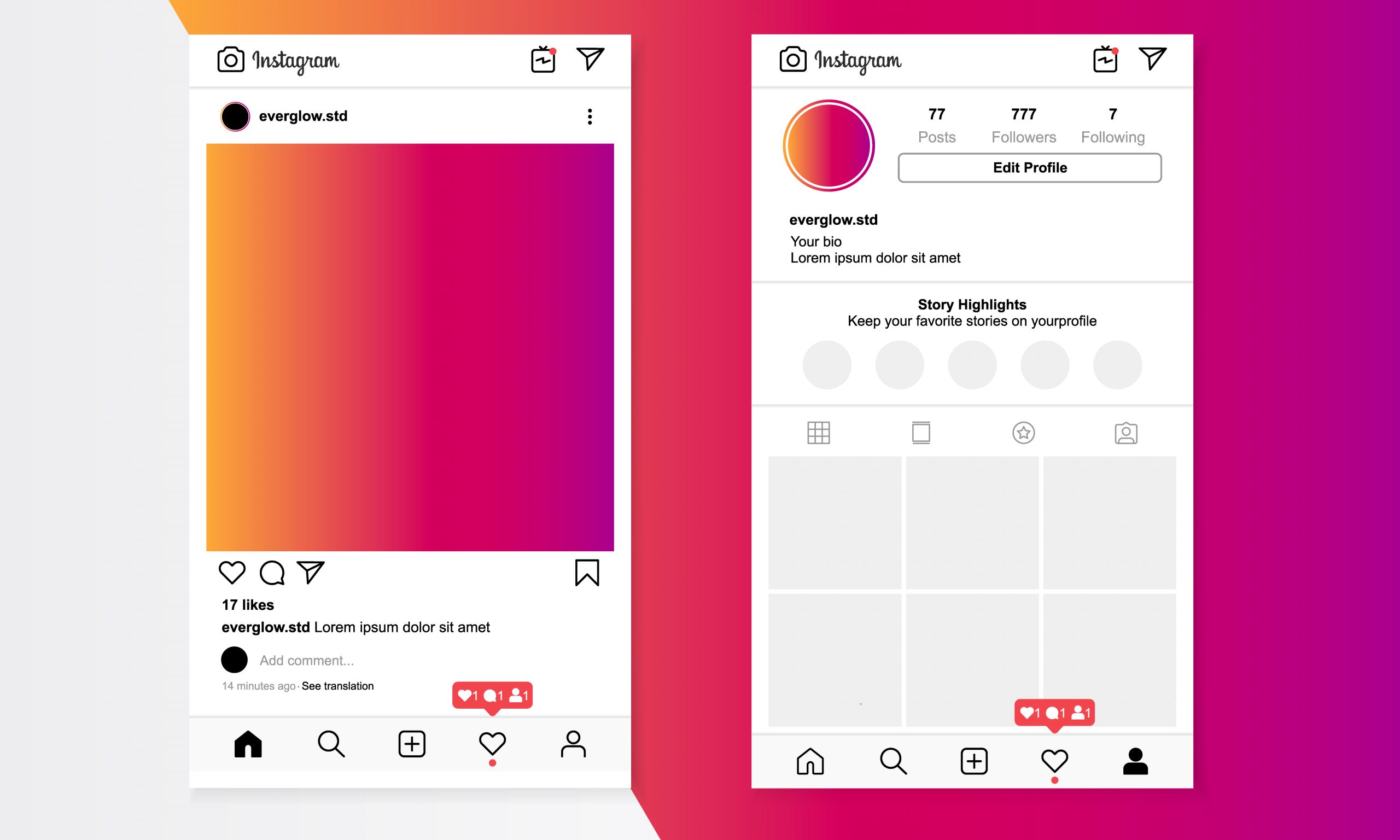 It also has been known to shadow ban users who complain about their posts not getting any reach or engagement because they undermine the post and the same is not appeared or highlighted on explore pages in comparison to other posts. 
Here are a few tips that can improve your approach towards the algorithm- 
CTA and Interactions-
Instagram algorithm majorly puts high engagement posts on top so it is a bright idea to create content that is more likely to engage people and make them interact with the posts such as through likes, comments, shares, and saves. Saving and sharing helps even in the long run because this way it engages more people and brings them back to watch the content again.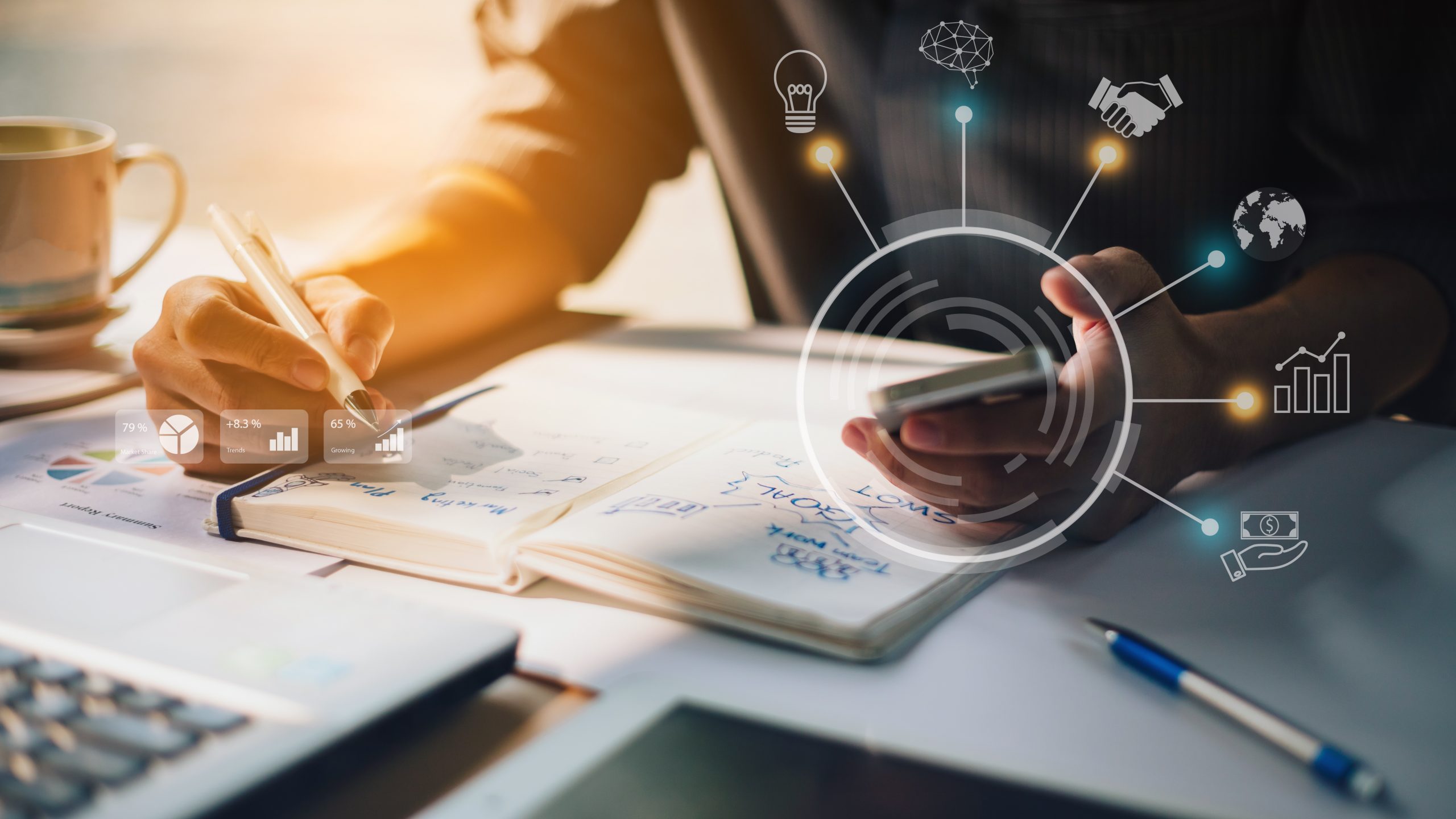 Activity of followers and their contribution-
The algorithm does pay attention to if your current followers are active, more likely to engage and how quick they do interact with the post. Inconsistent and inactive followers can undermine your ranking as well as make it seem like you have fake followers which can highly affect your profile. 
Features and tools-
Jump on the wagon to utilise all kinds of new features and tools being launched by Instagram, especially for the creation of videos. The fact that Instagram is now converted into a video based application, it is also promoting the same kind of content so the more you work with reels, videos, igtvs, new kinds of tools being shared, the better it will be for your profile. 
Trends and relevance-
Trends especially when it comes to Reels is taking over Instagram by a storm which is why it is effective to make content with trending audios, trending transitions and filters so that it has a better chance to be featured on the Explore and gain a wider reach. Instagram has also recently started attaching the arrow sign with certain audios highlighting that it is trending now which is why it would be useful to post with those audios.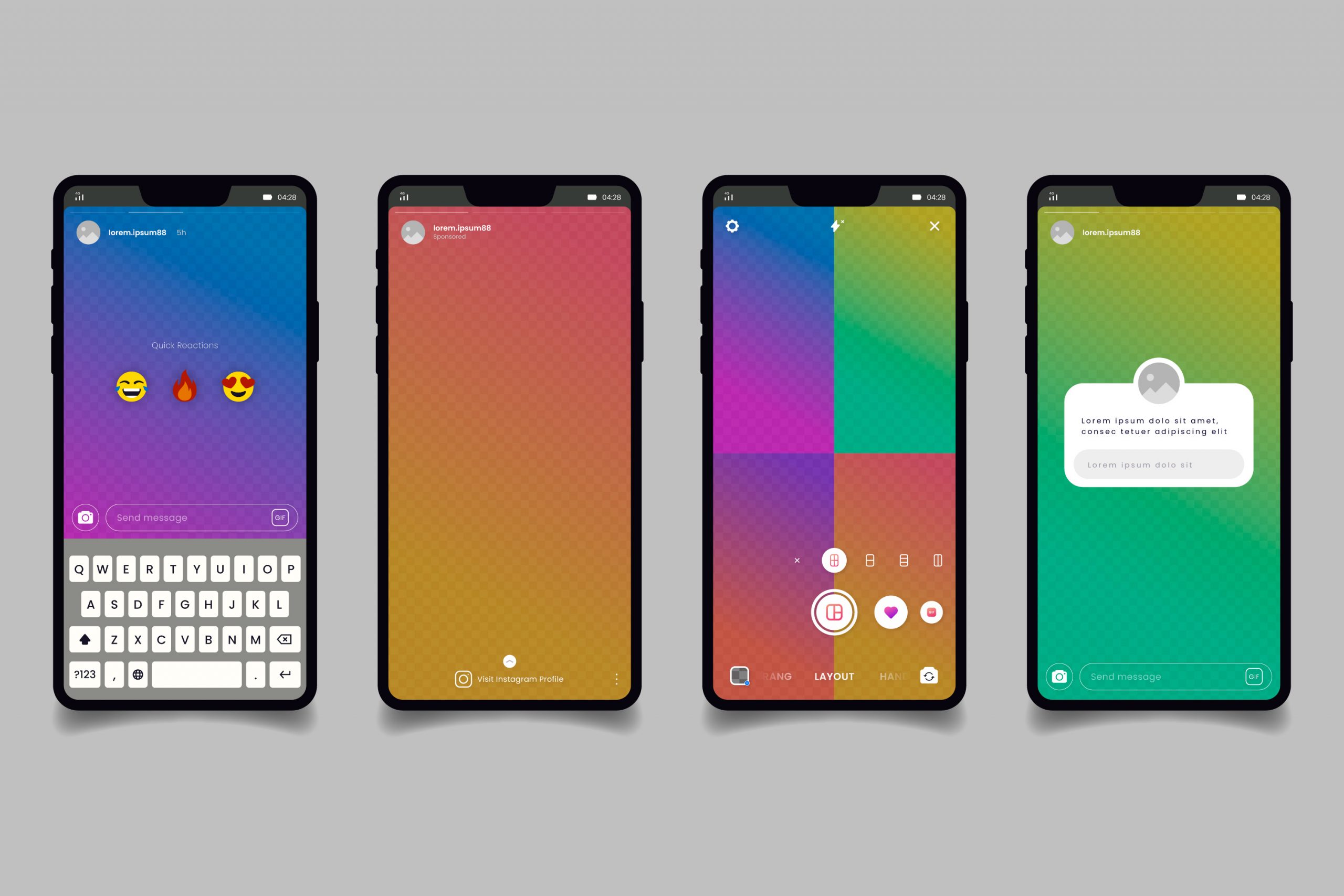 Experiment and utilise-
Try to experiment with all sorts of tools extended by Instagram such as Reels, carousels, stories, inbuilt features of stories such as polls, stickers, videos and so much more so that your content stays ahead especially towards driving more entertainment and enthusiasm as well as making use of all the provisions. 
Hashtags and engagement-
Instagram also works very well with organic growth such as use of Hashtags, trending hashtags, high engagement, number of shares and boosting insights which is why it is imperative to keep a note of the same. Make sure to not crowd your content with hashtags rather choose them carefully and stick with the ones that are relevant and trending. Similarly, with engagements, be sure to stay active and quick with responses. 
Share and promote-
Engaging before and after the posting, cross promoting the videos and posts as well as driving traffic from external sources is a great way to attract and hype up a post and your entire profile. Share the same in your circle so that it gets shared further so that it can help with the numbers and the promotion for the boost. 
Try not to take risks such as engaging too much, too fast with other profiles, spam liking or commenting too much on other posts, along with breaking any other community guidelines which may prompt the algorithm to shadow-ban your profile or worse put your account in jeopardy. Strategize and keep up with the algorithm to organically gain high traffic and wider audience for your Instagram profile.