How to pick out arising trends on Instagram and Youtube? 
As a creator or a social media Influencer, you must be aware of the importance that trends carry considering how impactful they get after a short while along with their potential to get boosted up because of the algorithm. 
Similarly, every platform and its users tend to follow and hype up the trends considering it is exactly what keeps each social media platform happening and trendy. When it comes to Instagram and Youtube, its entire dimension circles around trends which takes no time to get picked up by the creators. 
However, how to spot these trends and where do you pick them up from? It can surely be a task to pick out the best trends because the platform sometimes gets crowded with trends which is why it makes sense to take your pick carefully and select it with precision. 
Here is how you can pick out arising trends on Instagram and Youtube-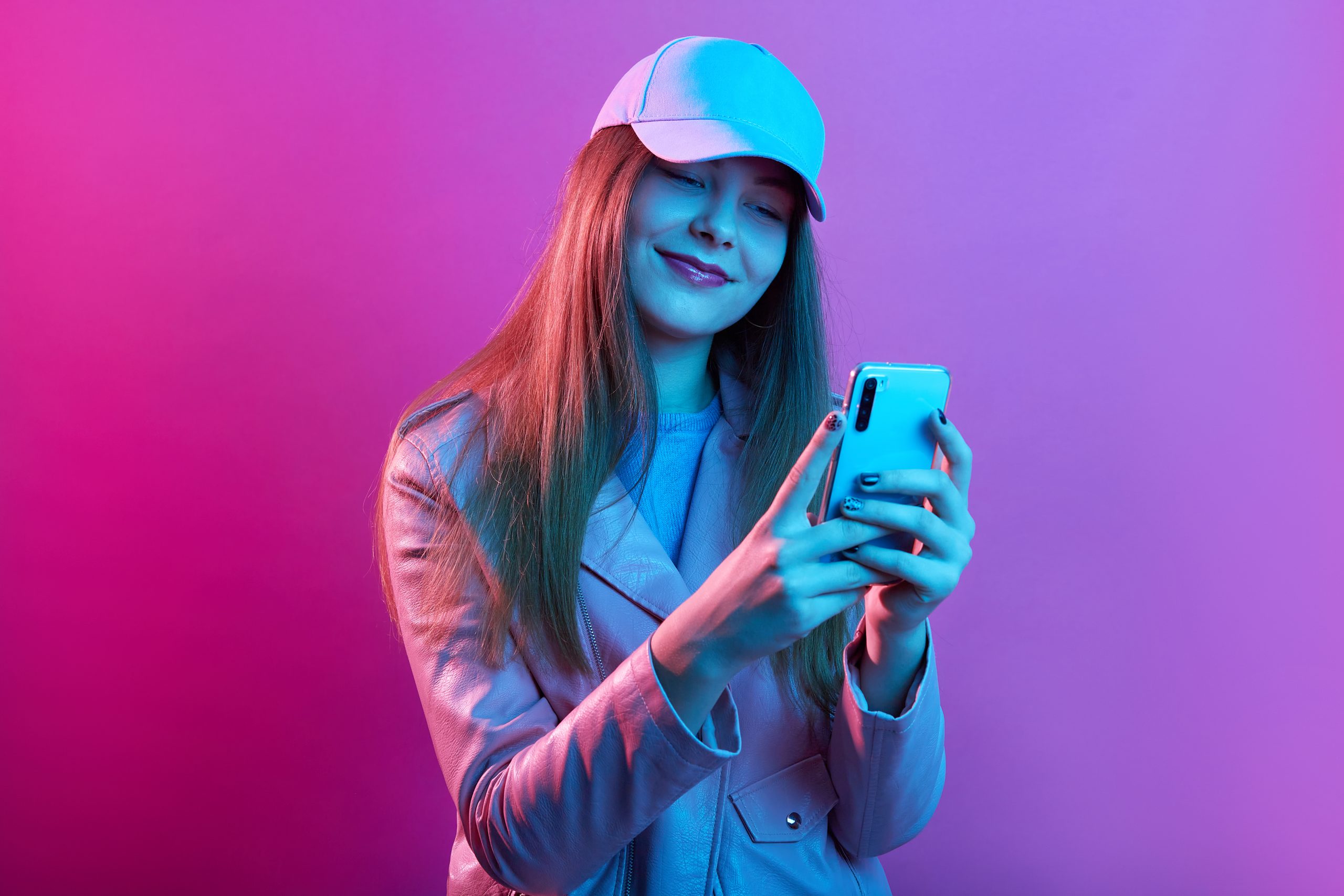 Explore page/Trending page- 
Explore pages on both Instagram and Youtube, along with Trending pages on Instagram can help you determine what kind of content, audio, trends, and ideas are viral at the moment because they would be featured on the top. 
Similarly, Instagram has now launched an arrow button on the side of audios to highlight that they are trending. Using those audios for your content and videos is highly recommended because it will boost your video majorly apart from also showcasing it on explore. 
For Youtube, you can refer to the trending pages as well as audios to see what is on top these days. This will help you come across trending videos and content which you can then opt for your own usage and creation as well. 
Research- 
You can also look up on google, youtube and instagram by searching the word trending, viral or trend, along with other hashtags that will make you come across posts and content that is trending and is being used by every other creator. Keeping your eyes on other platforms such as Youtube Shorts, Facebook Watch, Instagram Reels, Tiktok, Vimeo, Pinterest, etc. and many like these will be a bright idea because content gets spread across platforms very easily. 
Another way to research the same is by looking at your Niche and its top influencers and creators. Keeping a check on the kind of content they are posting, especially the ones that are trending will also help you spot and come across some good trends.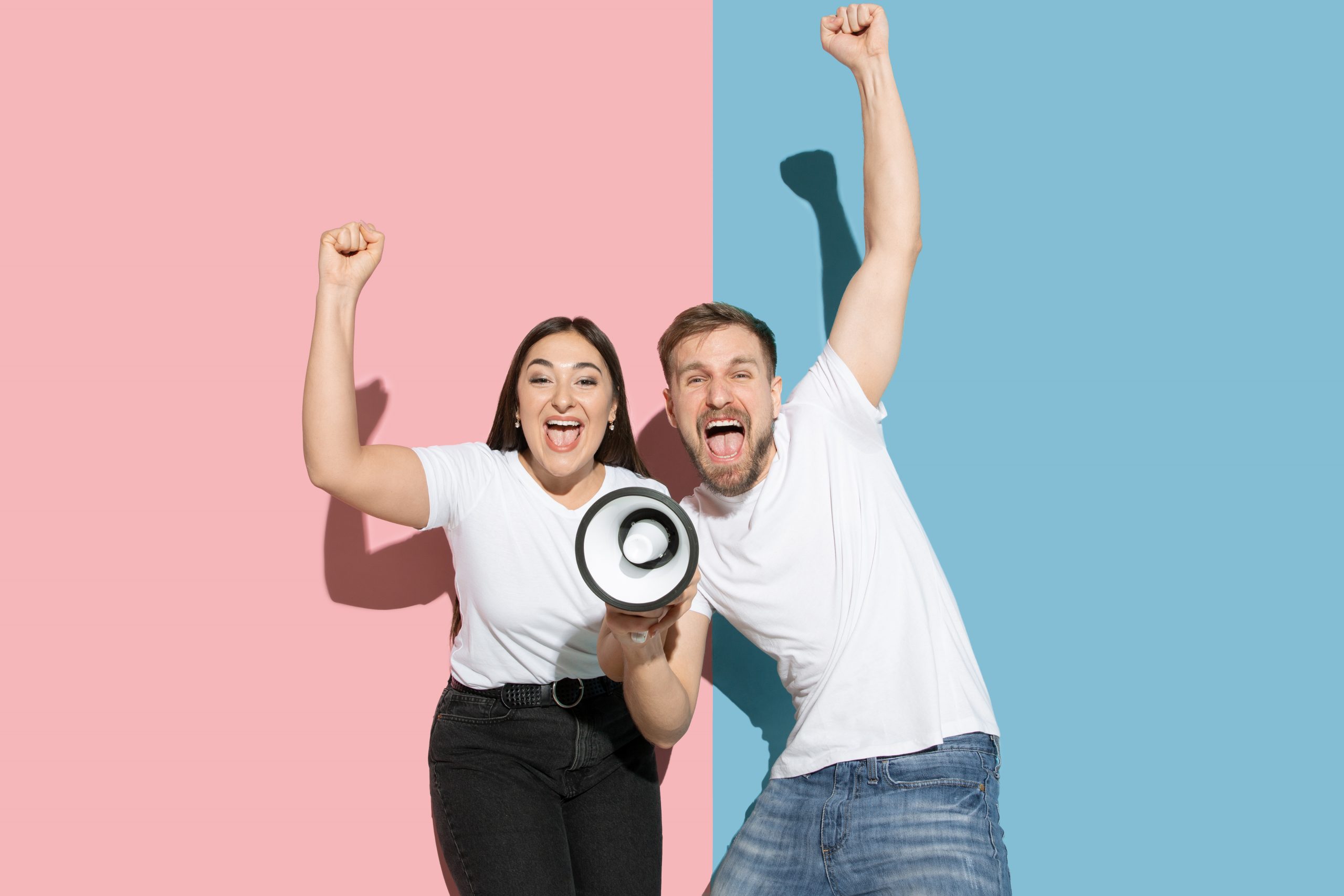 Tips to follow in regards to Trends- 
1. Make sure to put your own twist on trends and not always follow them exactly how they are created because you need to be representing your own style and identity. 
2. Do not blindly follow every trend, instead see how well it aligns with your brand and how it will complement it. There should be a reason as to why you are selecting the trend and how it will contribute to your growth. 
3. Do not be afraid of starting your own trend, that is picking up new audios with actions or ideas that come in your head or creating something fun which you think might be entertaining, unique and fun to pull. Do not hesitate to experiment and get out of your comfort zone. 
4. Do not pick up a trend that has long died just for the sake of doing it, rather keep an eye on new ones. Trends that have been over-used and repetitive tend to drive away the audience. 
5. Make sure to enthusiastically share the content you create so that it can reach out to a major audience and can be shared further as only then will it be beneficial.
6. Feel free to adopt them into your Niche and even create long videos and not just short ones. If done right, they may carry the potential to even get viral as this is exactly how viral content is created and shared.