How to create your very first Reel?
Has this instance ever occurred with you where you lost track of time because you opened Instagram and stayed glued over Reels for hours without even realizing it? How hooked do you get while watching the same moves or the recipes over and over again because the transitions are just too catchy to look away from? 
I am sure we have all been in the same boat considering Reels are as appealing as it gets, and these short snippets align perfectly well with the audience because they do not need to expand their attention span any longer than that. Not to highlight how entertaining it gets to watch something that is quick, glossy and interesting without having to invest a lot of time to get to the conclusion like longer videos. Surely, Reels were expected to rule like they are right now even considering how they attract a great traffic without hassle.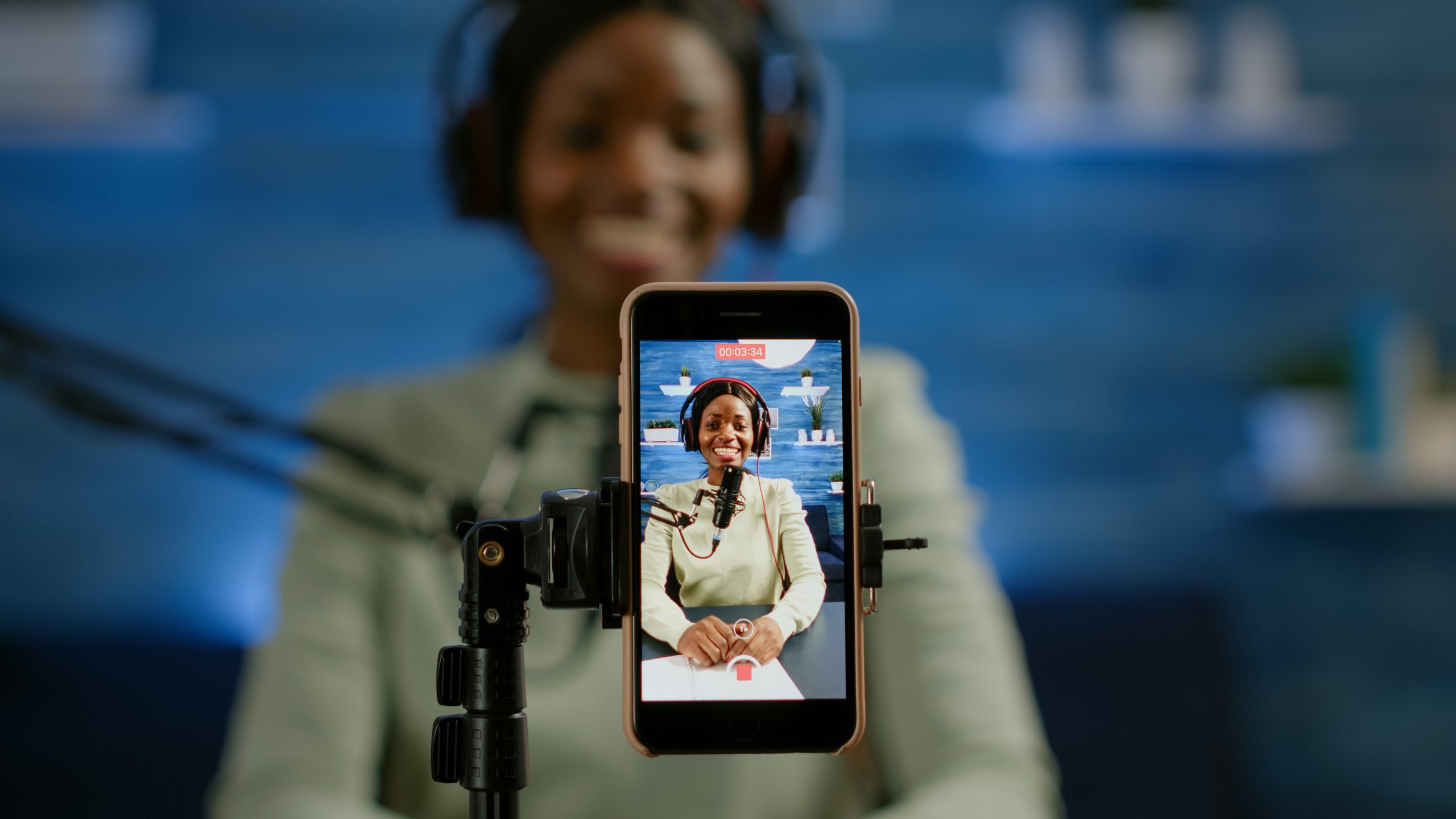 Even though you must be acquainted with what Reels are, along with being hooked to them, have you wondered  how and wanted to be on the other side? Where you wanted to create a reel but did not know how to create one? You are the perfect place if you'd like the answer. 
How to create your very first Reel on Instagram? 
Explore and Familiarize- 
It is the first step for every action where researching and exploring is required. This is needed so that you can get familiar with how reels function, what makes it look trendy and better, and how you envision your first reel. Exploring a lot of reels and trends will push you to explore what works well for your profile and the way you would like to carry it through.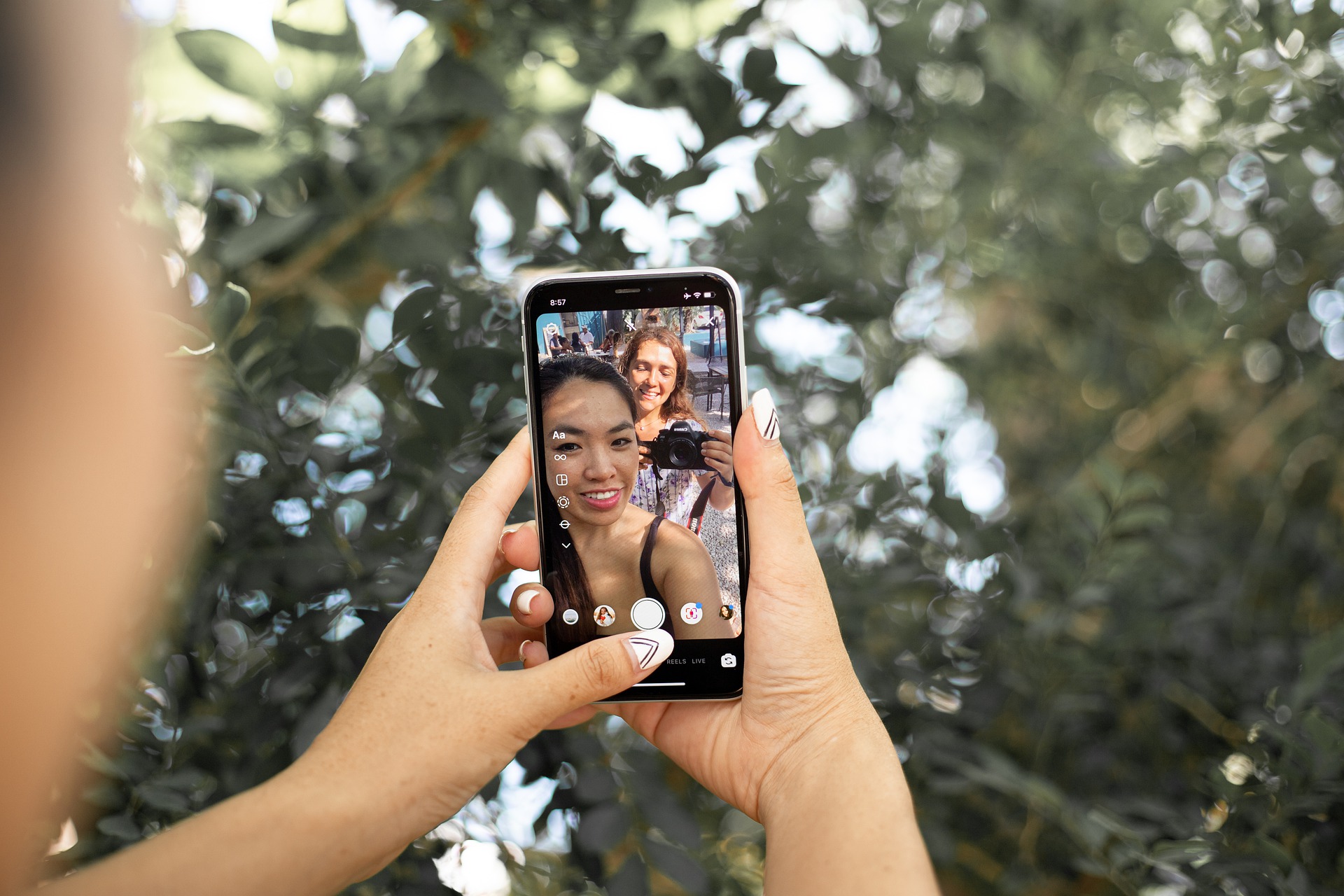 Begin with the creation- 
For this you need to begin by opening the reel option and then examining your choices. You would need a trendy and good music for the background which appeals to the viewers. Your next step would be to either shoot the video or take up an existing one depending on the content. Make sure that the audio aligns well with the video.
Compile and furnish- 
You can then also opt to choose more than one video or take more than a handful of pictures depending on what kind of reel you have envisioned and would like to create. Once that part is done, you can put different filters or also experiment with the speed and the voiceovers along with picking out the perfect part from the audio. Then move ahead to add texts, stickers or gifs if needed.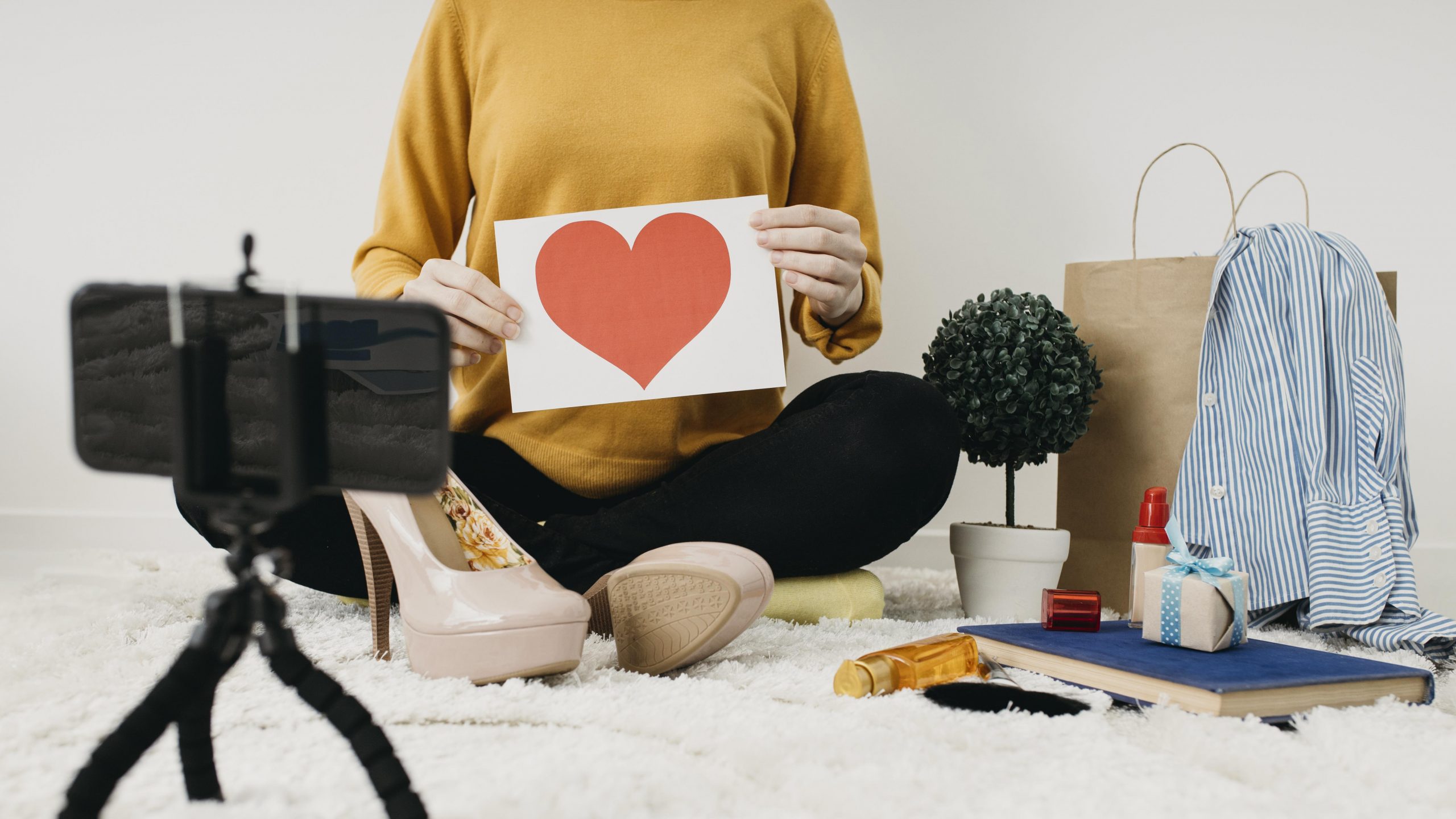 Publish- 
All you then need to do is add a catchy caption along with hashtags as topping so that you can attract the perfect audience to view your reel and promote your page. Upload it and make sure to engage with the responses, along with sharing it. Keep a check on insights if you would like to see how it is performing.
There are many applications that you can opt for future purposes or for adding and creating a perfect video beforehand and directly posting it as reel. Inshot is one application which lets you add impeccable transitions and filters which makes your reel seamless and beautiful at the same time so you can directly make it and post it with an audio on Instagram. Once you get in loop, you can start creating and shooting reels for different categories and appeals. Practice makes perfect so stay ahead of trends and make sure to explore to get inspiration for new reels and ideas.