Tips to engage followers with Instagram stories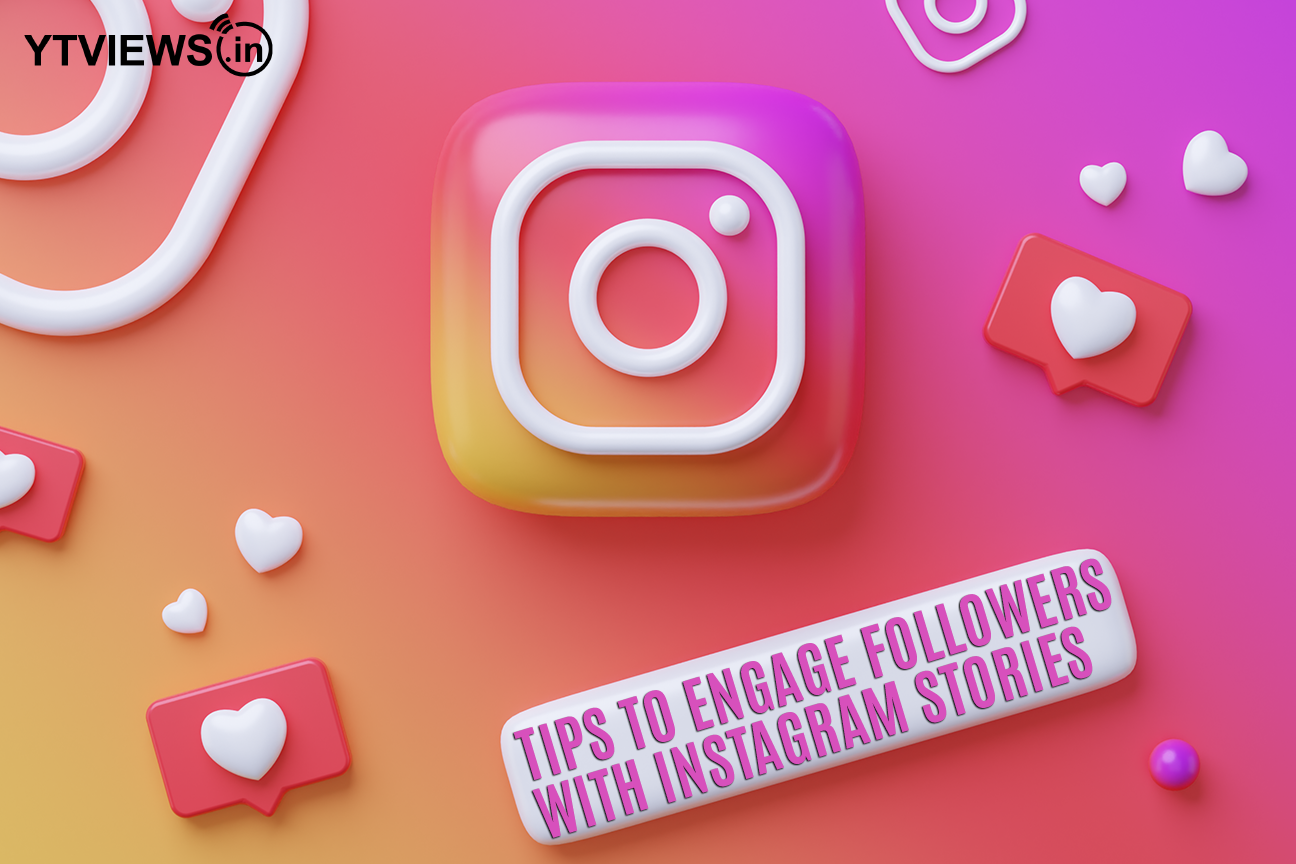 Instagram stories are short stories through which you can post photos and 15 seconds videos in 9:16 format which disappears in 24 hours. Stories are different from other forms of usual content on Instagram which is photos, videos and reels. Photos in Instagram stories are up to 5 seconds and video up to 15 seconds.
What makes Instagram stories unique is its ability to share every day content and make your followers hooked to your account. Sharing stories every day not only improves relationships with your followers but also helps winning Instagram algorithms.
So what are some ways by which followers can be engaged through Instagram stories?
Post stories regularly in a day
Instagram stories give you against other forms of content on Instagram by sharing stories every day. Posting stories daily shows your followers that you are active and have passion towards what you do. It is important that your followers have a positive mindset towards you to build an interactive and credible relationship.
Be on top of your follower's feed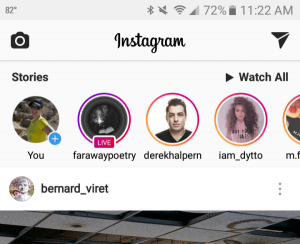 Posting stories regularly will help you to be on top of your follower's feed. It is necessary that your followers don't forget about you if you don't go on posting content for some time. You are always on your follower's mind like this
Moreover, you get to share many aspects of the moment of making your original content through stories to let your audience know more about your working process.
Sharing moment beyond your main content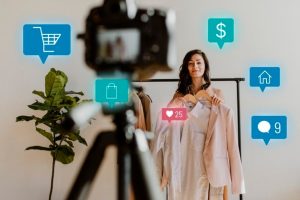 Instagram stories let you share moments other than your usual content. If you're a beauty influencer you might share your beauty products and where you organize your products. If you're a dancer you might want to share some dancing tips on your stories. If you are a café owner you might want to show your followers a picture of the ambience and happy customer's feedback.
Possibilities are endless. You can come up with any special moment that you can share with stories for your followers. This helps your followers to know more about you and develop deeper bonding with you.
Engaging followers through exciting stickers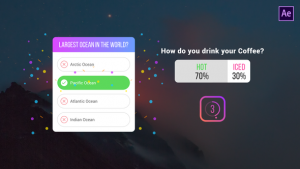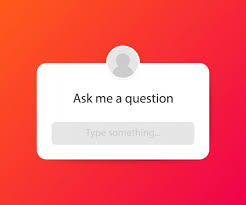 Instagram stories have unique aspects to engage with your followers through stickers. You can connect with your followers and know their opinion through stickers like polls and question boxes. You can also have quizzes that are more fun.
Stories also have hashtags and location stickers to further expand your reach to wider audiences. You can add music to make stories interesting. You can also add a countdown for your next content to generate curiosity among your audience.
Instagram stories have lots of stickers but it's up to you how you use them for your own advantage.
Reposting old posts in stories
If you have lots of content already posted and you want your followers to visit old posts, you can reshare them on your story. It is the best way to show your new followers your old content because it is a difficult and time consuming effort for your followers to scroll down among so many posts.
Instagram stories are a great way to have an interactive and positive relationship with your followers. Let your followers know they are being heard and noticed.
Let your followers know they are important. Building good rapport and a credible relationship is very important for you to have good reputation and credibility.
Additional read https://www.ytbuyviews.com/best-practices-for-instagram-story-ads/