Social media statistics you might want to know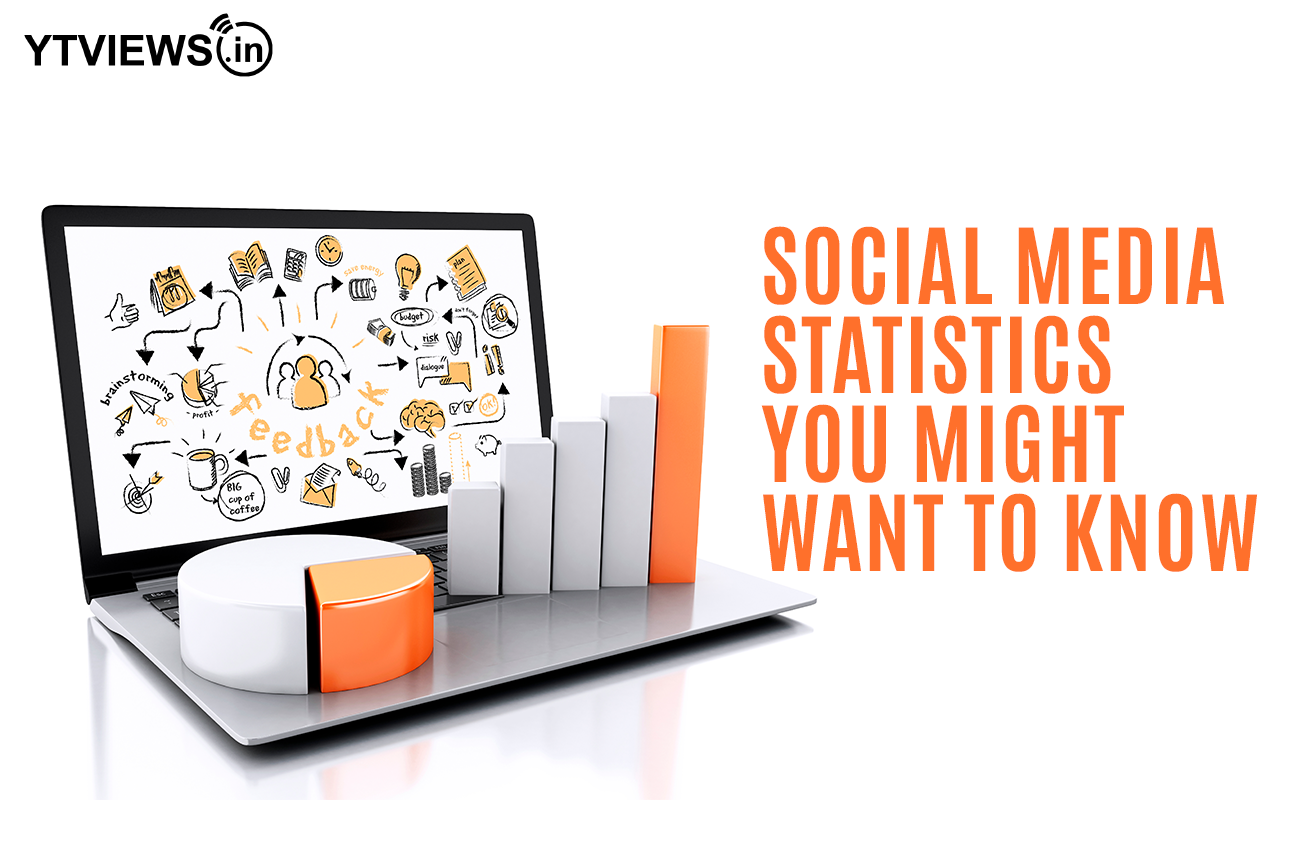 Social media is a world full of thrill, fun interaction, excitement, opportunities, success, fame, entertainment, information and what not. The list is endless. Social media not only provides entertainment and fun but also opportunities for you to grow and earn. What you anticipate from your goals can be achieved through social media.
Whether you are a creator or a business, being on social media gives you a lot of exposure that you cannot imagine. Many of your actions can take your career to a higher level.
Just like you make a study schedule and do preparations for exams, you know a comparative statistical analysis of social media to know the fascinating world of social media better.
Let us look at some interesting statistics on social media
1)  Average time spent on social media is more than 2.5 hours in a day. That shows a lot about people's habits. People like to spend more time messaging with friends on social media and scrolling for fun content on various social media feeds.
2)  About 5 billion people, which accounts to more than half of the world's population, are on social media currently. Every 6 out of 10 people you see uses social media.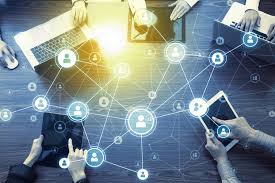 3)  50% of the web and social media traffic comes from mobile devices. Also globally, there are more than 3.2 billion smartphone users. Which says a lot about convenience.  Your audience definitely uses mobile devices for social media. So you have to develop [content which is compatible with mobile devices and focus more on mobile advertising.
4)   As the short video format is constantly becoming famous and evolving, 85% marketers say the short video format is an efficient way of reaching target audience.
FACEBOOK DOMINANCE
5)  Facebook dominates the social media platforms with more than 2.5 billion daily active users. Facebook is not just limited to Facebook. It has other giant social media networks under its family like Instagram and WhatsApp. So no matter what Facebook will always remain the king of social media networks.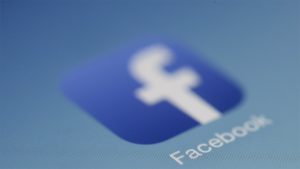 6) India accounts for the largest Facebook and WhatsApp users globally. This indicates that the Meta Company Facebook generates a lot of revenues from India alone. India will be the leading market for Facebook's Metaverse in future.
Additional read https://www.ytbuyviews.com/interesting-facts-about-facebook/
7)  90% of Instagram users follow a business account. Which clearly states how Instagram can serve as perfect platforms for small businesses to reach potential customers online.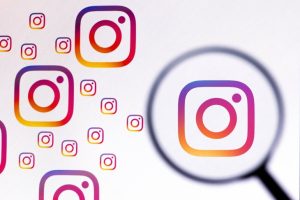 8) Instagram and twitter leverages the highest engagement on posts and tweets than on any other social media networks. Which means people on these networks are very active and continuously take part in interaction with people to express their views.
GOOGLE AND YOUTUBE
9)  If you think nothing can beat Google as a search engine, then you don't know about YouTube. YouTube is the second largest search engine in the world after google. As people use google for search queries, they use YouTube to further satisfy the query with videos. More than 2 billion people watch videos on YouTube.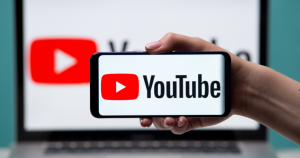 TikTok
10)  TikTok is currently growing at a faster rate than any other social media networks. TikTok is a recent social media network that focuses on making short videos and within a few months it took social media by storm. As of 2021, TikTok crossed 1 billion monthly active users.
Social media is a dynamic and thrilling world where you get a lot of opportunities for interaction and making your content reach people. People on social media are interactive and vocal about expressing their thoughts and views. Now it's up to you how to make your voice heard.
Additional read https://www.ytviews.in/5-social-media-mistakes-to-avoid/