TikTok's latest comprehensive report sheds light on crucial gaming content trends
TikTok has rolled out the latest report on the gaming trends. The reports bring out information on how gaming culture is influencing users and driving audience engagement on the app. According to the studies, gaming content is able to drive millions and trillions of views on TikTok. The app's gaming community is growing day by day, and why shouldn't it? Users find gaming content highly interesting and engaging.
TikTok's gaming content trends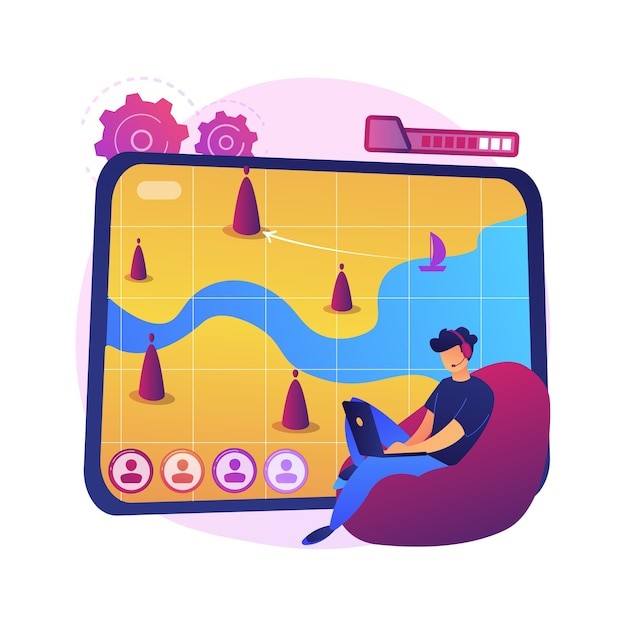 This latest gaming trend report is seven pages long; however, you will find some of the highlights and key elements of the report in this article. The very first thing that the report cover are the features that actually raise the engagement rate of gaming content and how brands can get the most out of it. It also provides a quick analysis of gaming trends and valuable information related to marketing efforts. This report is simply an effort to give marketers deeper insights into the space that the platform offers.
TikTok's global gaming business marketing in charge, Rema Vasan, mentioned that the platform is the place that gives space to both entertainment and gaming culture. It gives gamers the opportunity to connect and create content in their unique ways. Now this release of the gaming trend report is a way to show how brands can increase engagement and conversion rates on TikTok.
What's more?
Gaming users usually bring a lot of humor, fun, and joy to the platform. Most gamers do not just consume content; they rather try to bring the ideas into action in their own fascinating ways. Plus, through gaming, TikTok provides a space to have more fun for the users and critical insights for the brands.
There has been seen a rising demand for gaming-related content and marketers this year. Indeed, such type of content has a lot of ability to influence audiences and impact their decisions. Not to mention, Gaming content, to a certain extent, narrows the gap between the younger and older generation.
On the whole, it is a super move to power up the global gaming community while inviting new and better opportunities on the platform. Stay engaged with Ytviews for more new and interesting updates!