The new CEO of Twitter! Parag Agarwal's future revealed
A source connected with the subject said on Thursday that Elon Musk is set to become Twitter's interim CEO after finalising his $44 billion buyouts of the social media company, as the billionaire moves closer to collecting money for the deal. Musk, the world's richest man, is also the CEO of Tesla Inc. and the founder of The Boring Company and SpaceX, two additional businesses.
Tesla shares fell more than 8% on Thursday, as traders worried that Musk's participation with Twitter would divert his attention away from leading the world's most valuable electric vehicle manufacturer. Twitter shares, on the other hand, increased by roughly 4% to $50.89, close to the transaction price of $54.20, as investors anticipated that the new money would make the merger more likely to be completed.
What happens to Parag Agarwal?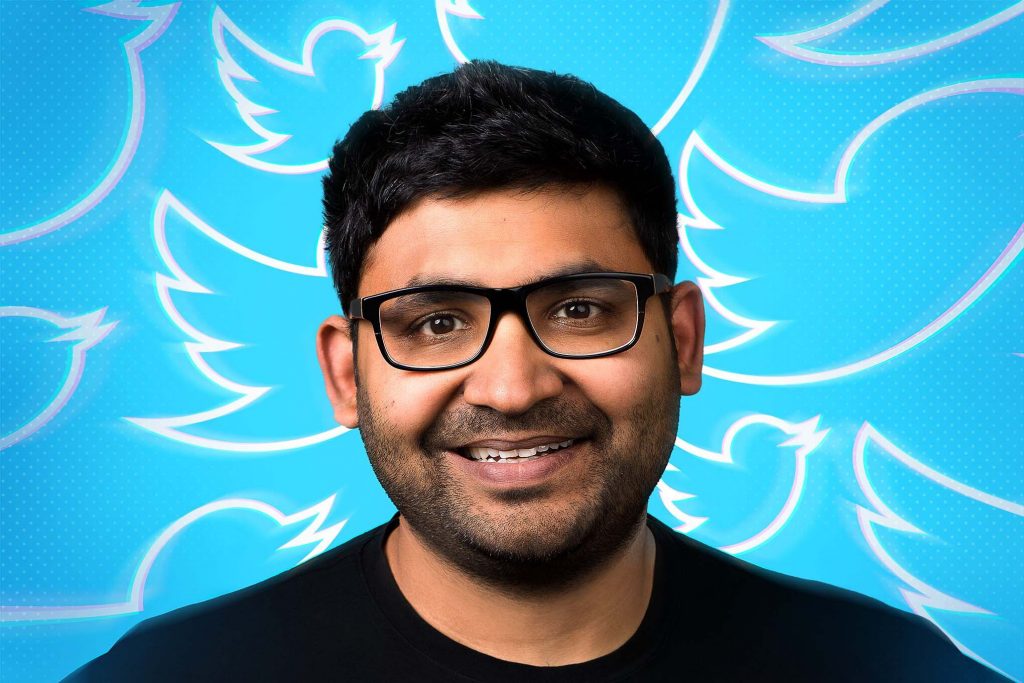 Parag Agrawal, who was appointed as Twitter's CEO in November, is anticipated to stay on until the firm is sold to Musk. On Thursday, CNBC reported that Musk intends to take over as acting CEO of Twitter.
Earlier on Thursday, Musk announced a group of high-profile investors, including Oracle co-founder Larry Ellison and Sequoia Capital, who are willing to invest $7.14 billion in his Twitter bid. Prince Alwaleed bin Talal, a Saudi Arabian investor who had previously stated that the sale price was insufficient for him to sell his shares, though Musk would be a "great leader" for Twitter and agreed to roll his $1.89 billion investment into the deal.
Musk was in talks with huge financial groups and high-net-worth people on Monday, according to Reuters, about taking on more finance for his Twitter acquisition and tying up less of his fortune in the deal.
As per a regulatory filing, Musk will continue to talk to existing Twitter shareholders, including the company's former CEO Jack Dorsey, about contributing shares to the potential acquisition. Musk, a self-proclaimed free speech absolutist who has advocated for user-friendly changes to Twitter, such as an edit button and fighting "spambots" that send massive numbers of undesired tweets, has previously stated that he would attempt to keep as many investors as possible in Twitter.