What did Mark Zuckerberg's Instagram Story Revealed Recently?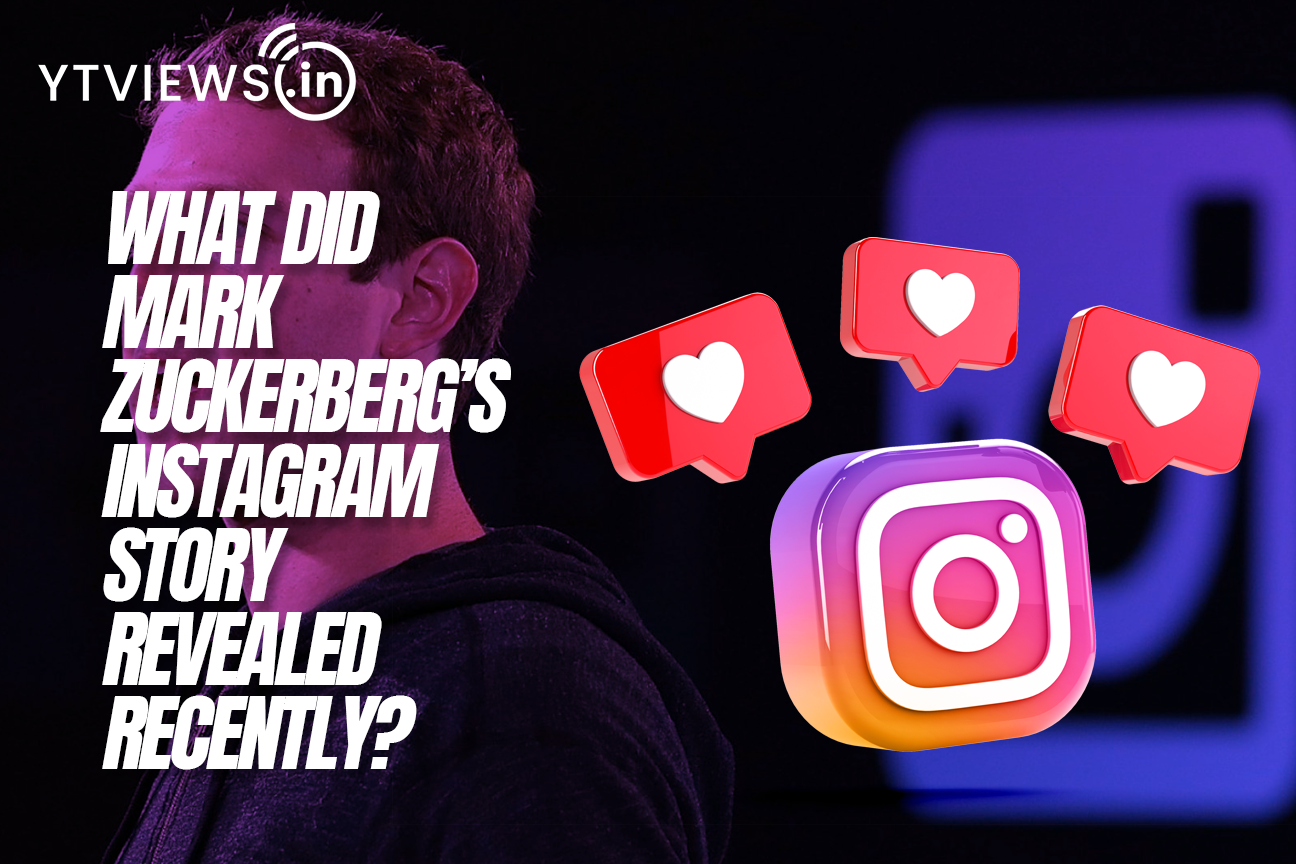 Meta-owned WhatsApp will begin rolling out 'WhatsApp Reactions from the first week of May.' The functionality would allow users to respond to WhatsApp messages. According to the instant messaging app, there will be six in the beginning – like, love, laugh, surprise, sad, and thanks – but all emojis will be available in the future, testing has revealed. With this, the firm has finally caught up to competitors like Telegram and iMessage and productivity tools like Slack and even Instagram's sibling company.
The announcement was made via the Instagram story by CEO Mark Zuckerberg. In the company's major unveiling of WhatsApp Communities last month, he teased the feature as coming soon. There will initially be just six WhatsApp Reactions, which Zuckerberg also emphasized. Previously, WhatsApp tracker WABetaInfo stated in a blog post that the firm is working on a feature that allows users to reply with emojis on messages and a function that will enable users to offer rapid replies on status.
At the moment, users text after reading someone's status update, but this is set to change. WABetaInfo also included a screenshot in their report, which shows eight new emojis for the reaction. In addition, emojis such as Smiling face with heart eyes, Tear face with joy, weeping face, folded hands, clapping hands, and party popper will be included in the feature.