The mind boggling tricks of Instagram hack chains that you should be aware of
Small businesses' Instagram accounts have been hijacked, prompting at least one to abandon the platform entirely. The social media scammers use a strategy in which they send messages to the account holder that look to be from a friend. The message includes a link and requests for your assistance. However, that link is necessary for hackers to seize control of your account, leaving you powerless to intervene while they target your pals.
Harnish got scammed by a chain of hacked account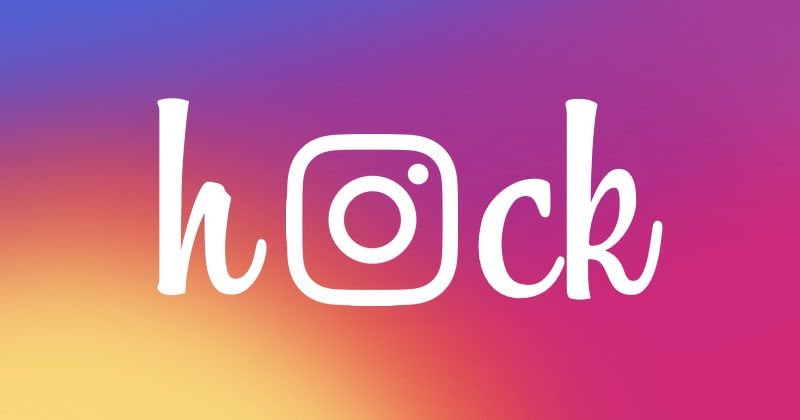 Erika Harnish was one of the victims of the con artists. She received a message from a favourite local pizza joint, along with a link, requesting her to vote for them in a contest, which she gladly accepted. She told CityNews that the hacker went back into the discussion and saw the precise phrase that they had supplied to her and reissued it to her. "And I click on that link in the hopes of voting for one of my favourite chefs in the community, and my entire phone goes off and I'm hacked within seconds."
Harnish sought to contact Instagram to resolve the issue, but "Instagram isn't exactly a phone number that you can call," she explains. Her account access was later restored after she took a video of herself to establish her identity.
Frank's Pizza House in Toronto is owned by Giorgio Taverniti. It was his account that was hacked, and it was he that emailed Erika the link. He claims he's had mixed results with the hackers, who no longer have access to the site, but he doesn't. "They tried to blackmail me by calling my business line," he told CityNews.
Taverniti has already opened a new Instagram account, but he insists he still wants his old one restored since it's crucial to his business. It took him a decade to gain his original 8,500 followers, which plummeted by about 1,000 when hackers began spamming.
"We have sophisticated mechanisms in place to stop bad actors in their trackers before they obtain access to accounts, as well as methods to help people reclaim their accounts," Instagram writes in a written response to CityNews. We realise we can do more here, and we're working hard to put a stop to bad actors in both of these areas." Instagram has told CityNews that they would look into Giorgio's account again to see if it can be restored.