WhatsApp to introduce an 'Instagram' – like feature
WhatsApp, which is owned by Meta, is working to introduce a new feature that would allow users to see people's WhatsApp status right from chats. People's WhatsApp State will become more visible as a result of the new feature, as they will be able to easily check the status of their connections.
WhatsApp tracker WABetaInfo was the first to notice the feature. According to the source, WhatsApp is presently testing the ability to show users Status updates immediately from their Chats list or when they search for any of their contacts on the app. When a user hits a contact's profile photo, status updates will appear, similar to how Stories appear on Meta-owned Instagram.
Watching Status just got easier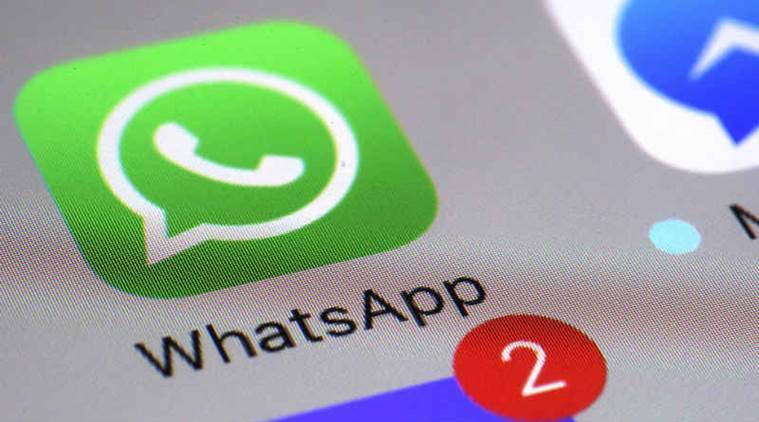 Since February 2017, WhatsApp's Story-like Status element has been available in the app. Users have only been able to see the status of their connections on the designated "Status" tab since its launch "a page Nevertheless, the feature isn't as well-known as it is on other similar platforms, and users rarely see the "Status" bar "on their WhatsApp app.
The WABetaInfo post also included screenshots of how the Status will appear in the list of chats. The photos depict an Instagram-style system in which the contact's emblem is highlighted with a green outline, suggesting that they are currently active. The status can be accessed by clicking on the icon.
Emoji-reactions
Well, that's not it. Whatsapp is also introducing an emoji reaction to status', similar to how it is on Instagram. Users will now be able to respond to their friend's / family's status' from popped up dedicated tab which will have a set of emojis. Till now, users were only able to reply with a text message or select an emoji from their keypad to respond to a status, but things would work differently now.