WhatsApp Warning The Users About New Scam
WhatsApp users are being warned about a new scam involving fraudsters impersonating WhatsApp Support. On April 23, WABetaInfo, a site dedicated to messaging app news, informed its readers of the fraud. A WhatsApp user was contacted by a phony account attempting to steal personal information, according to the blog. So, what is this most recent WhatsApp scam, and how can you prevent being a victim? To learn out, keep reading the article.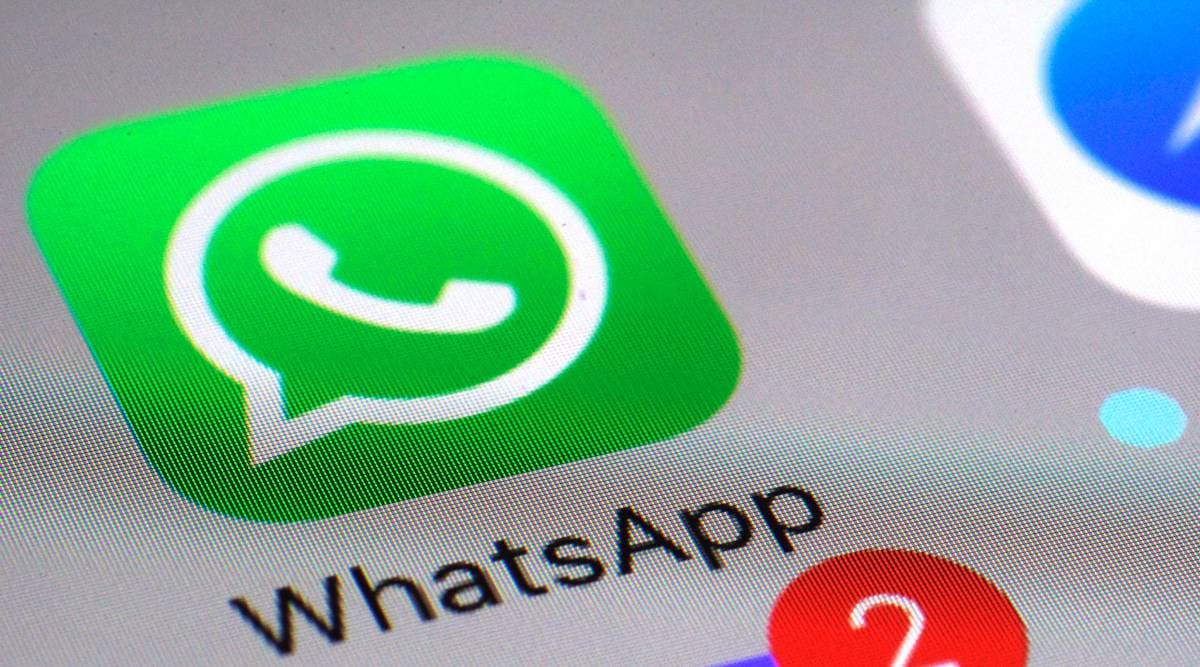 What is This WhatsApp scam?
The social media fraudsters are apparently impersonating the official WhatsApp Support account in order to trick users into disclosing personal information. Their username and profile image may resemble that of the support account, but they lack the verified badge that any official account will have.
Some fraudsters may use the verified badge in their profile photo, but consumers should not be duped. Scammers may pose as the official WhatsApp account and beg users for personal information. They may request a verification number or even their credit card information as evidence of ID in order to obtain access to their account details.
How To Report A WhatsApp scammer
If a fraudster impersonating a WhatsApp account contacts you, ban and report them. Report a scammer by long-pressing on a single message, then selecting "report" from the context menu. When you report an account, WhatsApp receives the latest five messages sent to you, as well as the user's ID and message data like when it was received and the type of message. To block them, simply enter the conversation and select "block." They will no longer be able to contact you.