Facebook, Twitter and Other Big Tech Giants Face Parliament Summons Over Anti-Competitive Conduct
With a number of global digital behemoths facing a CCI investigation for suspected anti-competitive conduct, a major Indian Parliamentary body voted on Thursday to invite officials from Google, Amazon, Facebook, Twitter, and others to investigate their competitive behavior.
The panel's next meeting on the subject is scheduled for May 12. Members of the Parliamentary Standing Committee on Finance debated the matter in depth following a presentation by the Competition Commission of India.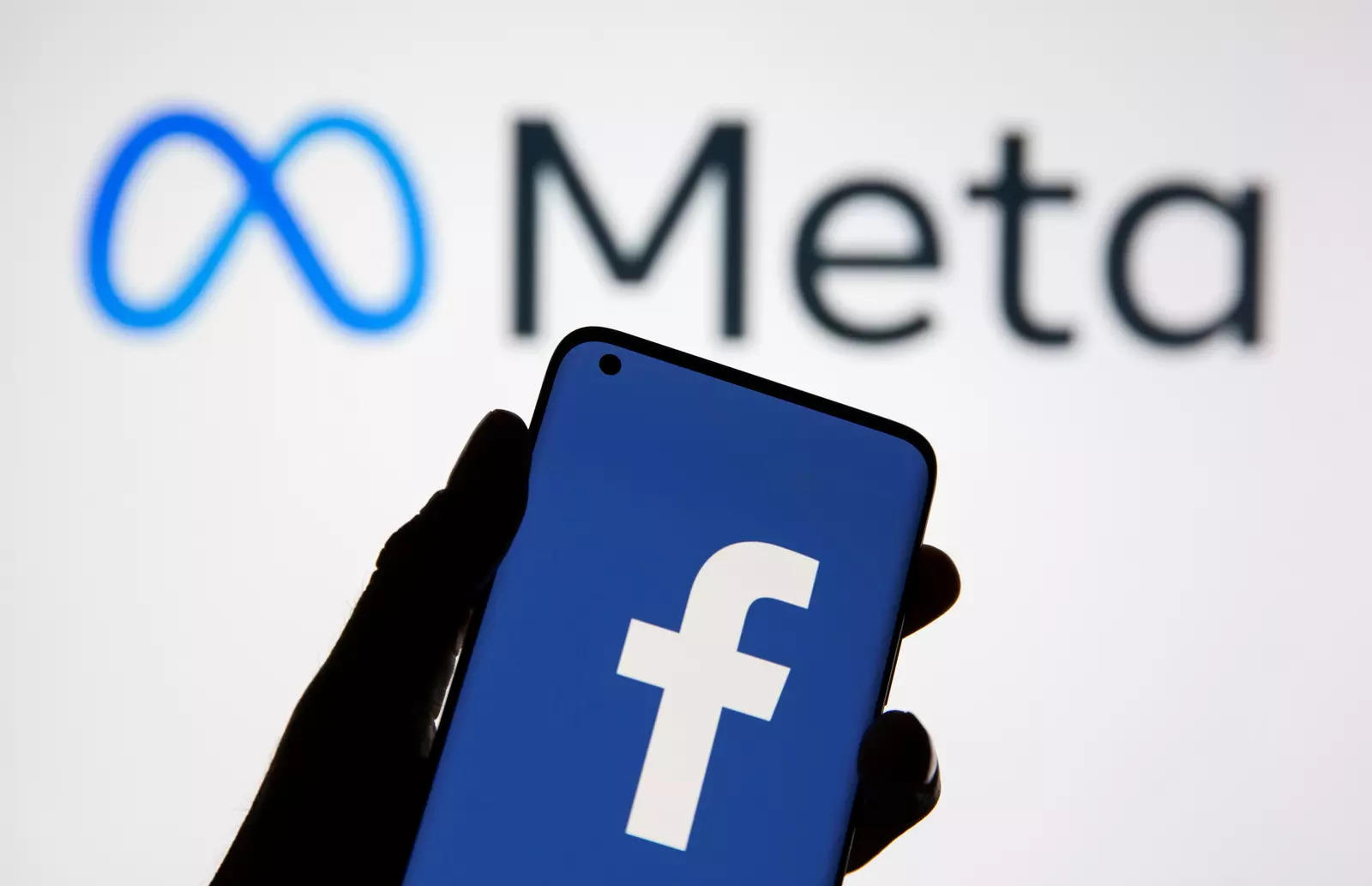 The regulator informed the panel that it was establishing a 'Digital Markets and Data Unit' to properly deal with anti-competitive actions by large digital corporations, as well as introducing a new bill to alter the CCI Act. CCI also mentioned a number of digital investigations it is conducting.
The panel's Chairman, Jayant Sinha, told PTI that the meeting had a fantastic set of conversations with officials from the Ministries of Corporate Affairs, Electronics and Information Technology, and the Competition Commission of India. We will summon most of the top tech firms to our next hearing to hear their perspectives and how competition law in India is changing to suit the requirements and difficulties connected with the digital realm.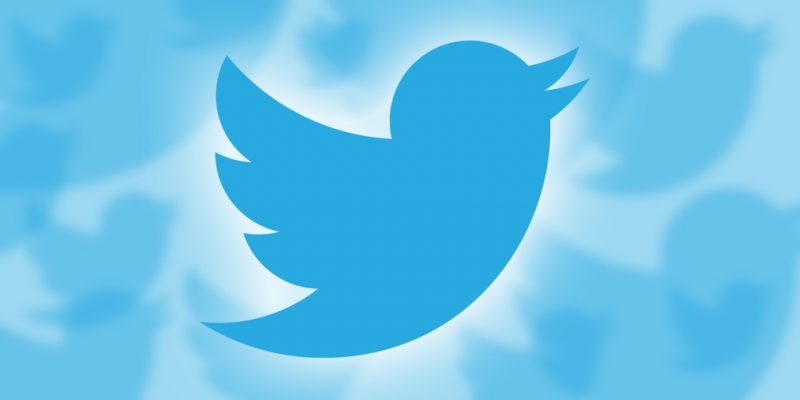 According to CCI, a bill to modify the Act is also in the works, with provisions expected to be added to deal with the anti-competitive actions of tech behemoths. "It has been 15 years since significant changes to our competition legislation have been enacted. With the rise of digital markets and the importance of the digital economy for India's economic growth and global position," Mr. Sinha said, "it is critical to examine our competition law to see if it is comparable to that of advanced jurisdictions such as the European Union, the United States, Australia, and the United Kingdom."