The future of social media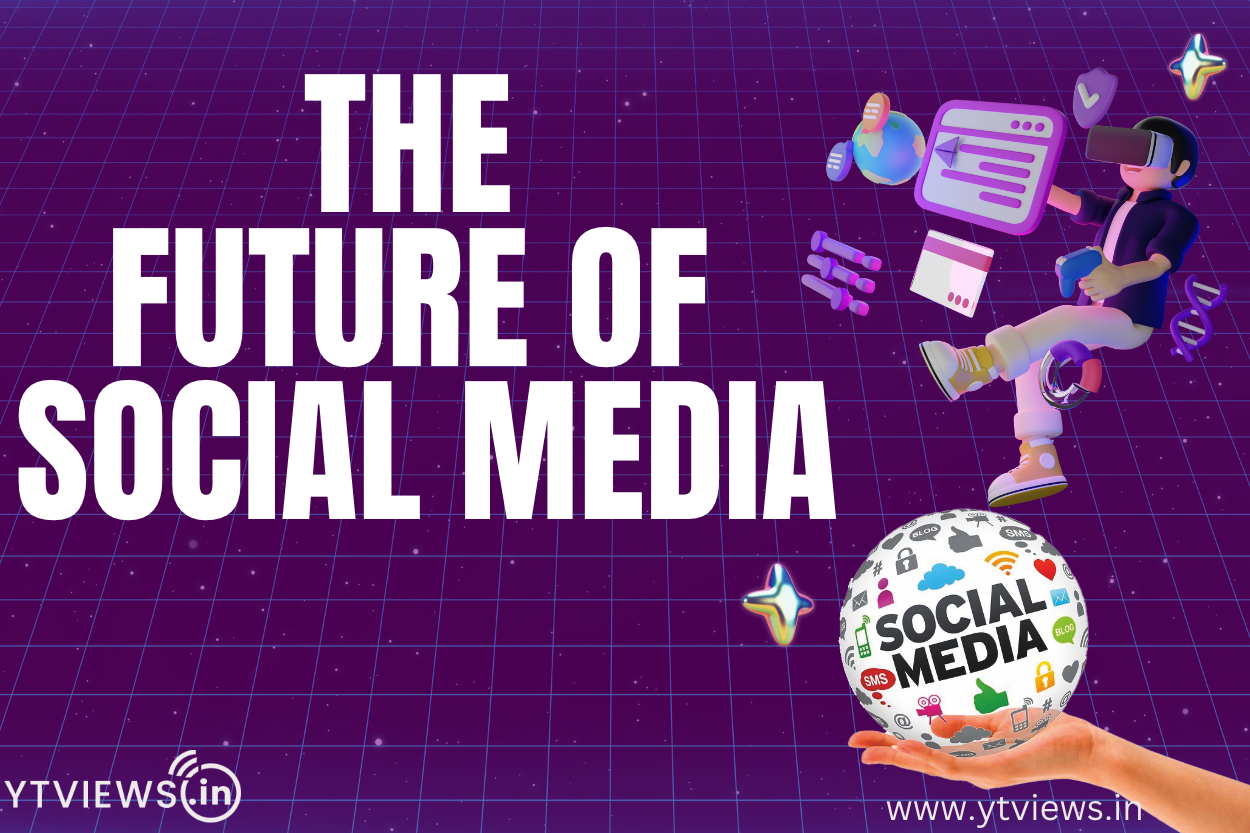 The development of social media is accelerating exponentially. Giant social media companies are continuously fighting it out for supremacy. Short-form videos were first introduced by Tiktok, which shocked the globe. The feature quickly caught up among rival sites, including Reels by Instagram, Youtube Shorts by Youtube, and Spotlight by Snapchat. Since there are so many imitations of the video app, no one can avoid its type of content any longer. According to research from "Digital 2022," Tiktok itself adds roughly eight new users every second.
Today's social media advancements
Whatsapp, on the other hand, has entered a more financially oriented social platform by introducing Whatsapp pay. Right now, the most popular social media platform is WhatsApp. While Twitter tests out an edit button, a function that has been hotly debated and is eagerly awaited by its loyal users. YouTube, which is likewise eager to change things up, has unveiled a subscription gifting option in beta. As a result, Youtube might transition from being a democratised video platform to a freemium one.
The Metaverse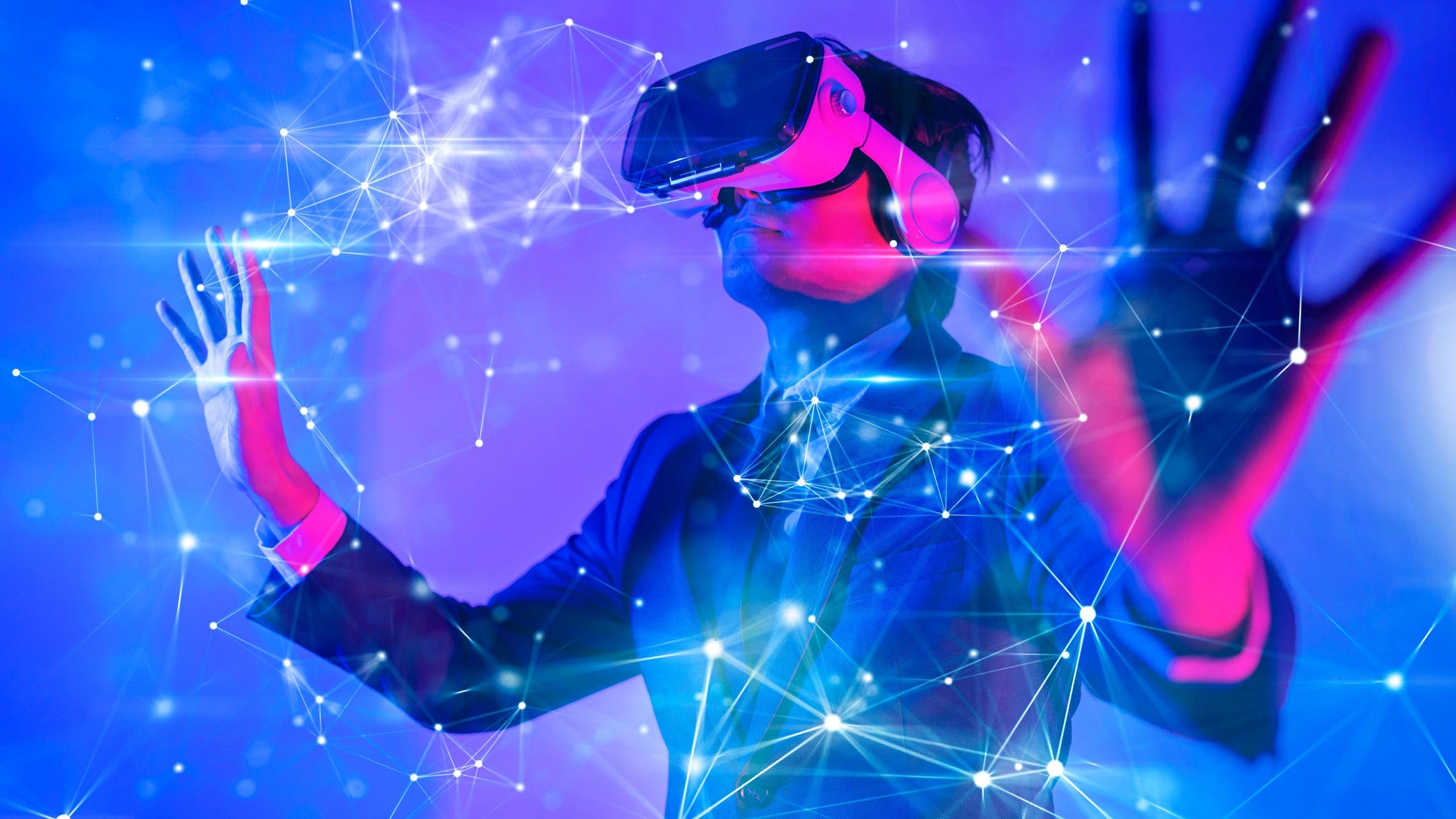 It is impossible to make an absolute prediction regarding the direction that the social media ecosystem will go because it is changing on many different levels. However, one can streamline the potential directions by taking a glance at the most recent advancements. One of these is the blending of social media with the metaverse. A game-changing concept: virtual and augmented reality (AR and VR), also known as the metaverse, has shaken the system in addition to the major social media players. There has been a huge buzz regarding the idea ever since Meta's (previously Facebook's) CEO Mark Zuckerberg said that the internet giant will fund the Metaverse.
Socializing in the metaverse would be identical to doing so in reality. You could sit next to one other, talk for hours, and sense each other's presence. The interactions would be more comprehensive as sensory gloves and bodysuits continue to be developed. According to estimates from the International Data Corporation (IDC), shipments of augmented reality and virtual reality headgear reached 11.2 million units in 2021, a growth rate of 92.1% over the previous year. In contrast, a different study by Counterpoint Research estimated that shipments of VR and AR headsets are anticipated to increase by roughly 10 times to 105 million units in 2025.
Conclusion
Social media, which once was solely about connectivity, is expanding into products and services and diversifying as it goes along. It's difficult to predict which platform will evolve into what, but we can count on social networks to span industry borders and grow more pervasive in our daily lives.