Metaverse will be worth 5 trillion dollars by 2030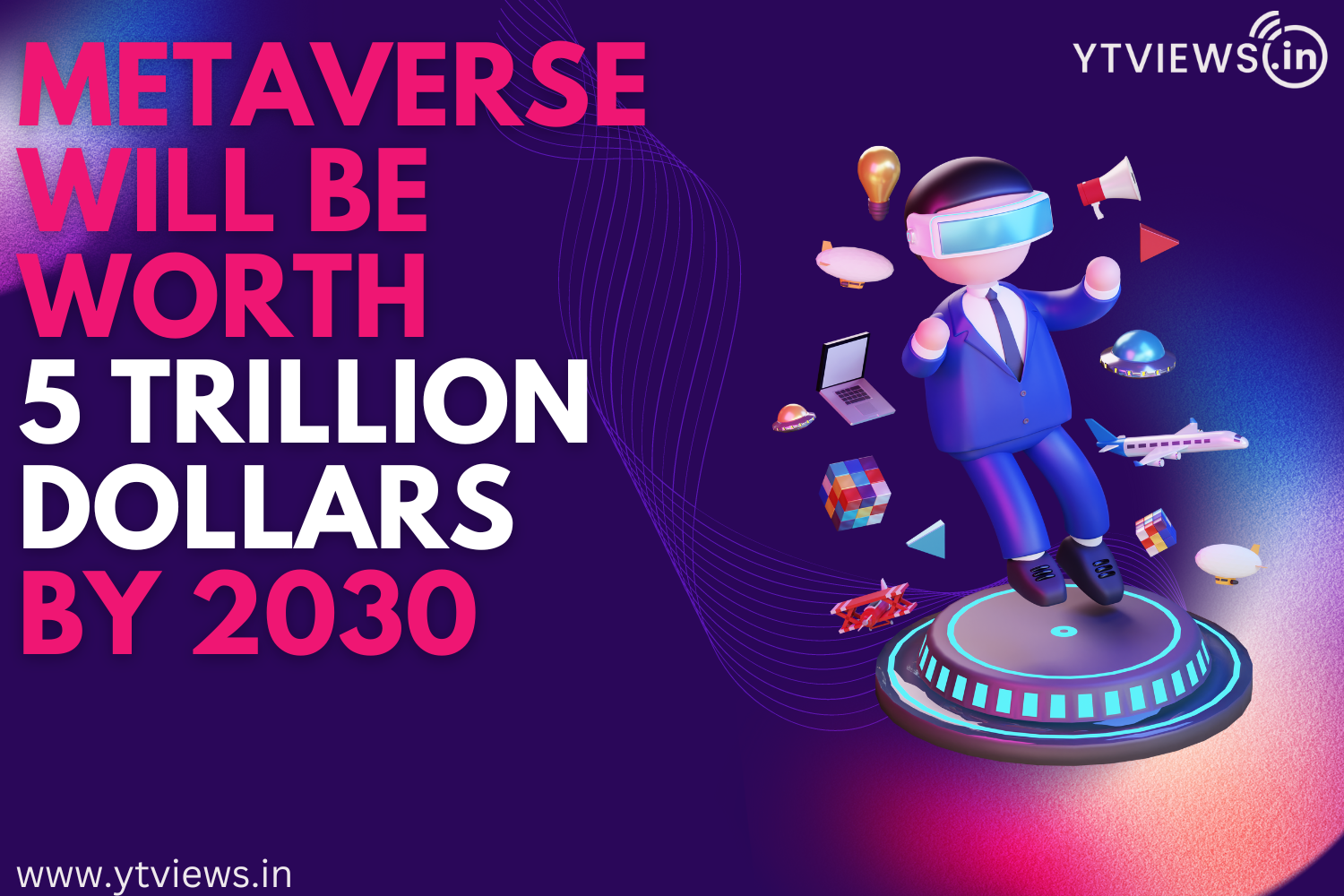 The metaverse is practically whatever you need it to be: a game, an educational aid, a virtual classroom or conference, a chunk of property investment, or even an online social area that replaces today's social media. Even though the phrase "metaverse" has been in use since at least 1992, when novelist Neal Stephenson originally invented it, the report acknowledges that it is still challenging to define. Despite the fact that the terms appear to be used indiscriminately, the paper makes a point of pointing out the differences between the metaverse and Web 3.0, the newest version of the World Wide Web. Although Web 3.0 is the foundation that will open the door to the metaverse, to the average user it is.
$5 trillion by 2030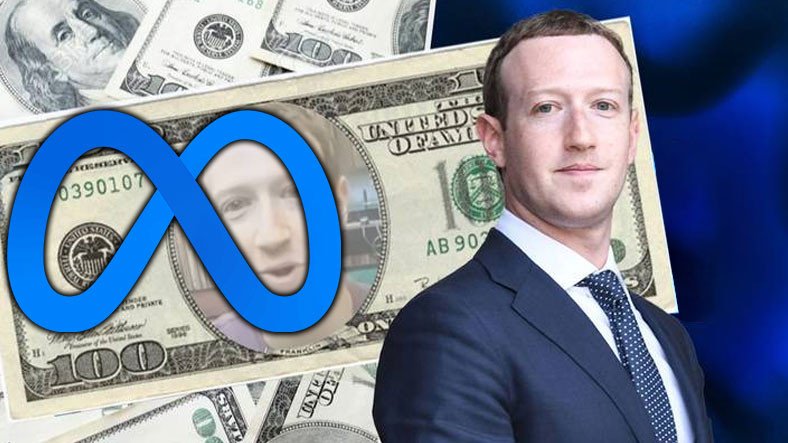 The ordinary Indian user may only have a passing interest in the metaverse, but, according to a report by international management consultant McKinsey, more than $120 billion has already been invested in it this year which is more than ten times the $13 billion that was put in in 2021. Additionally, the paper projects that the metaverse's market value might reach $5 trillion by 2030, which is equivalent to Japan's GDP and is far too large for businesses to ignore.
"It is shaping up to be the biggest new growth opportunity for several industries in the coming decade, given its potential to enable new business models, products, and services, and act as an engagement channel for both business-to-consumer and business-to-business purposes," McKinsey said in the report titled 'Value creation in the metaverse: The real business of the virtual world'.
But how will this happen? Which sectors will lead to the distinct growth of this unique concept? According to the report, the sectors that will be impacted the most will be —consumer: Virtual assets, gaming VR/AR hardware, e-commerce, live entertainment; enterprise: Banking, construction, discrete manufacturing, education, government, healthcare provider, resource industries, professional services, retail, investment, education, health and fitness, advertisements, digital media, telecommunications, transportation, utilities, wholesale, media consumer services, process manufacturing, and insurance.