The future of Indian social media platform Koo in 2023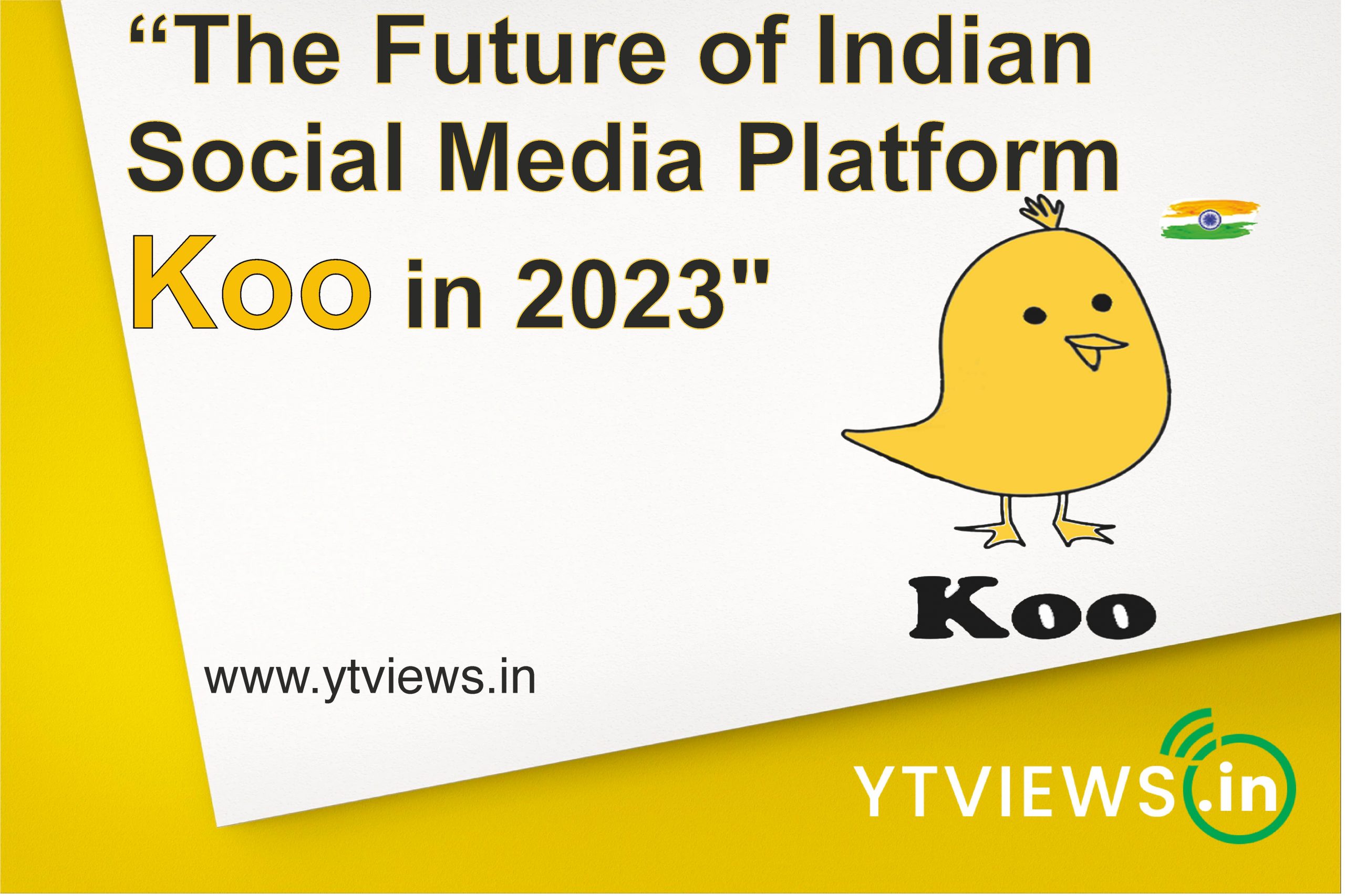 Most social media networks had a bad year in 2022. The majority of social media firms had bad growth this year, from Twitter and its full takeover scandal to Elon Musk's antics once he became a leader to the devastating fall that Meta and all of its platforms, including Facebook and Instagram, experienced. Unlike the majority of other social networking sites, Koo had a fantastic year in 2022. This was perhaps Koo's best year, from the time of its Brazilian premiere through the 50 million download mark. We chatted with Koo co-founder Mayank Bidawatka and inquired about the platform's future plans.
However, Koo, India's own social networking site, saw exceptional growth. In addition to expanding into several more languages and regions, Koo reached 50 million users this year. It's a big feat to reach that kind of milestone barely two years after starting; not many social media networks can make such a claim. Even though the platform hasn't exactly had it easy, Koo appears to be on the rise.
How did 2022 treat Koo?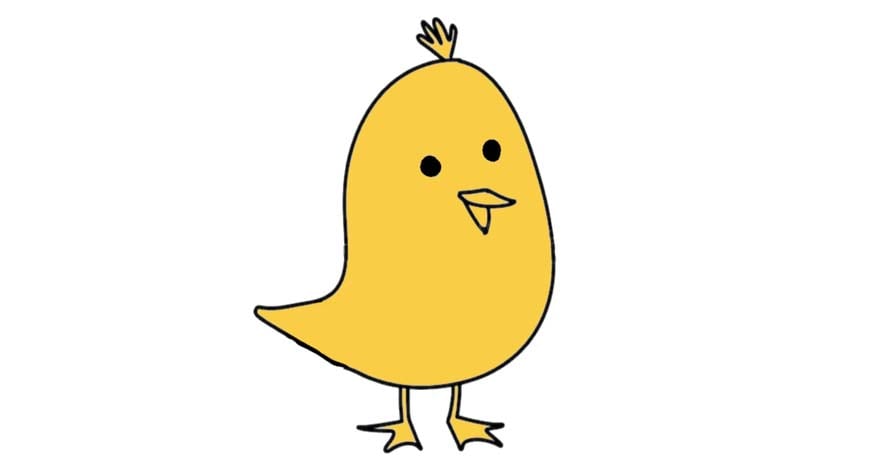 I believe "turmoil" best sums up the year 2022 for social media platforms. Numerous developments have been dunk by users. In general, Twitter will see new ownership followed by harsh, unpopular rules and reforms, and Meta will experience massive layoffs. TikTok is under pressure from rivals, and there are rumours that it may be outlawed in the US. Koo is continuing to stretch its wings in the meanwhile.
Many of these developments serve as a reminder that in the IT industry, things can change quickly and the powerful may fall quickly. It also demonstrates how robust network effects may be, demonstrating that a strong community network is difficult to dismantle, regardless of how poor your judgements may be. I believe that many staff at these organisations and users of these sites have been reflecting on what is good and wrong throughout this time.
Users obviously don't want to pay for essential features like editing capabilities and verification ticks, which platforms like Koo will provide for free. Platforms will come to understand that the ideal approach to managing a public social platform is to keep regulations consistent, be open and impartial, and give people power. Platforms should only act as enablers and wield control in exceptions for conflict resolution, giving users back their power of choice. Our online experience will be improved the more the platforms take on this role with a strong emphasis on customer satisfaction.
What does 2023 hold for Koo?
Koo will continue to give the people more authority by supplying them with features, tools, new languages, and additional controls and options. To let India's technology shine and be praised in many nations, we shall keep up our worldwide outreach and expansion. We will endeavour to provide creators with information, tools, and monetization opportunities as well as make it simple for consumers to find and interact with their favourite content providers. Koo will have a watershed year in 2023.