Talal Tabbaa expresses his views on the future of cryptocurrency
Cryptocurrency, often known as crypto-currency or crypto, is any type of digital or virtual currency that uses encryption to safeguard transactions. Cryptocurrencies operate without a central issuing or regulating authority, instead of relying on a decentralised system to track transactions and create new units.
It's a peer-to-peer system that allows anyone to make and receive payments from anywhere. Cryptocurrency payments exist solely as digital entries to an online database identifying specific transactions, rather than as tangible money carried around and exchanged in the real world. The transactions that you make with cryptocurrency funds are documented in the risk ledger. Digital wallets are used to store cryptocurrency. 
Regional investors are now searching for visibility to crypto and crypto enterprises, which has resulted in a significant improvement in funding. The regional market has progressed, but we still have a long road ahead to go in comparison to other areas, which is why it's so exciting.
Talal Tabbaa expresses his views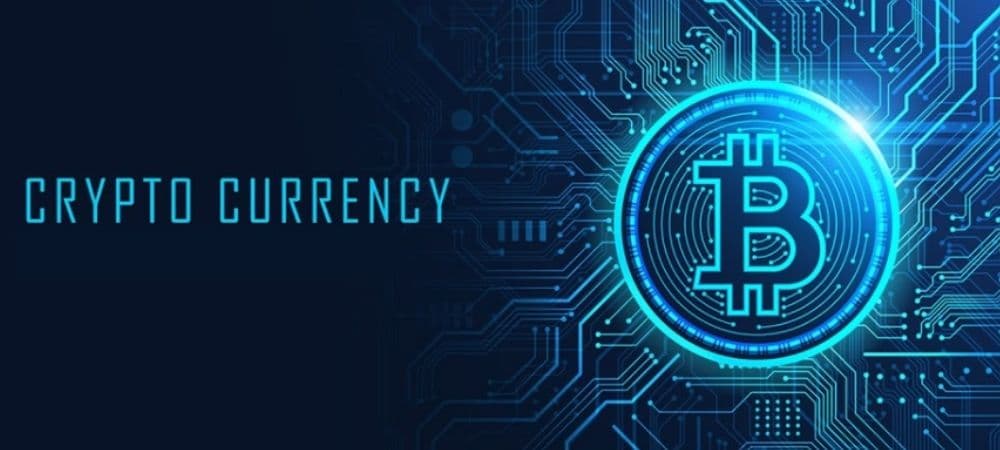 Talal Tabbaa is the co-founder and COO of Jibrel Network, a blockchain-based FinTech firm situated in Zug, Switzerland that intends to bridge the traditional and crypto markets. Talal is also a member of the Middle East Payment Services (MEPS) Board of Directors in Amman, Jordan. Talal worked at PwC in finance and supply chain consultancy services as well as managing a private investment fund in Saudi Arabia before co-founding Jibrel Network. Talal Tabba said,
" First, I'd like to qualify my answer by saying that I'm definitely biased. I'm convinced cryptocurrencies are the future of finance and the long-term outlook is very bullish.
Volatility is a feature and not a bug. Cryptocurrencies are the only truly free markets in the world. If Nasdaq or any other stock exchange starts to crash, they can simply shut off trading and this happened a few times during the Covid crash of 2020. In crypto, that's not possible, it's open 24 hours a day, seven days a week, with no off switch or central authority to control unilaterally.
The second part of the volatility is that we are still in the very early stages of the global adoption of cryptocurrencies. Less than 4 per cent of the world owns crypto and around 0.5 per cent of global wealth, so a relatively small number of investors can have an oversized impact on price movement in the short term."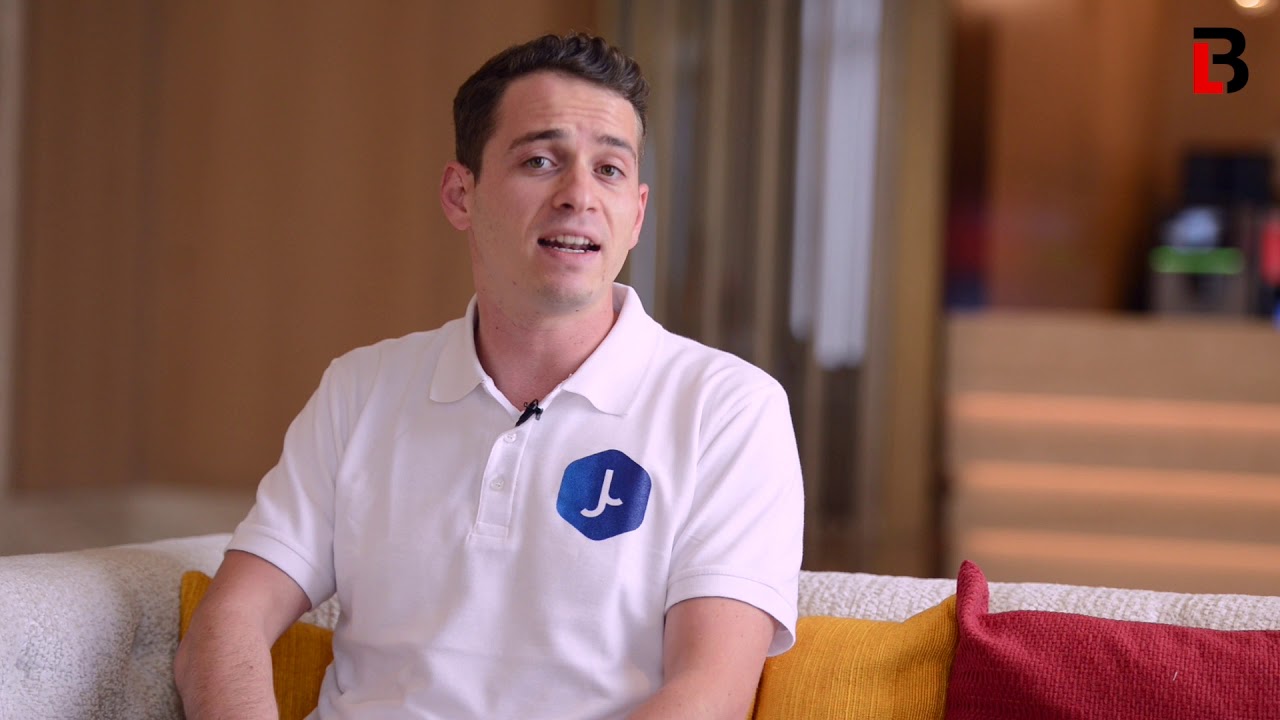 Talal continued, "We've just obtained our second cryptocurrency licence in the EU, enabling us to expand to more countries and increase the number of financial services we offer our global customers. As I said earlier, we see ourselves as a crypto-financial services company, which means we aim to offer traditional financial services such as borrowing, lending and staking, among others, which are built on Web3 and crypto rails. We see this as the future of finance, and we are extremely excited about how it unfolds."