You can now link Paytm with your Twitter handle for tip payments
As per a recent report, Twitter would allow users to pay for Tips through the Indian payment channel Paytm. Twitter has added Paytm's payment mechanism to its tipping feature in India, according to the microblogging giant. This would allow Twitter users in India to pay content creators on the site using Paytm's net banking, wallet, UPI, credit, and debit payment options.
In May, Twitter launched a beta test with "influential and varied voices on the service, notably journalists, creators, and more," permitting people to pay and collect cash. In November of last year, Twitter made Tips available to all Indian users aged 18 and up.
Users can enable or disable Tips in their Twitter accounts' "Edit Profile" section. Users can tap the symbol to see a range of payment systems or platforms that the account has authorized in order to send money.
Twitter announces multiple ways of payment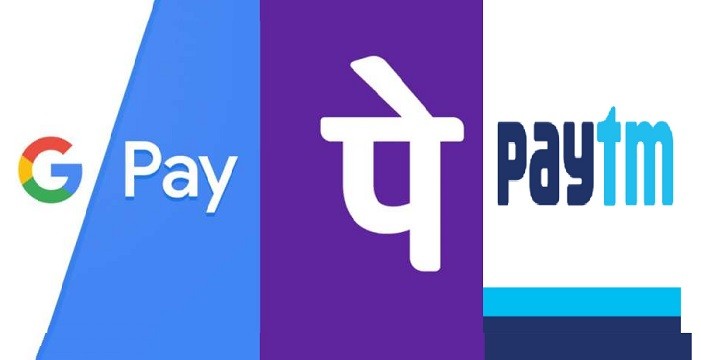 Tips can be sent in cash or bitcoin, and they're sent through third-party payment providers outside of Twitter. An emblem appears next to users' profiles who have switched on Tips.
"People will be able to assist individuals and organisations across India using several ways of payment, namely UPI, credit and debit cards, net banking, wallets, and more," according to Twitter's release.
Last year, Twitter announced Razorpay as a new payment option for Tips in India. The Tips feature is available in Bengali, Gujarati, Hindi, Kannada, Marathi, and Tamil, among other Indian languages. "Tap the icon, and you'll see Paytm and other payment services or platforms that the account has enabled, you can select whichever you prefer. Once you select the service you want to use, you'll be taken off Twitter to the selected app to send funds. Twitter takes no cut," it added.
Paytm also teamed with credit provider Fullerton India last month to extend lending solutions to both individuals and businesses, as well as expand the implementation of Paytm Postpaid, a buy now, pay later (BNPL) product.