Meta made a significant change in their news feed after 15 years
The name of Facebook's News Feed, the main section of the service where users browse to see what their friends and family have shared, is changing. As per a tweet from the corporation on Tuesday, it will simply be known as the "Feed." Since the feature's inception more than 15 years ago, it has been known as "News Feed."
In some senses, it's a significant shift: Facebook is one of the most popular social media networks, and the Feed is its primary user interface. According to Facebook spokesperson Dami Oyefeso's email to The Verge, the move is "simply a name adjustment to better depict the different material people view on their Feeds." "There is no impact" from the modification.
Meta changes the name from 'News Feed' to just 'Feed'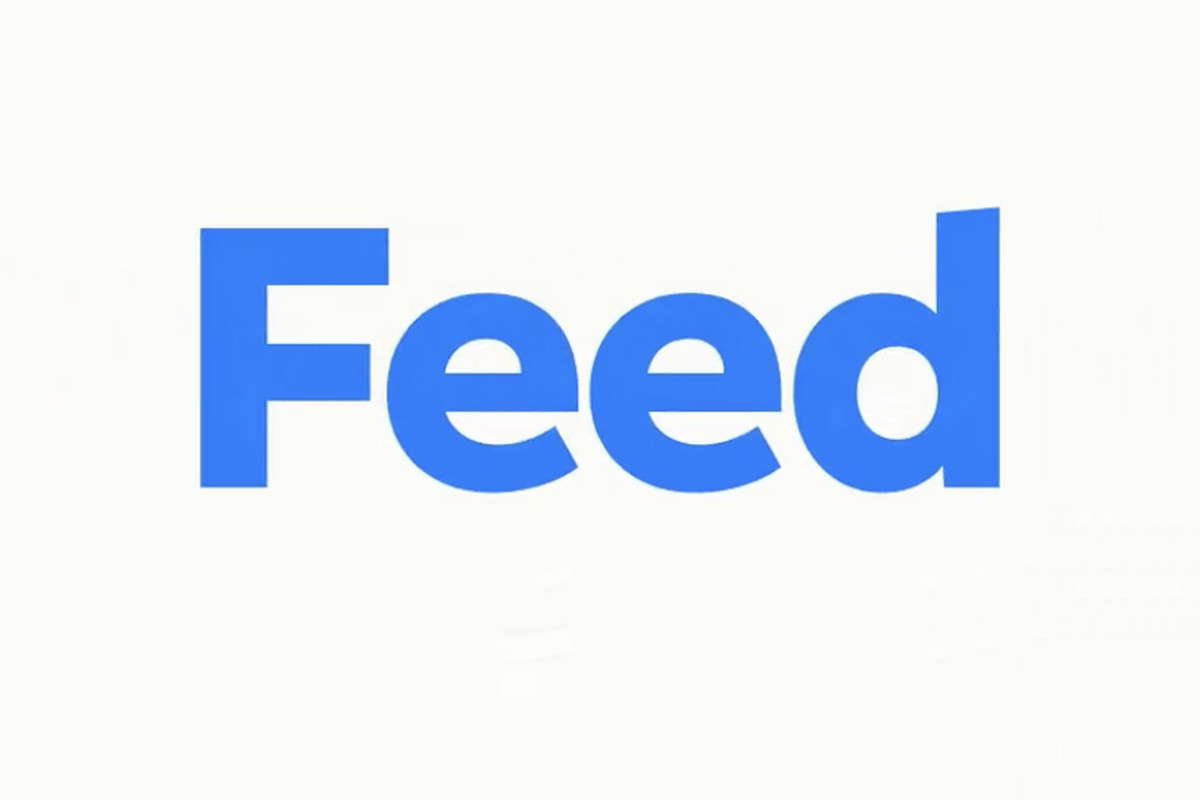 But there's a lot in a name, and the renaming appears to mirror Facebook's tangled connection with news distribution. According to research, misinformation receives considerably more interaction on the platform than fact-based material, and regulators are probing into how major tech companies prioritize material in their feeds using algorithms. Meta, for one, has stated that it is striving to reduce the amount of political content that appears on people's homepages, citing its own research as evidence that the News Feed's algorithm may encourage politicians to take more radical viewpoints.
This will help clear confusions
The types of things you'd anticipate to discover in a "news feed" include information about current affairs, rather than updates from your cousin about their marriage. That makes it difficult for me not to interpret the name change as a subtle reframe of how critically I should take the content served by the algorithm.
The name change may also assist to clear up any ambiguity within the app. When the News Feed was first established over a decade and a half ago, Facebook didn't have a News tab with which users could mix it up. Meta claimed in a note to workers that the moniker "News Feed" led consumers to believe it was a destination for news pieces rather than contributions from friends.