Instagram users can now enhance their follower base via image previews on Twitter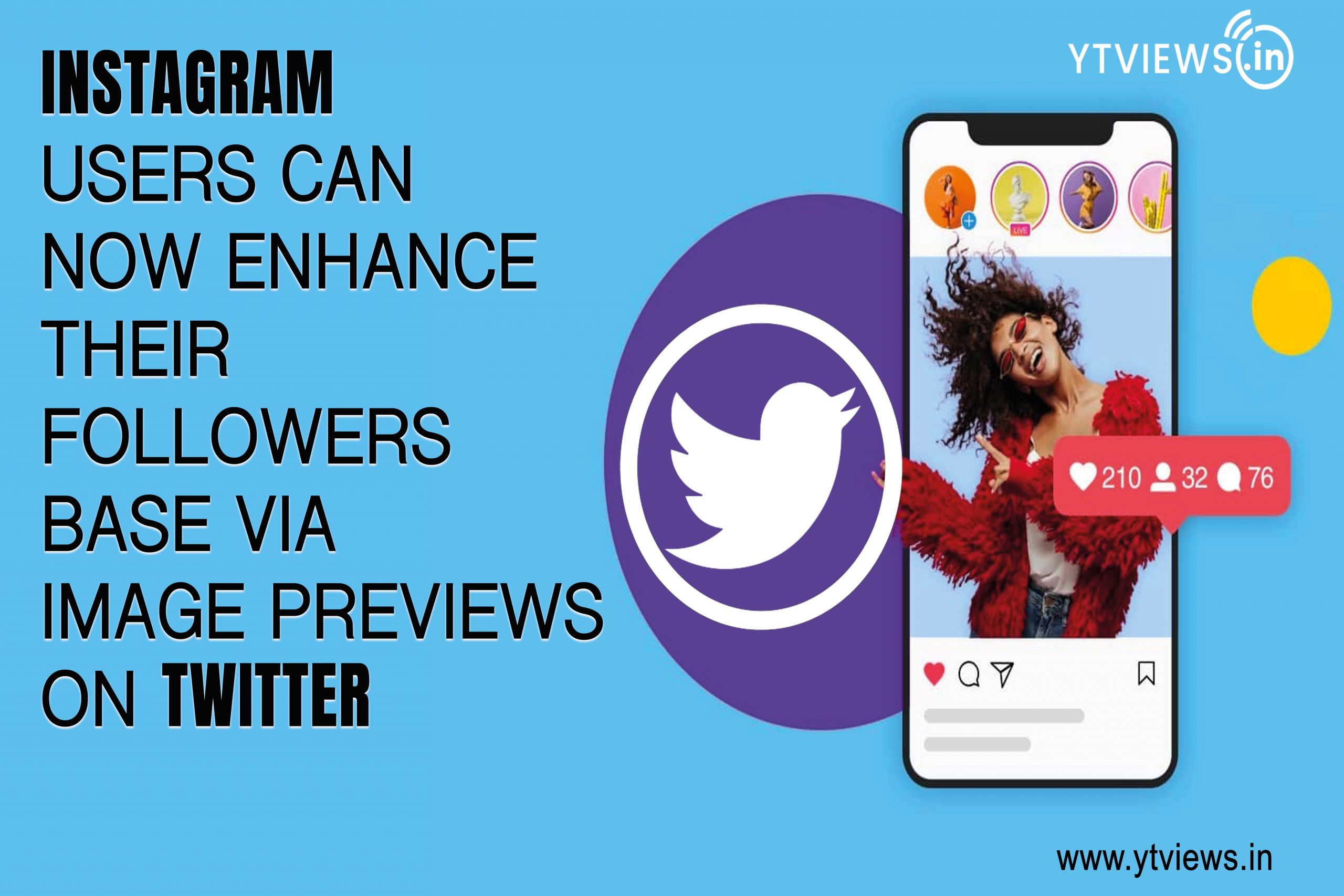 When sending Instagram images from public accounts to Twitter, the Meta (Facebook)-owned photos and video sharing network Instagram has announced a new feature that will allow image previews to show in your Tweet. This will draw attention to the content and demonstrate what readers will see if they click your link. 
In a blog post, Instagram stated, "Our goal is to create a better experience for users who want to see a preview of Instagram content while scrolling on Twitter." For the time being, stories will not appear as previews on Twitter.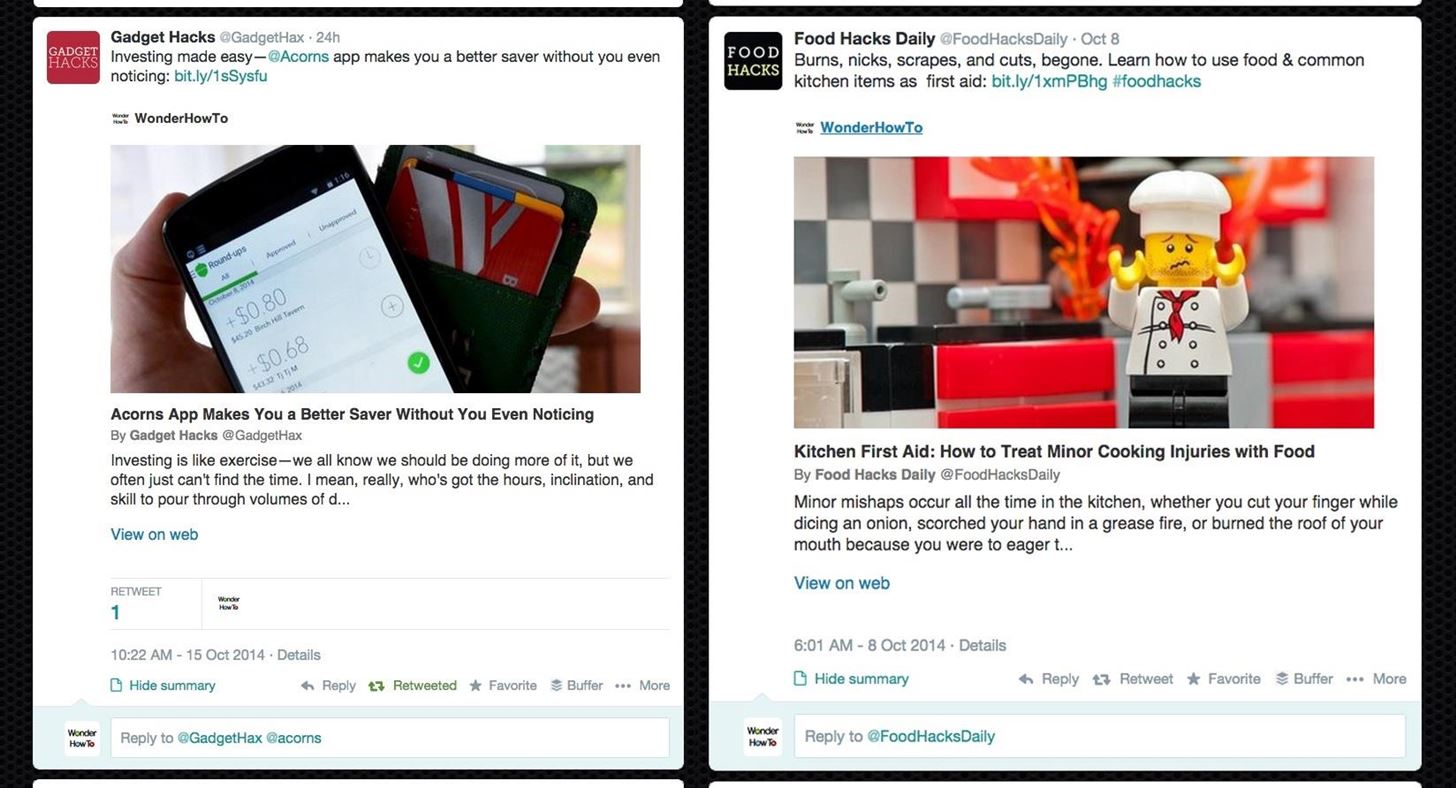 To see a preview of an Instagram post on Twitter, the Instagram account, whether yours or someone else's, must be public. If you include a link to a public Instagram post in a Tweet, an image preview will appear as a Twitter Card in the Tweet with a thumbnail. When you share an image from Instagram to Twitter, the caption from the post will appear alongside the image preview. 
By clicking the preview's link on Twitter, you'll be taken directly to the Instagram post. When you share a Feed post to Twitter, it will preview all types of posts, including Photos, Videos, Carousels, and Reels. You can integrate your Instagram profile on a website in addition to sharing previews on Twitter. To encourage people to view more, you can publish previews of your profile and up to six of your most recent photographs.