Steps to an effective Facebook marketing strategy
Facebook reigns as the largest social networking site to this day. With nearly 3 billion monthly active users, it continues to provide brands and businesses with an opportunity for maximum visibility when implementing a Facebook marketing strategy. Getting started can be daunting at times but we are here to provide you with some simple steps to help get your Facebook marketing efforts off the ground. Keep reading.
Set specific goals 
Often people do the mistake of employing the same marketing strategy for different social media platforms. You have to set specific goals for each channel, including Facebook. Since the first step to any marketing strategy is setting the right goals. You have to ask yourself about your targets. What do you aim to achieve– brand awareness? engagement? increase sales and lead generation? An excellent Facebook marketing strategy brings– increasing quality of sales, more value to your brand, better hold on your industry, outsmarting your competitors and skyrocketing growth.
Know your audience 
Understanding who is on Facebook and what your current audience breakdown looks like will be important in determining which Facebook marketing strategies you should employ and how. Once you're done with that, spend some time getting familiar with your own Facebook demographics using insights and tracking metrics.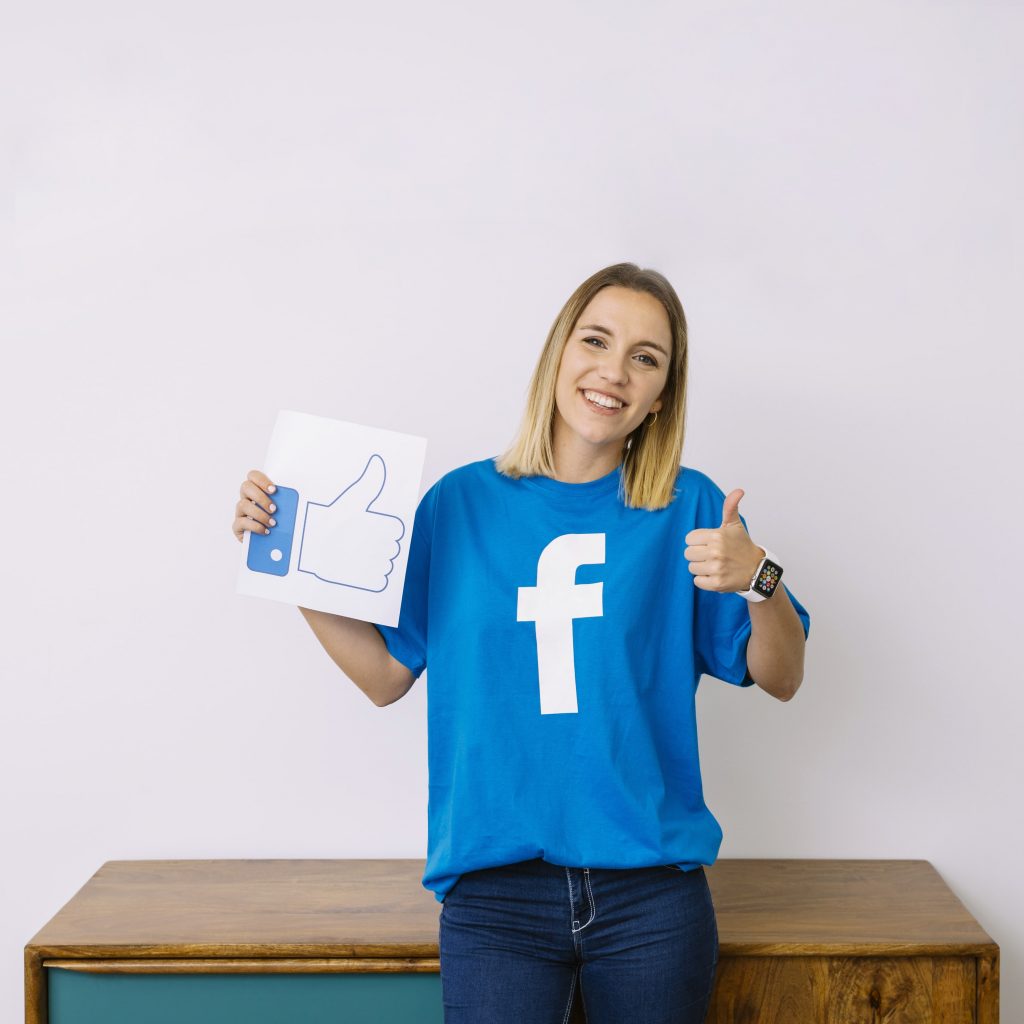 Engage with your audience 
As a brand, you can't forget the basic idea of what makes a social media network. That means conversation and engagement should never be treated as a second option. Instead, try to be a community for your audience. Facebook is a great place to hold industry chats or discussions, whether it's with a different audience or your own customers. You can help drive interaction by asking people to simply engage in the first place. However, don't sit back and wait for your followers to interact.
Post at the best time 
You can get an idea about which are the best days or times to post at but it doesn't assure results for you. Only you can identify the right time for yourself. Look when your audience is most active. If you can't seem to find it, don't be hesitant to ask them. Seek help whenever necessary. Also there are tools and apps that can really simplify the job for you. Your best posting time mostly depends on your time zone and the time when your audience is most active.
Plan your content ahead
Content creation and curation are important components to any social media strategy. On Facebook, you have many more choices on the types of posts you can use. This ranges from Stories to status to Group posts. With the selection of options comes the specific types of content your audience is interested in. Choose the ones that works best for you. Create a content calendar accordingly. Scheduling and planning your calendar makes it easier for you to see where gaps are in your posts.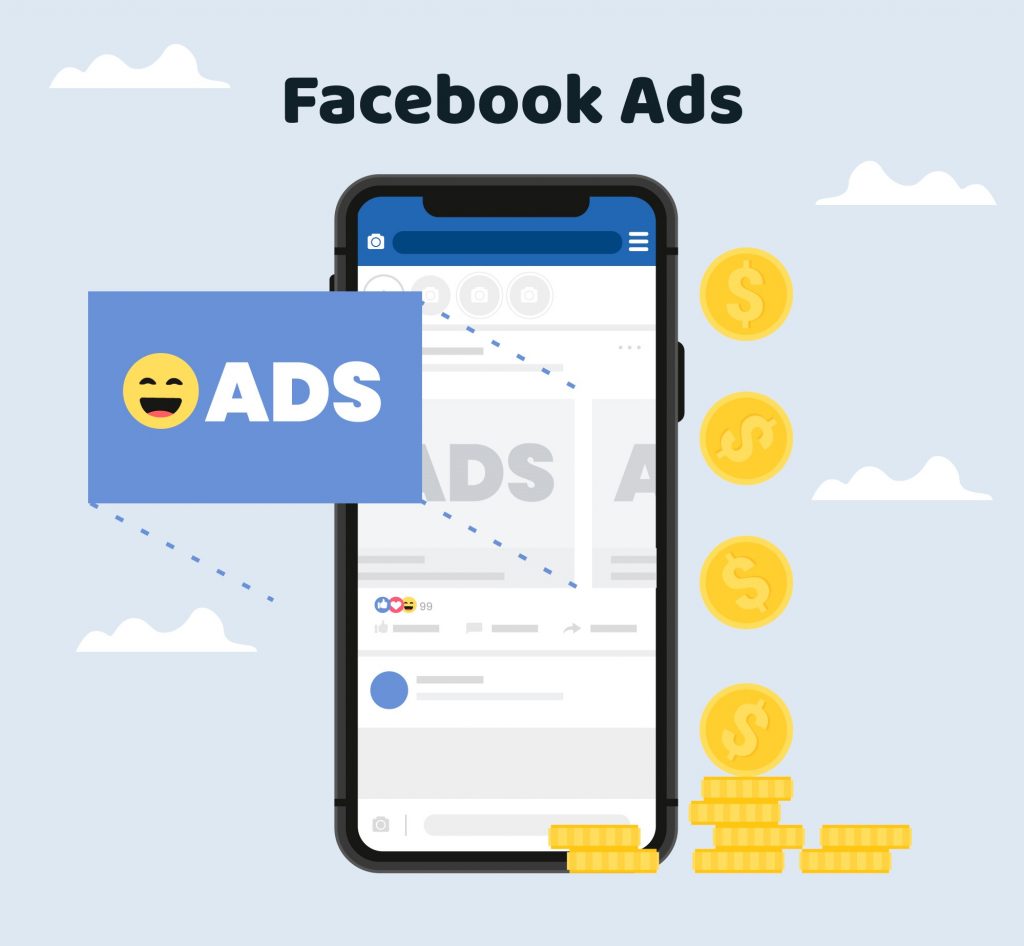 Decide on an ad strategy 
Facebook gets a little difficult to use when it comes to organic content. Whether you're just starting out on Facebook or you've been on it for a while, it's difficult to escape the need to pay for brand exposure. The goals that should be attested to your ad strategy are– higher brand awareness, fresh and creative ad content, valuable returns, etc.
Track and analyze your results 
The last step of your strategy is to keep an eye on the metrics. This is one of the most crucial steps to understand how far you have come and what changes need to be implemented in your strategy. Also, don't forget to see how you measure up against the competition. With regular tracking and analyzation, you will be able to merge ahead towards your goals.
Thanks for reading. We hope this helps you plot a killer Facebook marketing strategy.