Social Media Marketers' Main Priorities for the Rest of 2023: Key Elements to Focus on
With millions of people using social media, marketing has become a crucial element for businesses to flourish. Curating a careful strategy works for building a brand reputation throughout different platforms and generating new customers. In order to achieve the desired success, create a strong consumer base, and enhance profits, marketers must constantly improve their approach.
Changing priorities with time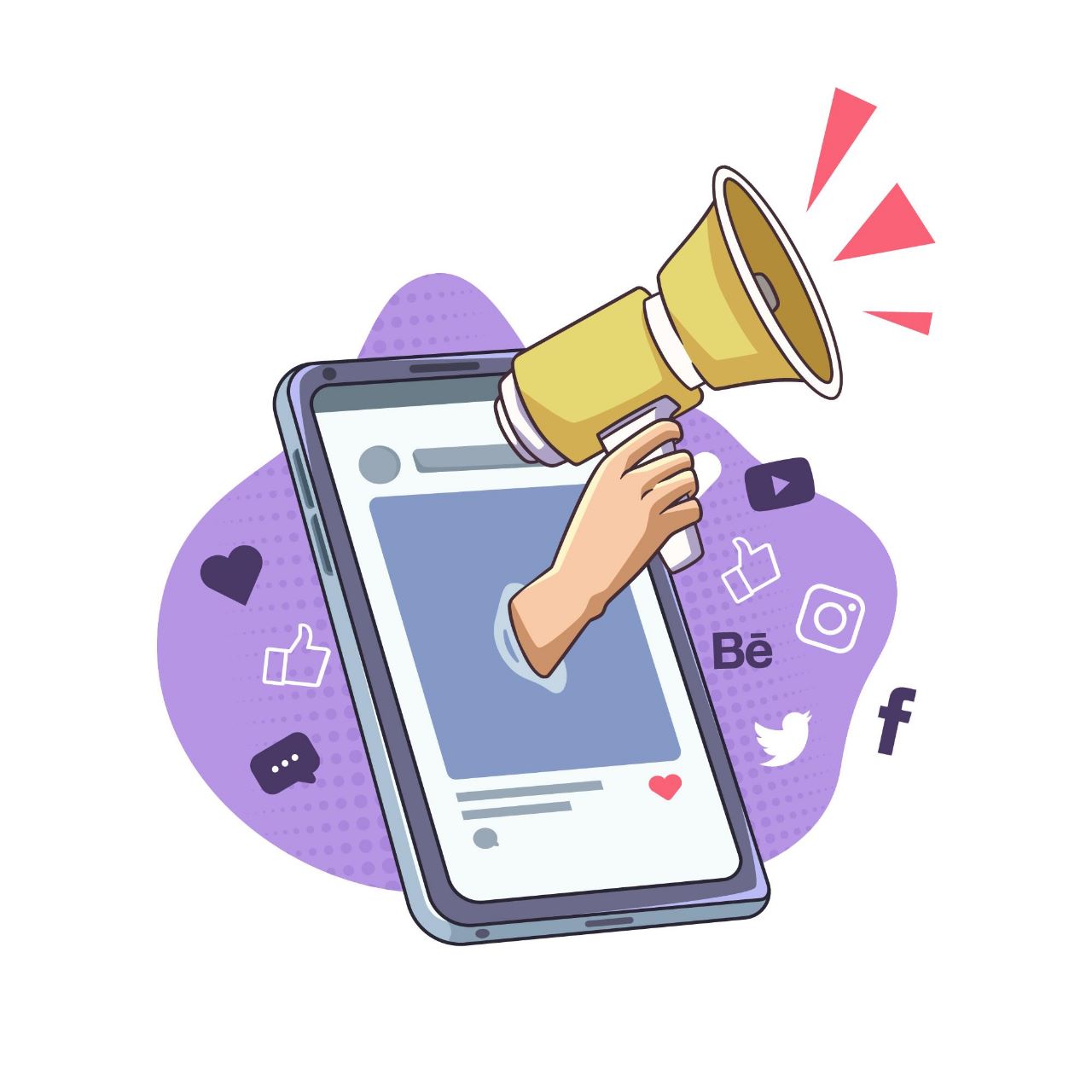 Keeping this in mind, here are some of the features to focus on and prioritize for the rest of 2023 in order to get the best out of your marketing campaigns.
Reviewing and updating yourself with fundamentals of marketing
It is important to make sure that your marketing strategies are aligned with the changing policies and preferences of different platforms. This includes reviewing and updating your knowledge about the top-tier tactics to be followed. Consider this to be the starting point to initiate your marketing strategy in the second half of 2023.
Keep an eye out for new trends
Trends are major carriers of engagement for social media platforms. Not all trends are important, but it is ideal to keep a lookout for the most meaningful trends for your brand. There are a number of elements being added consistently. If used efficiently by marketers, it can result in brand recognition and revenue. An example would be the surge in short-form video content across social media platforms. Some other trends include the brand-new Threads app, broadcast feature on Instagram, Direct Messages on LinkedIn, etc.
AI tools
With its introduction, there has been a dramatic increase in the use of AI tools. It can be counted as one of the biggest trends of 2023. Marketers can incorporate AI tools into their strategies. These tools can provide a great new way of reaching out to customers and building a strong brand image.
Shift from static to dynamic posts
Videos are the new way of sharing on social media. Every platform is pushing video formats more. This push is expected to become more prominent in the coming months. So, as a social media marketer, creating engaging videos must be on their priority list.
Social media is always changing, and it is important to adapt to these changes and plan accordingly. If these four elements are considered carefully, a lot can be achieved, making the rest of 2023 successful for your business.