Meta Introduces Enhanced Video Features for Facebook to Align with Wider Usage Trends
With the increasing global trend for video content, Meta has finally enhanced the video features for Facebook. The features are laid down to widen the usage trend of the website and to make it an entertainment platform for the audience. For this, Facebook now has a dedicated video tab that incorporates long-form and short-form content.
Video tab enhancing access to 'reels' on Facebook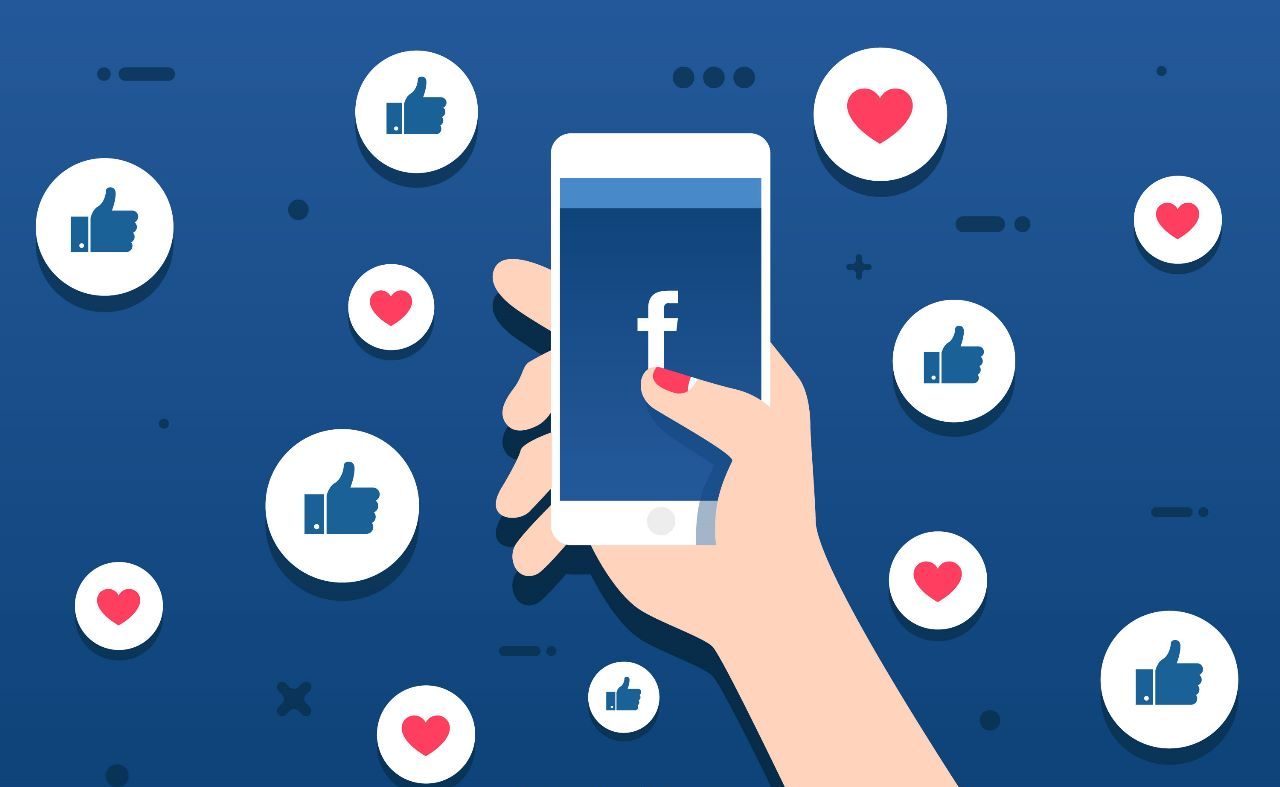 Meta has re-branded its 'watch' tab to the 'video' tab to include all videos in one place. According to Meta, the video tab would be a place dedicated to all sorts of video formats, including long and short-form videos. Facebook has also incorporated 'reels' or short-form videos on its Explore page. These videos would be matched with the preferences of each user, hooking them on the platform for longer durations. This whole new section is also to encourage users to create their own content. More content means more retention.
To highlight the most relevant videos, Meta has also included AI learning to refine user feeds. Feeds now display the most popular videos and enhance discoverability. The tactic is simply working towards more people joining in and spending time on the platform. Discovering new videos has never been easier. Using its algorithm, Facebook will automatically display only relevant videos based on user activities and interests.
Users can now experience seamless video editing through the in-built video editing features within the app. They can easily combine videos, audio, and texts on the go. This is quite like Instagram reels. There are added features of reversing, splitting, and speeding the clips as per requirement. Another interesting addition is the voiceover feature that can be used to produce more engaging content. Meta has also introduced compatibility with HDR mode. So, users can now create high-quality videos and upload them to get more engagement.
Along with this, Meta is working to intertwine Instagram reels with Facebook. This would allow users to engage with reels from both platforms. Integration would reduce the hassle of switching between the two sites and, at the same time, increase the visibility of Instagram reels on Facebook. It can be seen as a huge improvement to the platform, making it much more compatible with the changing trends. Video content has gained popularity in recent times, which is why this move by Meta can drastically enhance engagement on Facebook.