Pinterest Ad targeting: Gearing up for success
A huge part of social media advertising is making sure you're targeting the right audience. Each social media platform has their own targeting tactics, and it's important to know the best ways to target your people on each. Understanding how Pinterest ad targeting works is key to creating great ads that generate the most buzz, awareness, traffic and right value for your investment.
Why should you invest in Pinterest advertising?
Pinterest has over 450 million monthly active users which basically gives you a large audience for your ads. Most of the users are using the platform to shop for future purchases, making the chance for returns much higher. Pinterest ads show up natively in feeds, seamlessly fitting in with other content. This further increases the chances that users will click and convert, making Pinterest ads extremely powerful and effective.
Why is Pinterest Ad targeting important?
Targeting your Pinterest ads is important because it helps you to find the best audience for your product, service or content. Ensuring that you're targeting people with interests, search behavior and demographics that match your business matters so that your ads are where they'll have the biggest impact. Placing your content in front of the people who may actually want to see it is the first step to creating successful Pinterest ads.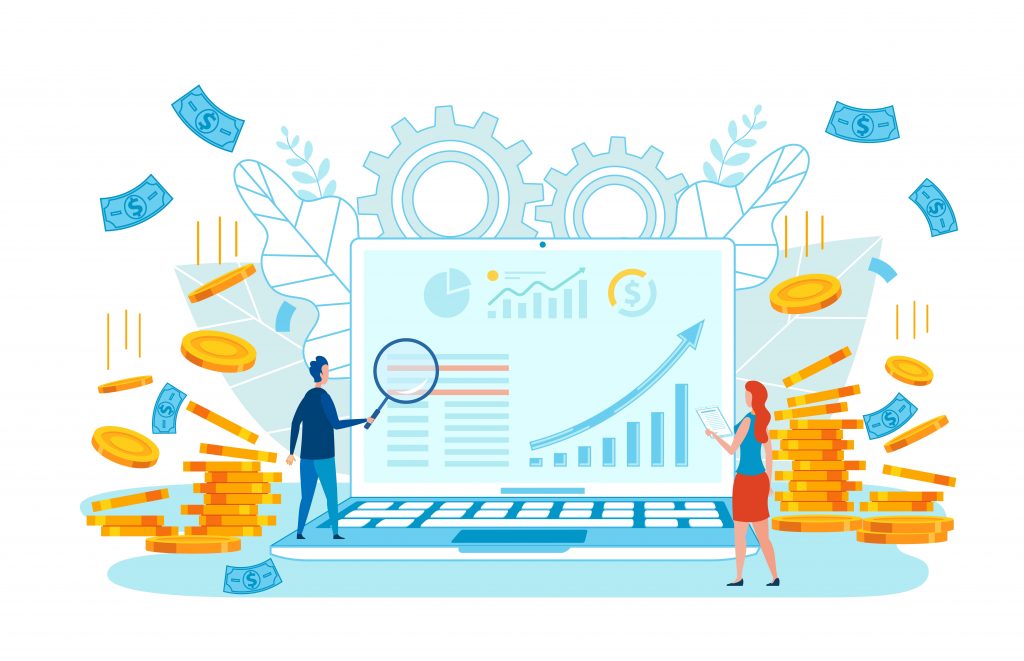 Objectives of Pinterest Ad Campaigns
Before you get started with your Pinterest ad campaign, you must decide on your ad objective. In Pinterest, there are six different campaign objectives for you to choose from. Lets look into them:
1. Brand awareness 
This is the perfect way to just get the word out there about your brand. Brand awareness ads are top of funnel ads that simply help people learn that your business exists. You can lead to top level landing pages to introduce people that click through to what you do.
2. Video views 
You can run video ads on Pinterest, and choosing this objective will help to put your video in front of the most people possible. It's another awareness type ad, giving you the best chance to put your business front and center for new people.
3. Traffic 
This is the best objective for you if your goal is to send traffic to a certain post, landing page, product or service. It's more than just getting people to see your ad, but isn't quite to the point of driving sales and conversions.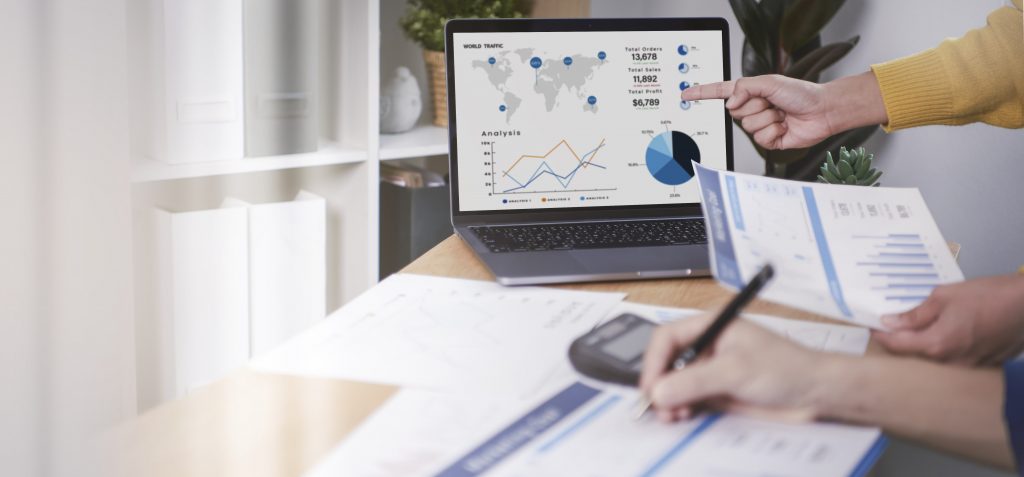 4. App install
If your brand is trying to promote an app and get Pinterest users to install it on their mobile devices, Pinterest has an ad objective just for you. Create an app install ad to see how successful it is for you.
5. Conversions 
You need a verified Pinterest tag installed on your website in order to utilize this ad objective, but it's a great way to track conversions from your ads. Use this objective to increase conversions like signups and purchases through your Pinterest ads.
6. Catalog sales
You will have to upload a data source of products to use the catalog sales conversion. It's a great way to showcase your products on Pinterest and increase sales. Once your data source is approved, product pins are automatically created and you can then sort products and create ads.
Knowing how to get your Pinterest ads in front of the right audience can make a different to your digital marketing campaign.