Myths surrounding Instagram Reels that you should steer away from 
Instagram manages to take the world by a storm every single time with the launch of its new features and tools. Reels did the exact same job when it became the addictive pill for every other user who could not keep their phones down because they were so engrossed with the little snippets. 
Similarly, creators wasted no time jumping the wagon because Instagram itself put emphasis on Reels, and started promoting it insanely fast. Many creators and influencers now rely on reels to showcase their creativity, moods and styles as it is a fun way to express your mind. However, it did not take a long time before Reels became competitive as well as now almost everyone is aware of its innate and wonderful potential.
There are many rules, do's and don'ts and techniques to make creative and successful reels but at the same time there are also a lot of Myths that surround Reels all the time now which makes creators cautious but are not actually true. One should be wary of such myths and not believe them easily. If it is not factual then try researching more instead of easily believing it.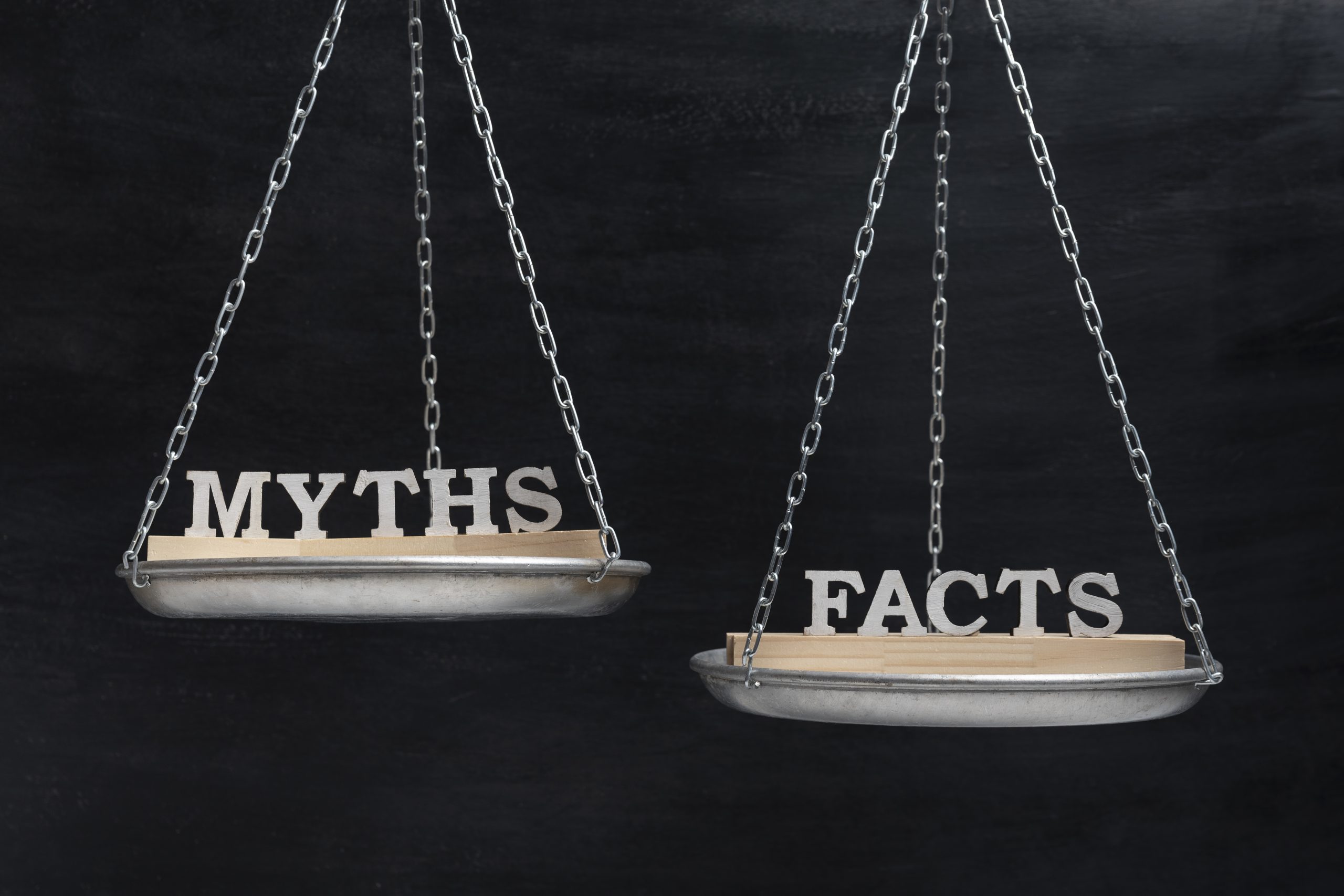 Here are a few Myths surrounding Instagram Reels that one should steer away from- 
Keep Reels Short-
Instagram has recently extended the duration of Reels to 1 minute in a lot of countries and there is a reason that the duration is now longer and should be used. Even though shorter reels keep the user's attention hooked in, there are many times that audiences prefer longer reels as well which is why that option should not be overruled. 
Avoid too much text or don't use it at all-
Whereas it is apparent that too much text can become a lot to consume within a short span of time but it also keeps the user's focused on the screen. Similarly, not using any text can also make the reel bland and so if it is relevant then the text or its quantity should be used naturally. Do not try to cut short just for the sake of it as it will be showcased.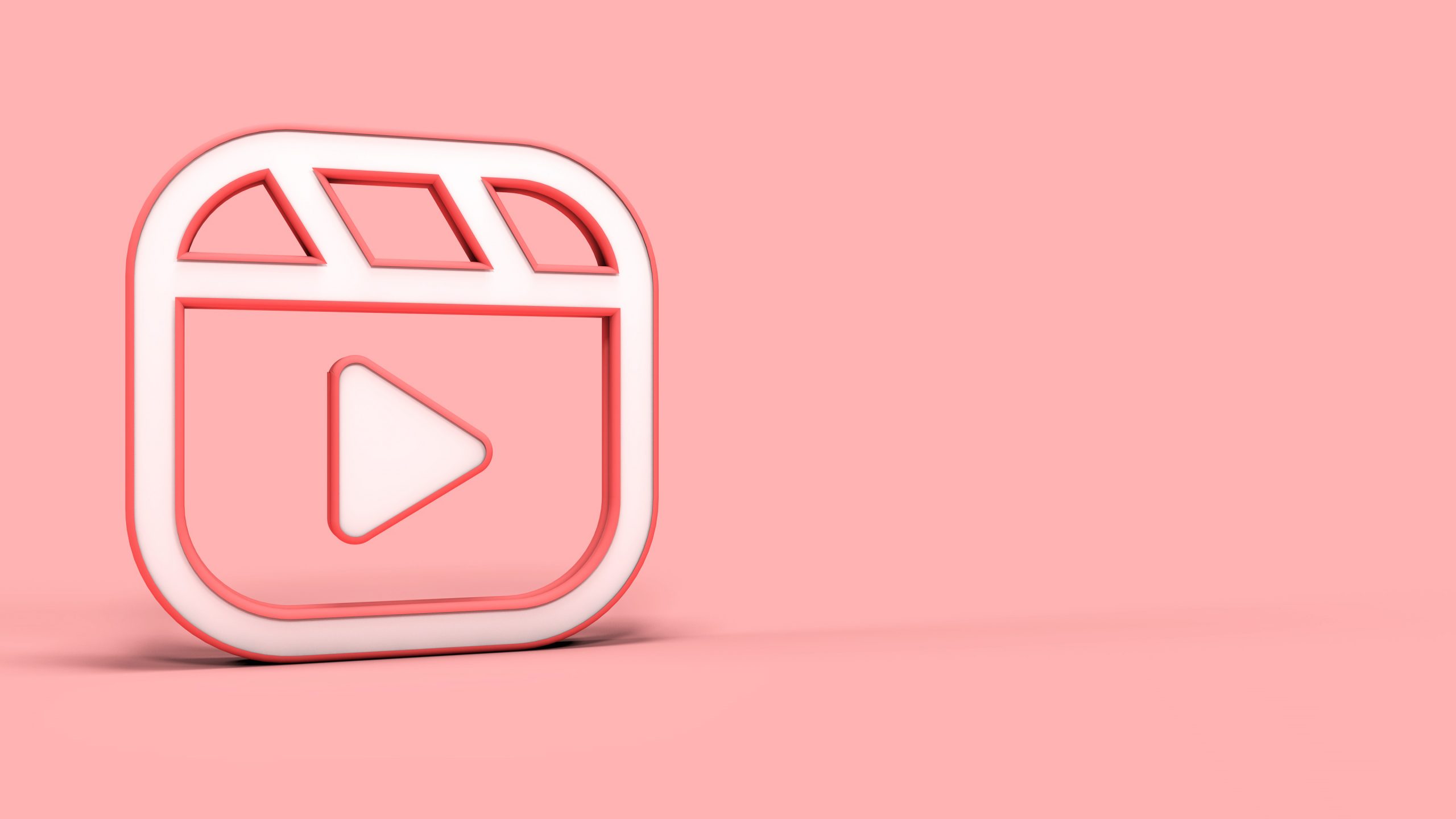 Only opt for trending audios and stick to trend-
While using trendy audios may be helpful in elevating your reel, but only sticking to trends even those that are irrelevant to your feed and niche is not something that is recommended or followed. You are allowed to experiment, go beyond trends or set your own, and also use either original audios, or undiscovered audios.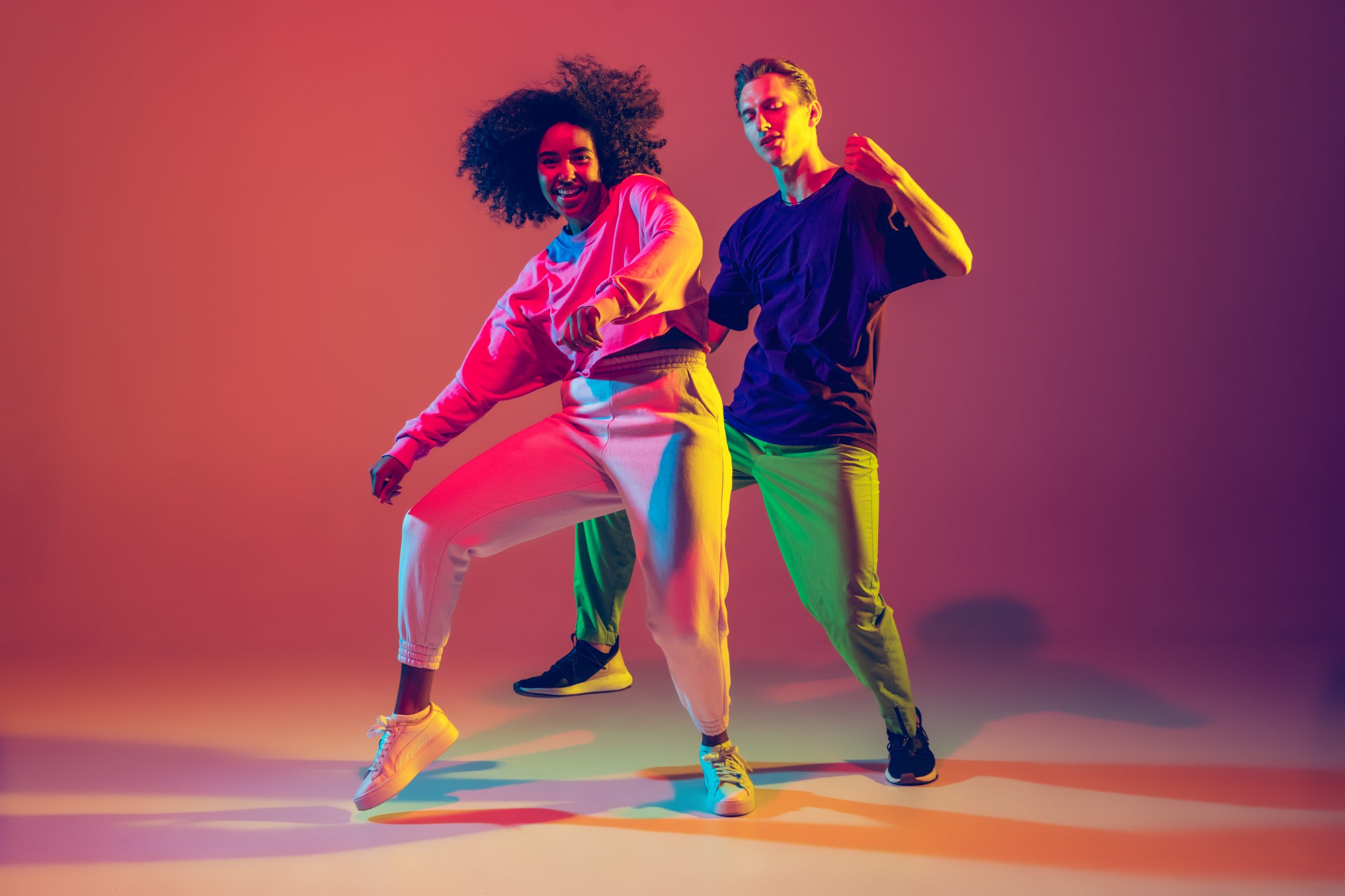 Dancing or moves in reels is the only way to get views-
That is not true yet it is preached by so many for no apparent reason. You should not resort to simply dancing or any other creative expression that you truly do not resonate with only for the sake of reels. No need to force yourself. You can instead opt for other creative expressions and set your own trend!
Reels only go Viral overnight-
That is one myth that is talked about so much which says that Reels have the potential to go viral overnight and if it does not then it is simply not a successful or a worthy reel which is so not true. A good reel can also blow up months after it has been posted and still gain the same attention and reels are featured for a long time which is evident. 
Thus do not get discouraged if your reel does not do well overnight as it still has the potential to rise. Try not to easily believe or get influenced by Myths and research well along finding evidence before going ahead with following what you simply hear. Be sure to showcase your own creativity, go at your own pace and reflect your authenticity through your reels. It is your feed at the end of the day and you are allowed to modify or be a rebel with some rules. You never know what ends up working for your reels!