Ways to surge interaction on LinkedIn
What makes LinkedIn different than other social media platforms is that your published articles have the opportunity to show up not only on the newsfeeds of your connections but also to the broader LinkedIn community. More views on your LinkedIn articles mean that you have the ability to build more credibility and recognition, make new connections, and get additional proposal requests and clients. For all of that to happen, you have to work for it. We have listed down a few simple ways by which you can soar your engagement on LinkedIn:
Write and publish regularly 
A good first step to getting your content seen more frequently is to write more frequently. You should create a realistic plan that you can stick to, and not one that is highly ambitious but impractical. Creating more content also offers the added bonus of being able to see what your readers respond the best to, so you can write more of that type of LinkedIn content. Its very important to use LinkedIn regularly because when you are on the platform and engage with the audience or newsfeed posts, people will be more likely to click through to your profile and see your posts and articles.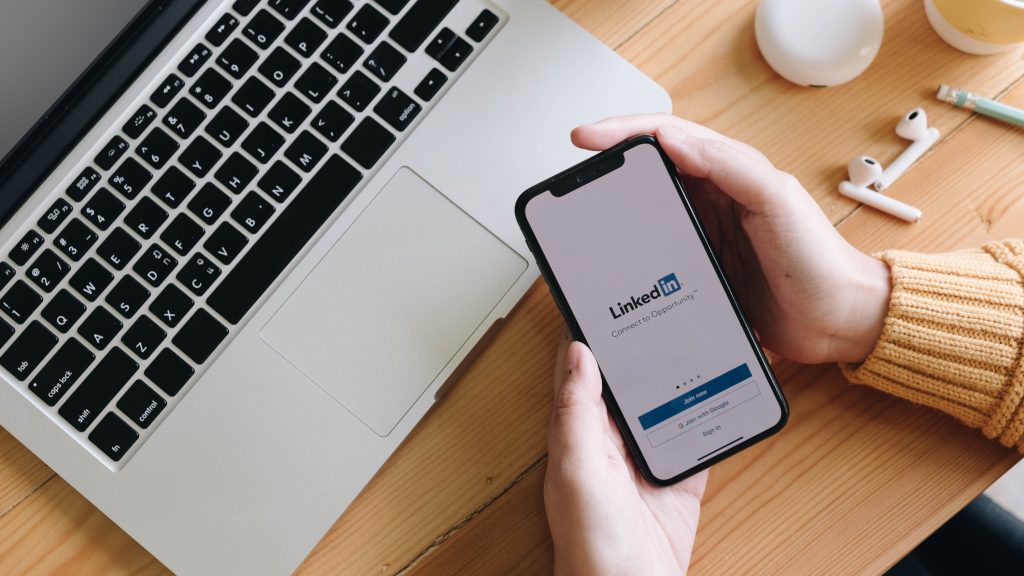 Share 
After publishing a LinkedIn article you should share it is as a story to your newsfeed as well. You should also include relevant hashtags. Don't stop there. Continue sharing it on your other social media channels and bring in more audience from those sites. This will get a much wider reach for your content. Make good use of your personal contacts and LinkedIn groups by sending them a message every time you publish a LinkedIn article. Think through who in your contacts and which groups would genuinely benefit from the knowledge and information you shared in your post. Then send them a personalized message with a link.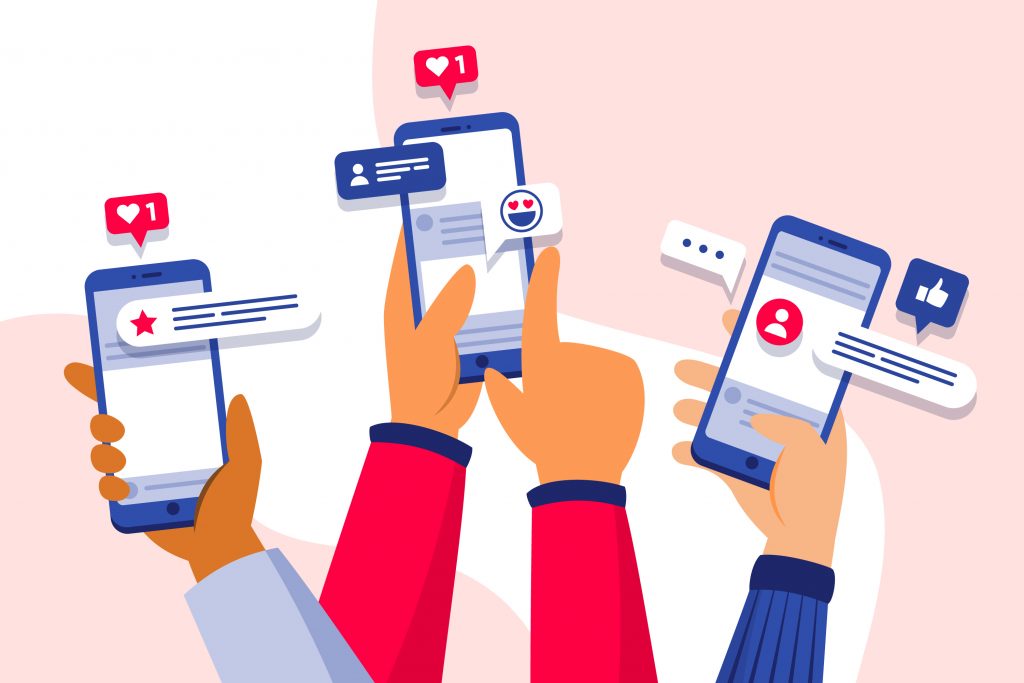 Practice Search Optimization 
Optimization is essential in your headline, text, and images. Think about the type of audience you want to attract and the content that you want to present them with. You have to think through questions like and curate your content accordingly.
Engage with your audience
The secret to get more readers is by rewarding the ones you have. Acknowledge your loyal supporters. Initiate conversations. Definitely take the time to respond to any comments with a comment of your own. Thank your audience for participating actively and build a bond.
We hope that you will make good use of the tips provided. Thank you.