Facebook marketing tools to increase your engagement
Engagement on Facebook is way more valuable and uncomplicated than we think. We keep looking for various ways by which we can enhance our engagement but completely forget about the hidden tools within Facebook's apps, extensions, and insights. To save your time and channelize your efforts the right way we have zeroed the most beneficial Facebook marketing tools that will help you expand your engagement exponentially. Lets start:
Facebook Messenger
Not many marketers are taking advantage of Messenger marketing, and its disappointing because it can prove to be a card up one's sleeve. Its really simple. You just have to send messages to your clients. What makes Messenger different is the results that it hands. You can use chatbots too which will help you score sky-high open rates, CTRs, and will respond to your customers when you aren't available.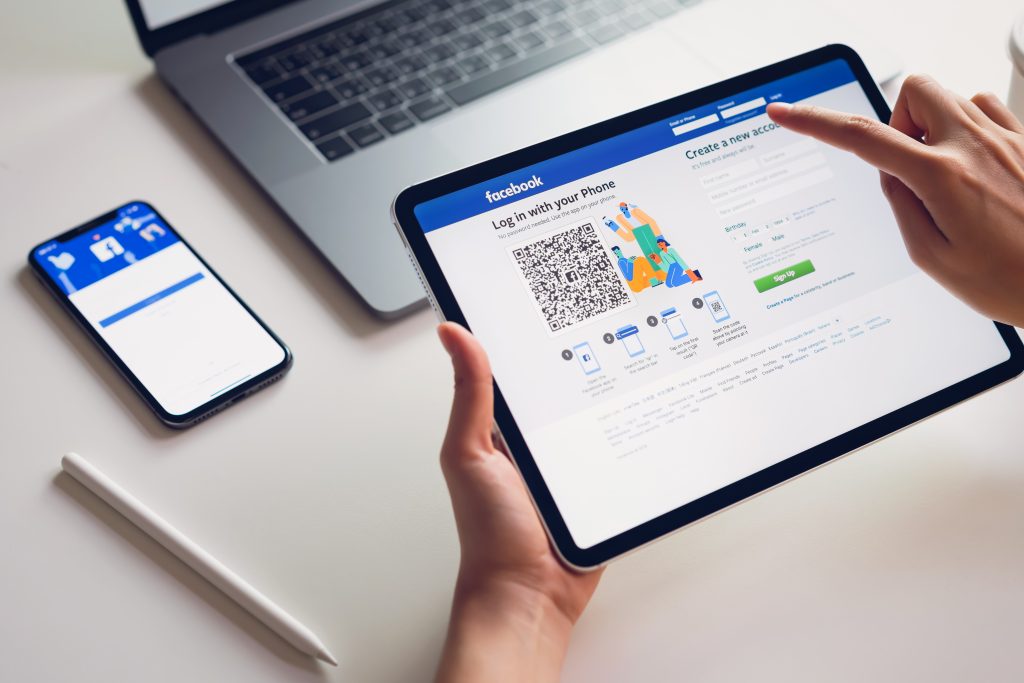 Comment Guard
A comment guard is a Facebook Messenger marketing feature that allows you to add new contacts to your contact list when they comment on your Facebook posts. For instance, someone comments on your post. Then the person gets your automatic private reply in Messenger. If they engage with this reply, they are added to your Facebook Messenger contact list.
Invites 
A warm, engaging invite can go a long way. This builds your audience by welcoming them to engage with your Facebook page to become a page fan. Using this tool, you view the people who engaged with your post and can invite people to like the page. The reason why you should use this is because you will be able to target engaged fans. Only having a large number of fans won't suffice for the Facebook algorithm to work for you. Identify the people who engage with your posts and invite them.
Send personal invites in Messenger as well. This allows you to personalize the message and give it two shots instead of just one.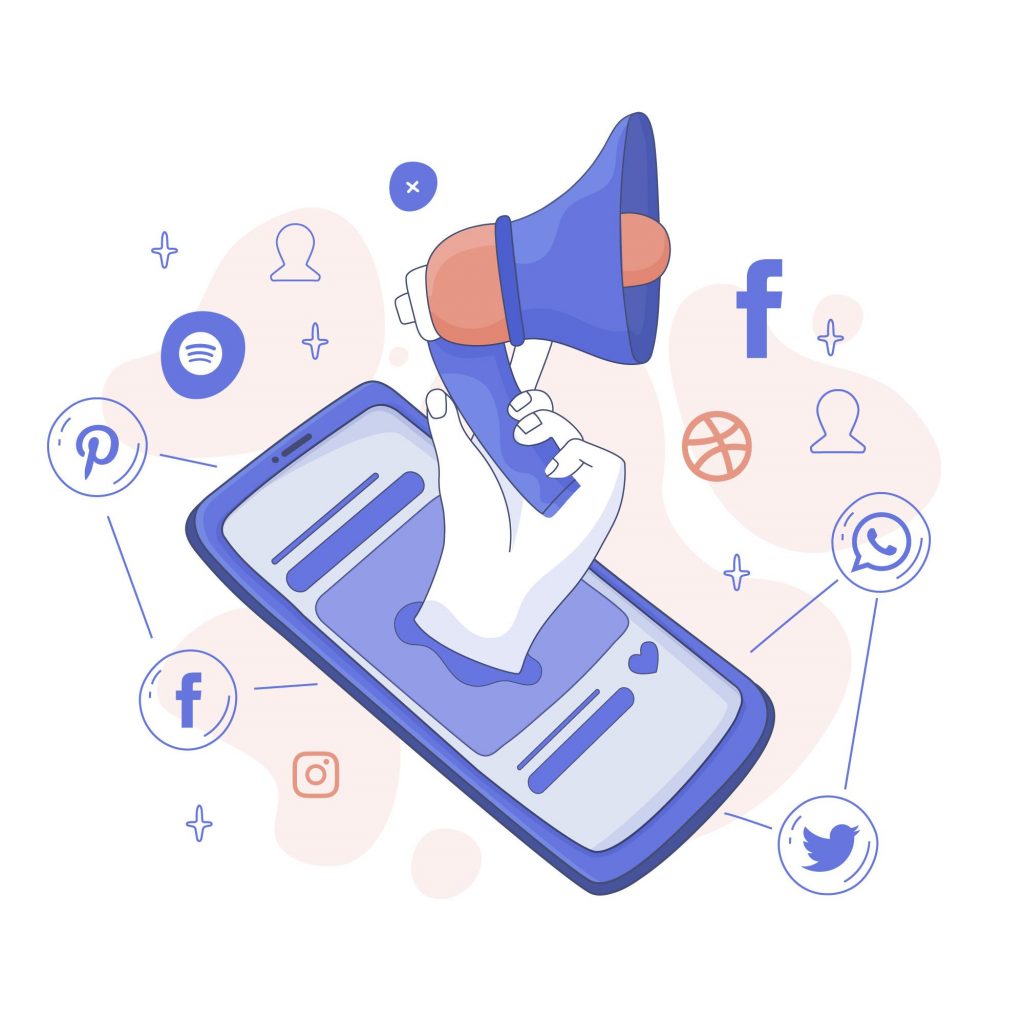 Page Competition Gauge
While working on yourself and your brand is of utmost importance, you should also keep an eye on what your competitors are up to, so that you get an idea if you're doing things right and if needed make the necessary changes in your strategy. Facebook's algorithm helps you with this by proffering you with the 'see more suggested pages'. When you add a competitor to your watched pages, you'll be able to keep up with their activity, growth rates, total likes, and the frequency of their posts.
Page Insights 
You need to know where your followers are coming from to figure how to get more. Use your page insights to collect the needed information. Highly prioritize the audience demographics. This will help you understand how, where, and upon whom you should your focus marketing and advertising efforts.
These are some of the basic tools that you can use to get started with your engagement journey. There's a lot more in store as platforms keep bringing in more features with time. We hope these tools prove to be helpful for you.