Clubhouse features that should be counted on for growth
Clubhouse as an application experienced a rapid growth as users genuinely appreciated and were impacted by its appeal and the unique idea it represented. 
The concept that was a social media platform interlinked with live sessions that are audio-based was welcomed and hyped up. The chats and sessions are as entertaining as it gets and the insights are just valuable. 
The application is great for passing time but it is also great for gaining quality knowledge, finding new audiences and expanding your horizons. The impressive part about the application is that it is applicable to every field and creator, and almost all sorts of topics can be touched and interacted upon. The fact that it is audio-based makes it more elevated for users who are not comfortable showing their faces and gives them an unique platform to voice out their opinions and express their identity.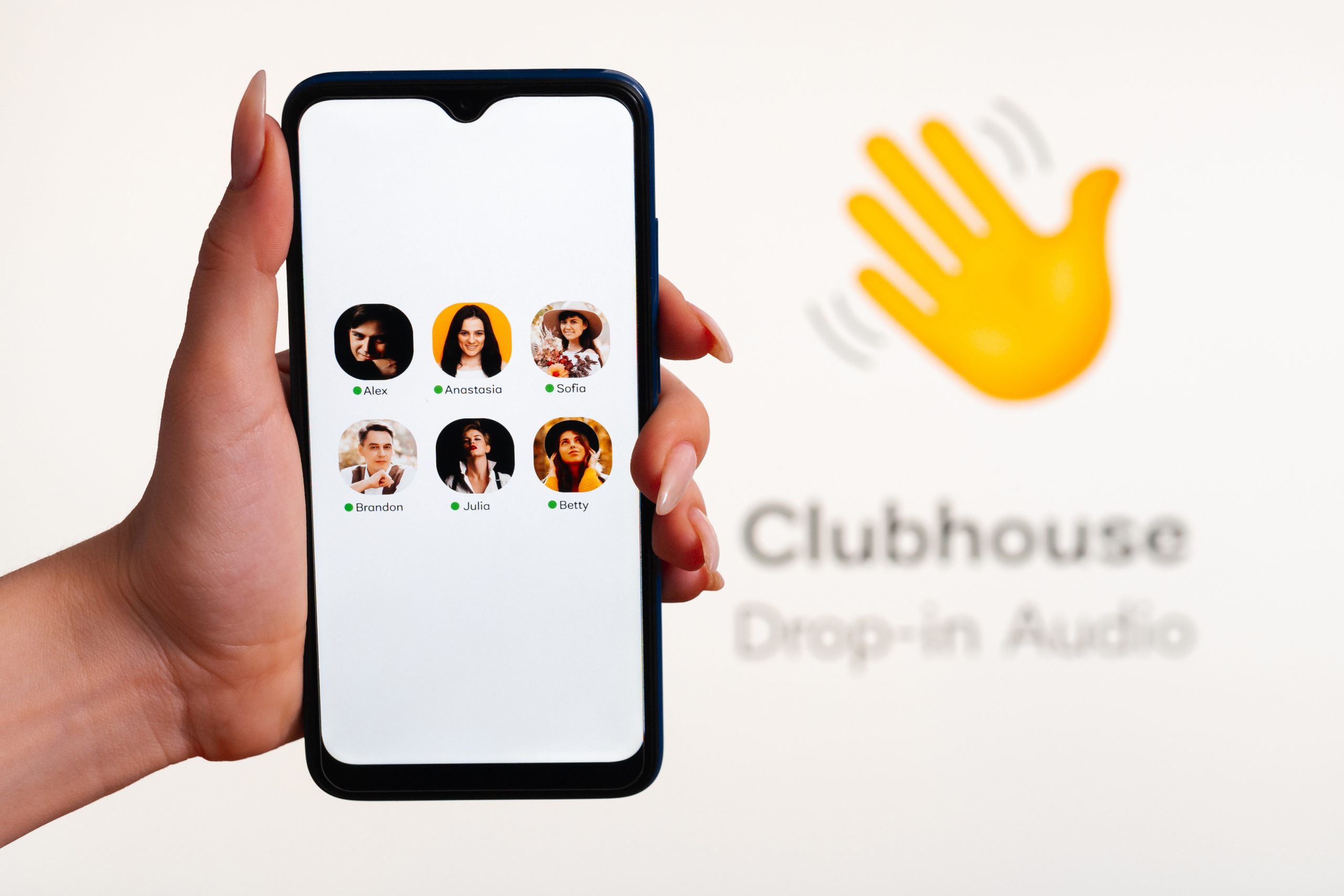 However, if you wish to accelerate your growth on the platform or your growth in general then there are some distinct clubhouse features that you should rely on- 
1. Rooms- 
The best part about Clubhouse is the features of Rooms, where you can select different categories and interests, and also divide the rooms accordingly where you can hold sessions, interact or debate on diverse topics and categorize it. You also have the liberty to explore rooms, create rooms and hide it as well according to your preference which heightens your experience. 
2. Invite- 
The invite feature is an impressive tool where you can create private rooms as well and only send Invites to particular people that you wish to invite in the particular room for the interaction which can keep your session secure, fulfilling and valuable. For a long period of time clubhouse only let users join the platform on the basis of an Invite which was an unique feature.  
3. Report- 
The feature ensures that your conversation is not disrupted or spoiled because of any reason. The report feature enables one to take action, kick out and report the individual that is creating trouble for the conversation. The same makes sure that the functioning of the application is smooth and secure.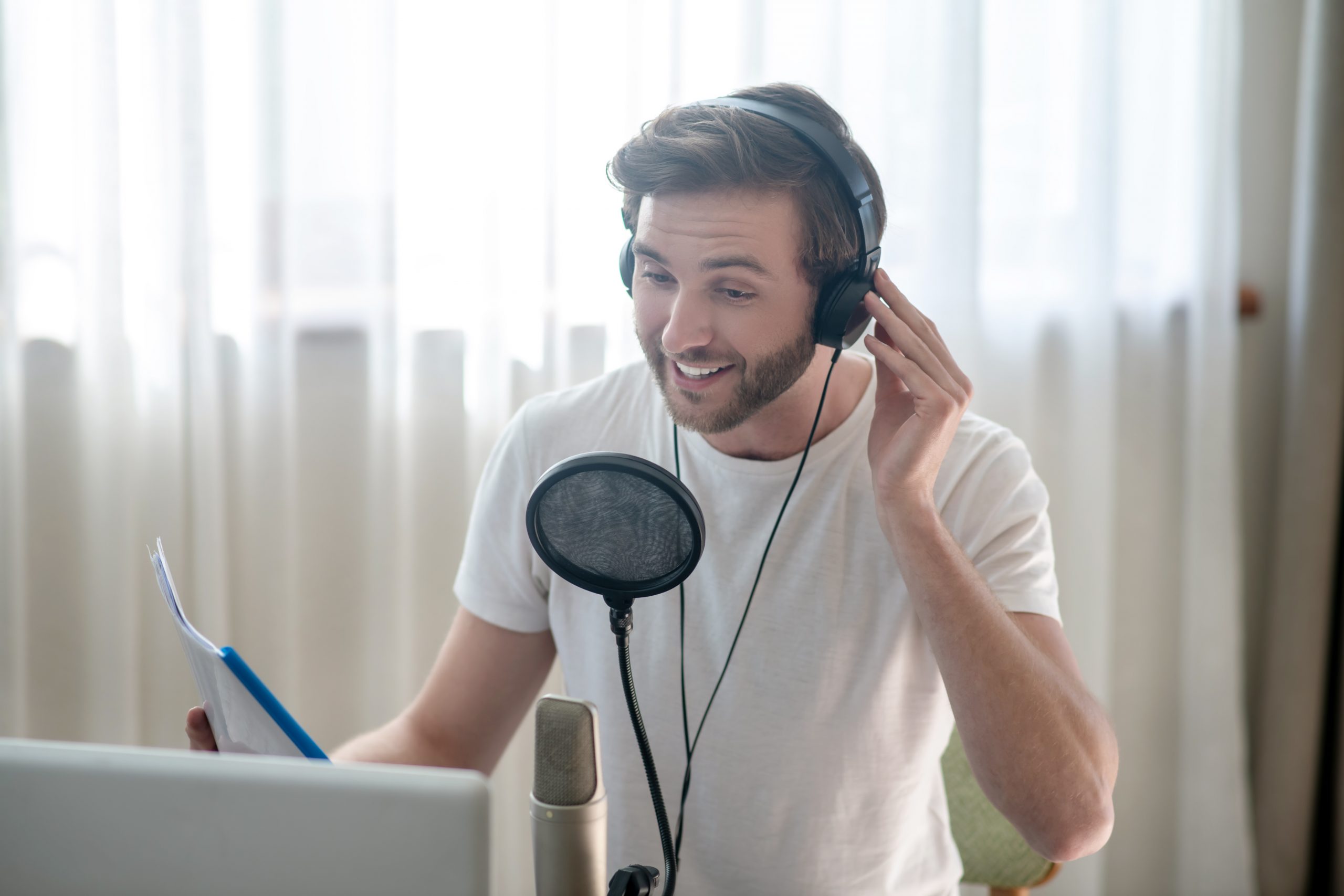 4. Customisation- 
The application lets one modify their feed, add and subtract their interests which ensures that they only witness their selected interests on the platform. They can also add bio, customise their profile and carry on moderations which ensures active and genuine interaction. You can also modify various features and settings later on according to your comfort. The similar makes their experience with sharing stories, holding debates and interacting on the platform much richer and personalised.
5. Exploration- 
One can easily add in their interests, hobbies and topics that they resonate with and they can explore pages, and even more topics so that they can gain insightful information, build connections, enjoy the platform and explore new rooms, people and discussions that can help in your growth. 
With its innovative features, creativity, talented individuals, quality and enriched information, Clubhouse harbours it all while making sure that individuals learn, grow and climb the ladder of success at their own pace and comfort.