Musk faces legal threat after pulling out of Twitter deal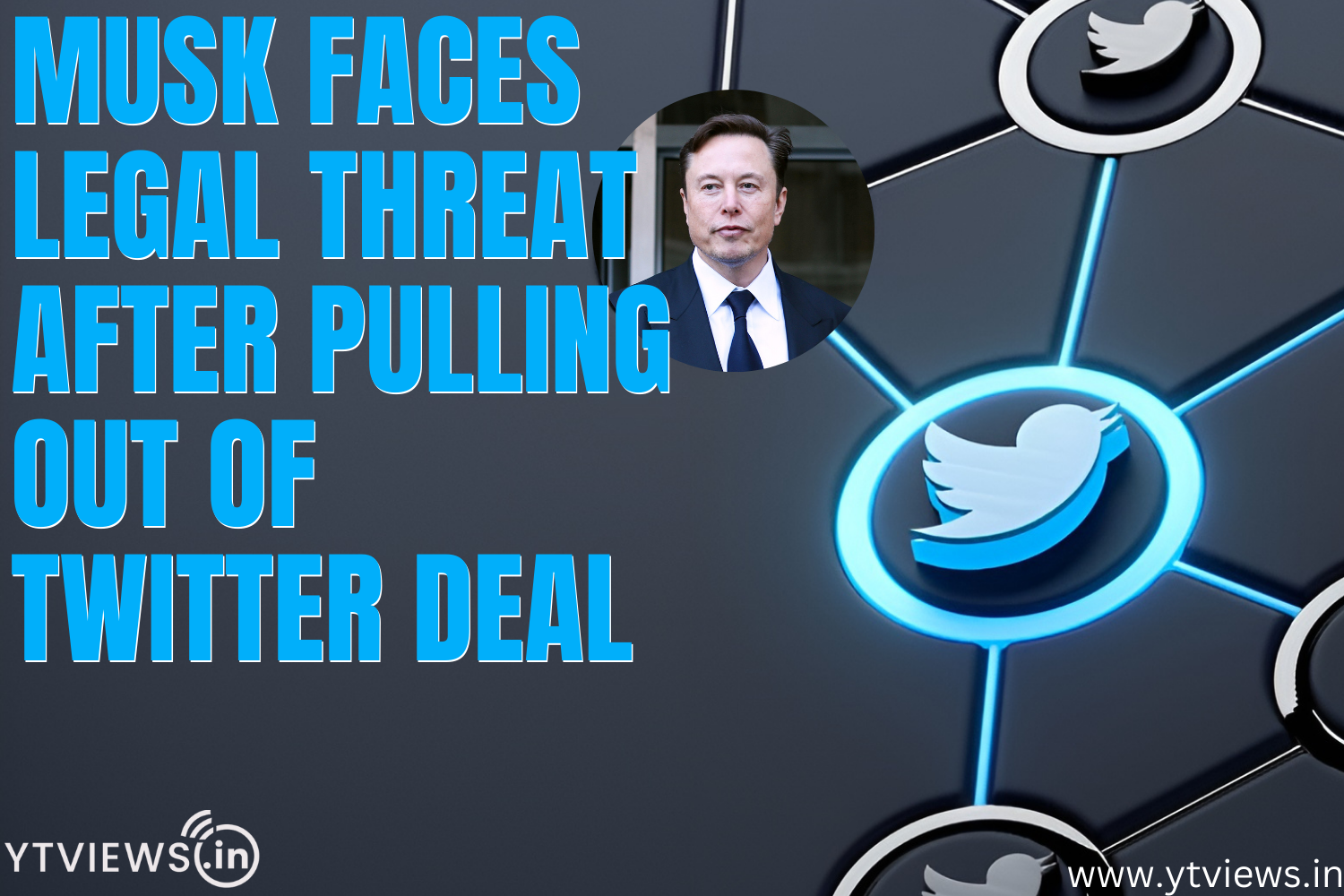 Elon Musk cancelled his $44 billion purchase of Twitter after charging that the firm had made "misleading" claims regarding the number of false accounts. Elon Musk's attorneys said in a regulatory filing that Twitter has ignored repeated requests for information on phoney or spam accounts on the site, which is essential to the company's operation. Elon Musk also claimed that Twitter broke the terms of the deal when it let go of two critical managers without getting his approval as was required by their employment contracts.
Twitter chairman addresses the situation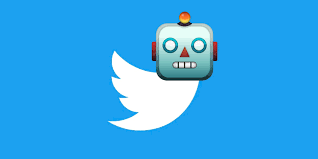 Twitter's chairman, Bret Taylor, said the board would pursue legal action to enforce the merger agreement. "The Twitter Board is committed to closing the transaction on the price and terms agreed upon with Mr Musk and plans to pursue legal action to enforce the merger agreement," Mr Taylor tweeted.
Elon Musk, the CEO of Tesla and SpaceX, is required under the agreement to pay a $1 billion breakup fee in the event that the sale is not completed. Until the social media business supplied information to support its claim that spam or false accounts make up less than 5% of its active users, Mr Musk announced he was postponing the transaction in May. He issued a warning to Twitter last month that if it didn't give him the information he was after on spam and false accounts, he might cancel his agreement to buy the social media network. In response, Twitter gave Mr Musk access to its "firehose" of unprocessed data on the daily tweets that number in the hundreds of millions.
Twitter's final statement about the issue
According to Twitter, this sensitive information helps prevent falsely labelling actual accounts as spam. While Musk has stated he thinks the percentage is significantly higher, Twitter has insisted that no more than 5% of accounts are managed by software rather than people. On the microblogging site, Elon Musk had sworn to reinstate free expression. As he completed the $44 billion acquisition of Twitter in April, he wrote, "I hope that even my toughest opponents remain on Twitter because that is what free expression means. Elon Musk claimed he could add prestige to the company by disposing of its spam bots, the same issue he's now stating as a cause to stop the arrangement, and this was one of the justifications he provided for his desire to take Twitter private.