Meta adds a brand new feature to connect with subscribers on Instagram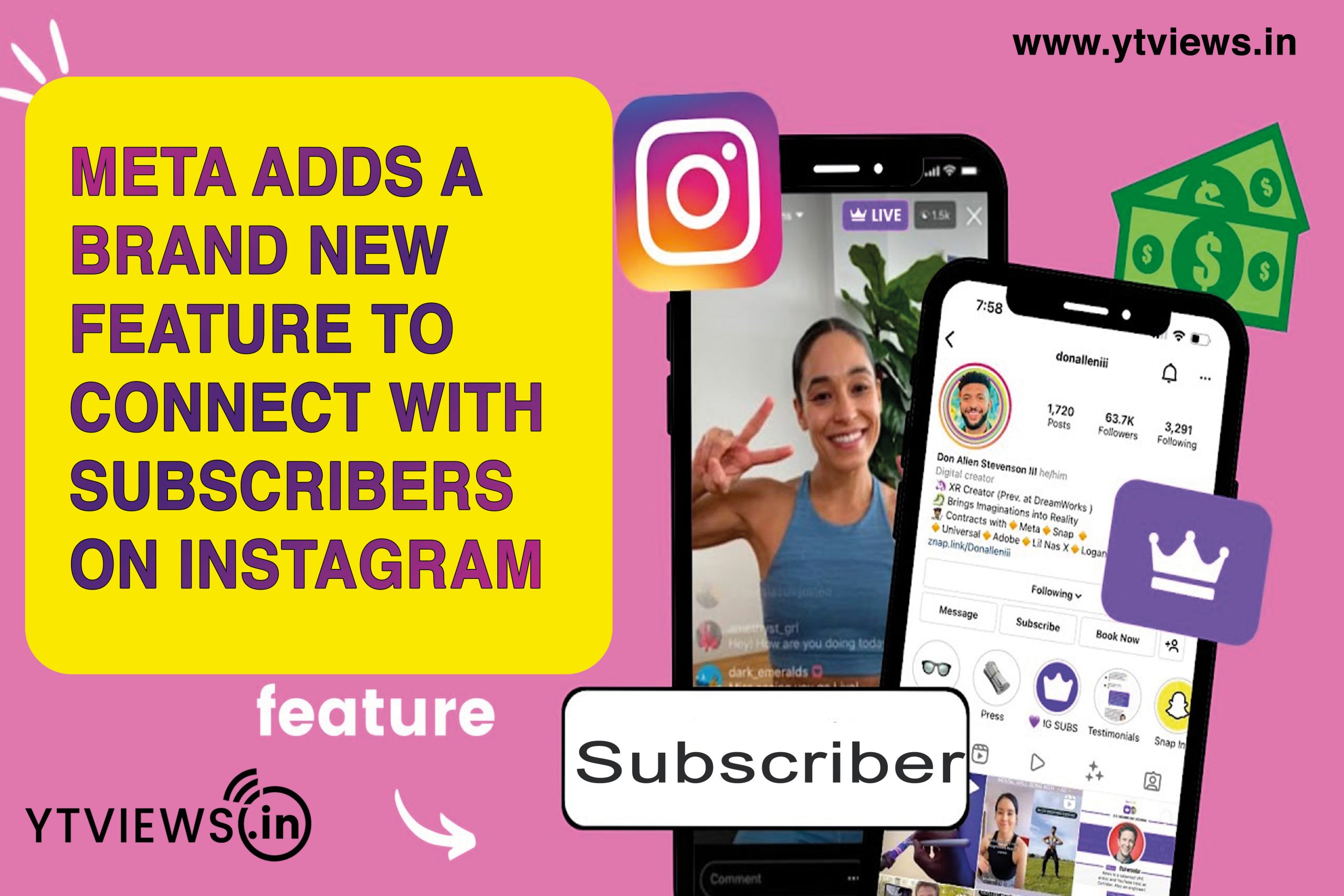 According to a recent announcement by Meta, it will soon be possible for creators to interact with Instagram followers through new features including subscriber chats, exclusive posts, and more. The business claimed that it started experimenting with subscriptions early this year as a method for creators to improve their relationships with their communities and earn dependable, monthly income.
It might be a useful strategy for expanding your subscriber base and giving people who follow your profile more to appreciate. It's also important to note that Subscriber Chats will be available for both subscriber and non-subscriber stories, expanding the tool's potential applications. The new options will provide you with more opportunities to enhance the value of your subscription services, which may increase interest in your premium content.
Official Statement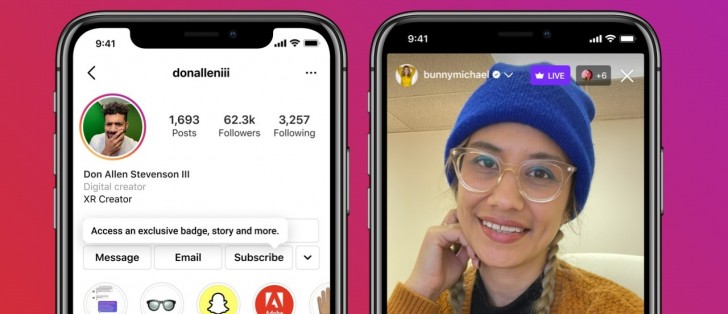 "We have expanded access to subscriptions across the US and heard the feedback that more ways to share content and foster community would provide even more value to your subscribers while increasing your earning potential," Meta announced in a blog post.
They further said, "While exclusive stories and live allow you to connect with subscribers in the moment, we know that content that lives on your profile is an important way to attract new subscribers and retain your community. Now you can create a world of exclusive content, from saving your subscriber lives, to sharing feed posts and reels, knowing that your community can easily find it as soon as they subscribe."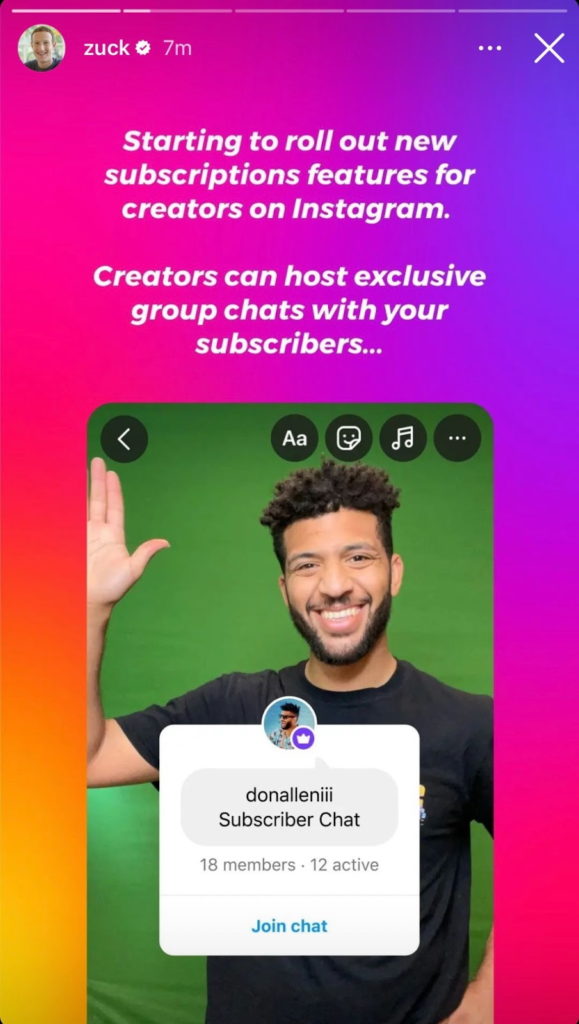 Creators can find a balance and choose when and how to interact with subscribers thanks to subscriber chats that can be started from the inbox or a story and that finish promptly after 24 hours thanks to Messenger. The new "join chat" sticker, which is akin to the subscription sticker we introduced earlier this year, allows subscribers to join talks from your story. Creators will be able to quickly organise and manage interactions with subscribers so they won't miss a message and can respond with ease thanks to the new subscriber tab in the inbox.
In order for its users to participate in the discussion and revisit the content they generated for them, the company also announced that it would be introducing exclusive content as posts or reels.