Instagram to allow users to carry out shopping directly from chats
In 2020, Meta Platforms launched the Shops feature on Facebook and Instagram to allow users to browse and purchase things. Additionally, the corporation even requested that companies put up their online shops at Shops on both social media networks. Now that Instagram is getting a new payment function that will let users buy from small companies through direct messaging, Meta has revised its blog article to communicate the news. It is anticipated that this functionality would increase the company's e-commerce options on the photo-sharing platform.
According to Meta's blog post, Instagram users will be able to make purchases from approved small businesses without ever leaving the chat. Before, customers had to leave a specific chat post in order to message a company to ask a question about a product they were interested in buying. However, consumers may now place orders and exchange direct messages about customizations within the same chat.
How will Meta Pay play a role here?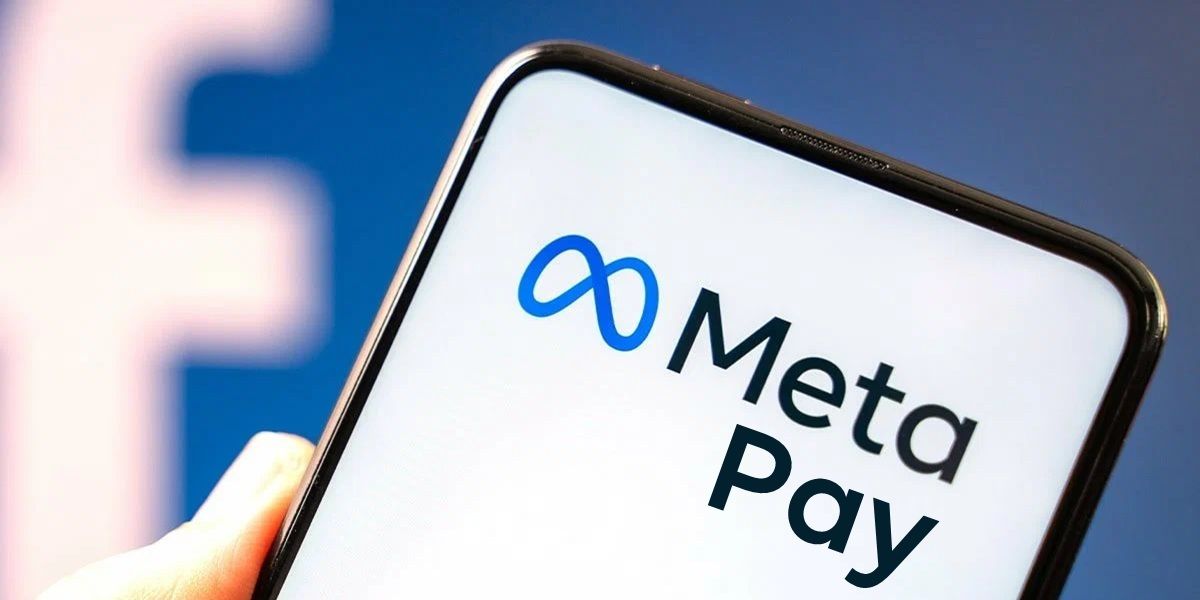 Additionally, this new feature will make it simpler for users to follow the progress of their orders by providing information about them in the chat and letting them ask the businesses any follow-up inquiries. In addition, consumers will be able to complete their financial transactions for their purchases via Meta Pay. Additionally, according to Meta, the purchases would be safeguarded and payments will be completed securely. In an effort to make Instagram "the best online\platform for creators to make a career," the company recently unveiled new capabilities geared toward the creative community. The business launched the first iteration of its subscription function for creators in the US in January 2022 while testing it concurrently in India.