You can now use WhatsApp in Meta's new Ray-Ban stories smart glasses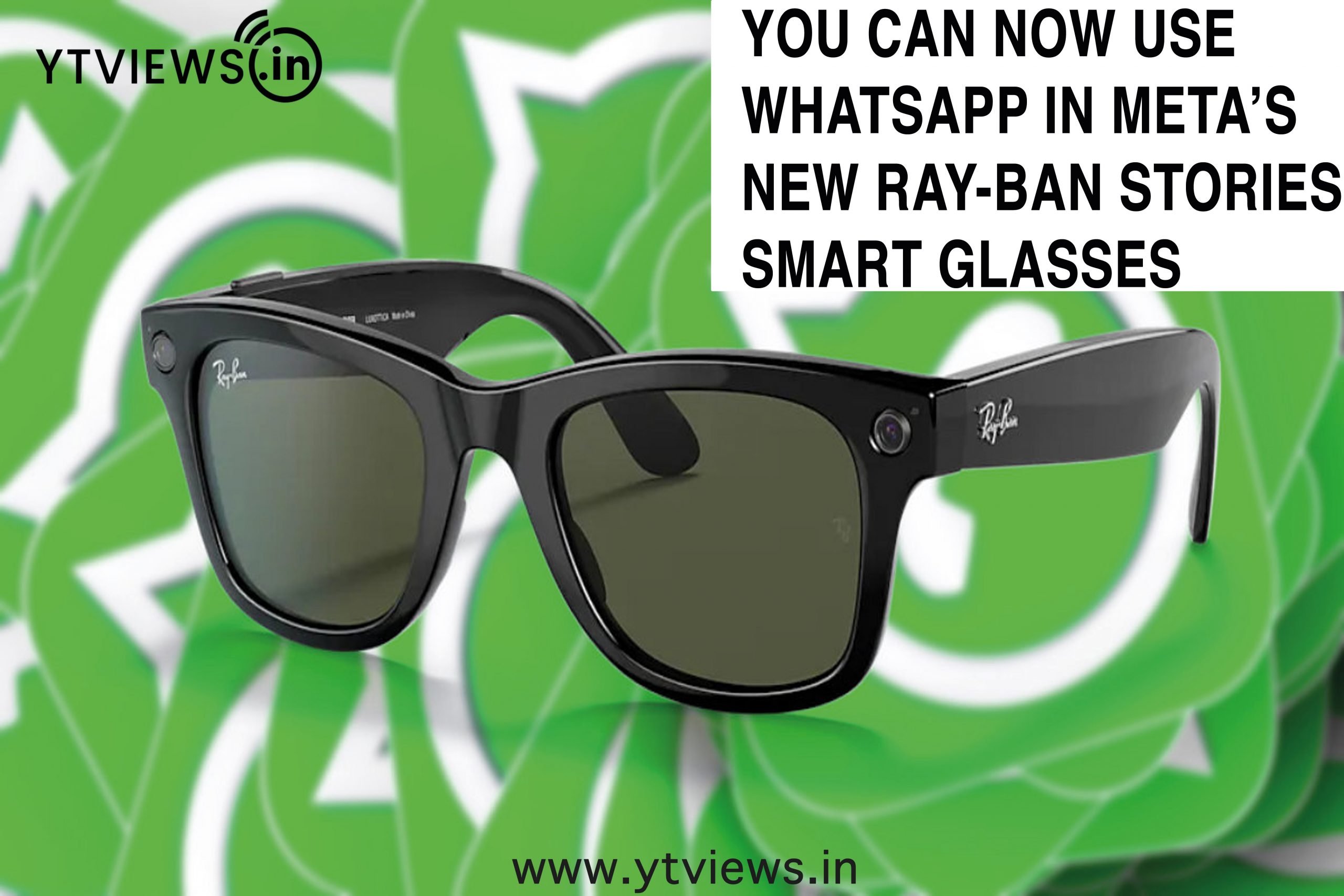 The company's Ray-Ban Stories smart glasses will soon get more hands-free functionality, as announced by Mark Zuckerberg, CEO of Meta. As of right now, owners of Ray-Ban Stories devices can use WhatsApp to make calls, read messages aloud, and transmit end-to-end encrypted conversations. Last year, Meta released comparable features for Facebook Messenger. Additionally, Zuckerberg revealed that soon users will be able to utilise voice commands to instantly reply to messages on WhatsApp or Messenger.
What is the new upgrade?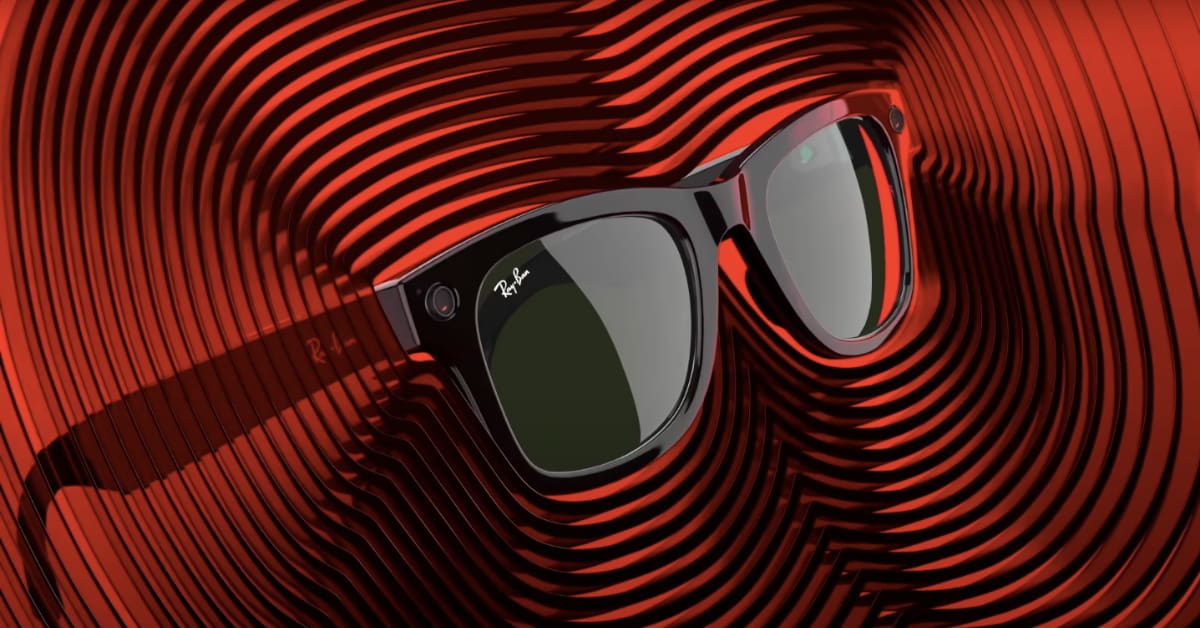 Just by saying "Hey Facebook, send a message to…" or "Hey Facebook, call…" users may now make calls and exchange messages on WhatsApp hands-free. You can also hear the newest WhatsApp messages that you get. The glasses will notify you when you have a new message and will read: "New message on WhatsApp from name>: Is this a good time to talk?" By saying "Hey Facebook, reply" once the glasses have read out a new message, Meta hopes to provide the option to immediately reply to incoming messages on Messenger and WhatsApp without using your hands.
Privacy concern
The business states that end-to-end encryption is automatically used to protect your private messages and calls, preventing third parties like WhatsApp, Meta, and others from reading or listening to them. The voice transcription and audio are not saved on any database after the voice assistant recognises a voice command connected to WhatsApp calling or messaging.
Additionally, Meta claims that it will increase this year's French and Italian-speaking Ray-Ban Stories users' access to WhatsApp and Messenger. The Facebook View iOS and Android apps are both receiving today's update in stages, and it will soon be accessible to all users. According to Meta, customers should make sure their glasses are running the most recent firmware and software updates.