LinkedIn launches new product updates & resources to improve accessibility.
The co-founder Reid Hoffman started LinkedIn in his living room in 2002. Later it was launched in the year 2003 in May.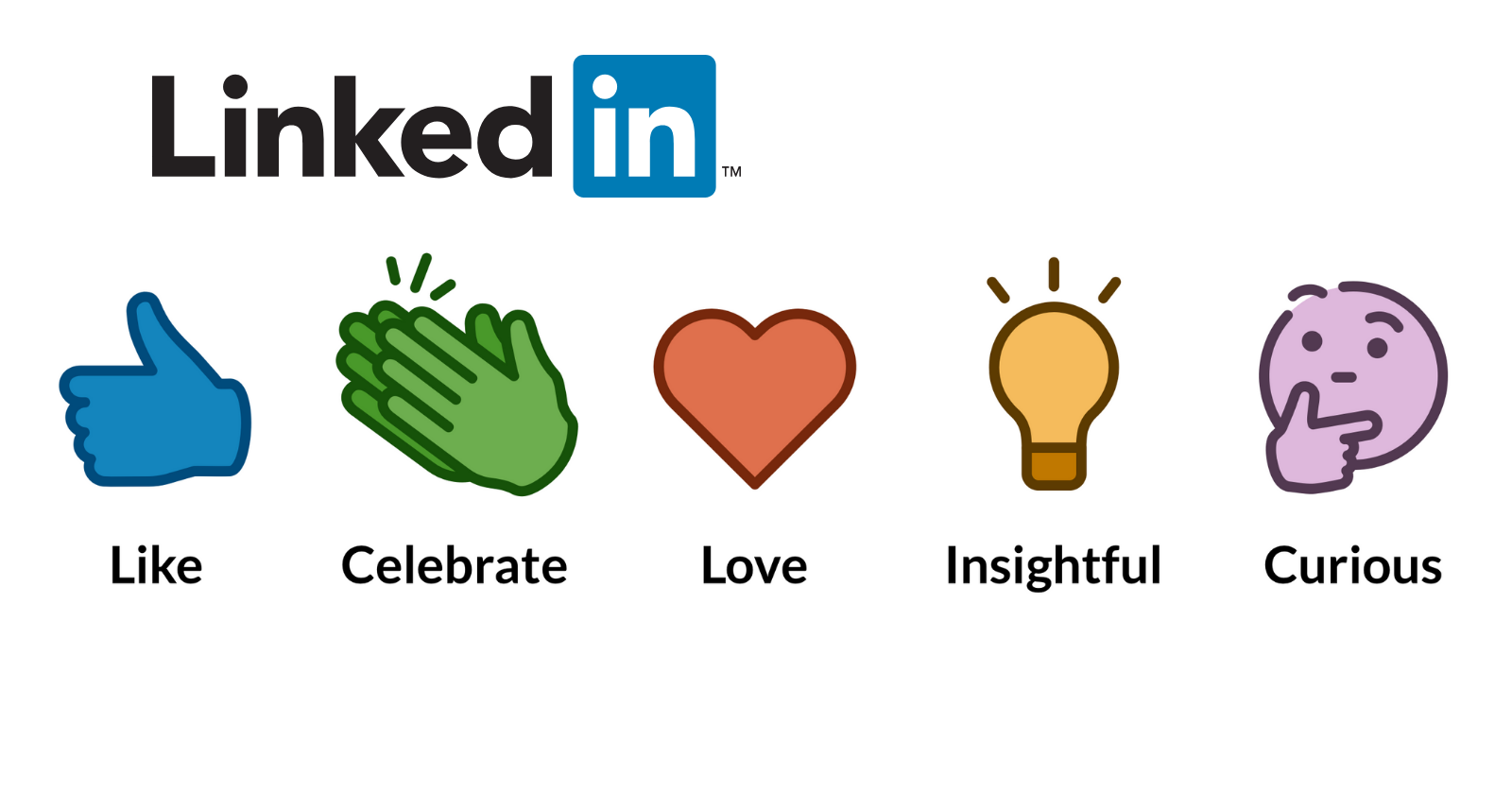 Today, LinkedIn directs a diversified business guiding millions toward employment. It has increased revenues from membership subscriptions, advertising sales, and recruitment solutions.
In December 2016, Microsoft completed its acquisition of LinkedIn, bringing together the world's leading professional cloud. The platform has proven to be the globally leading professional network.
The motto of LinkedIn has been simple, and it has worked in the same direction for years. It has built and connected the world's professionals to make them more productive and successful.
Accessibility
Accessibility in the workplace is an essential conversation globally. LinkedIn has seen a 33% year-on-year increase in people sharing insights, ideas, and problem-solving together related to accessibility.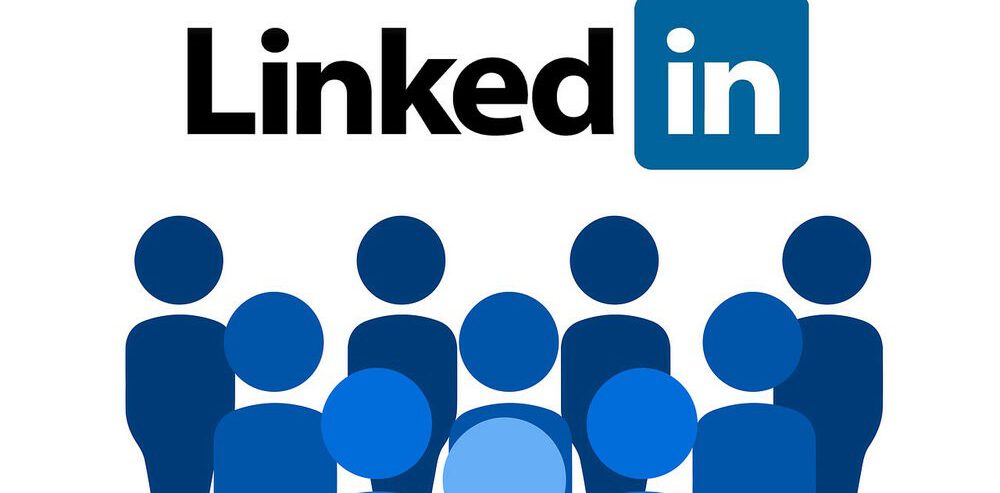 The data shows that these job postings have spiked by 171% since September 2019. It indicates that companies are actively talking about this and taking necessary action to hire accessibility specialists. With their help, the platform can create products and services that work for everyone.
Standardized Job Titles
LinkedIn recognizes the significance of roles across the accessibility industry that ensure experiences and products are more inclusive. Now it identifies those jobs through standardized job titles.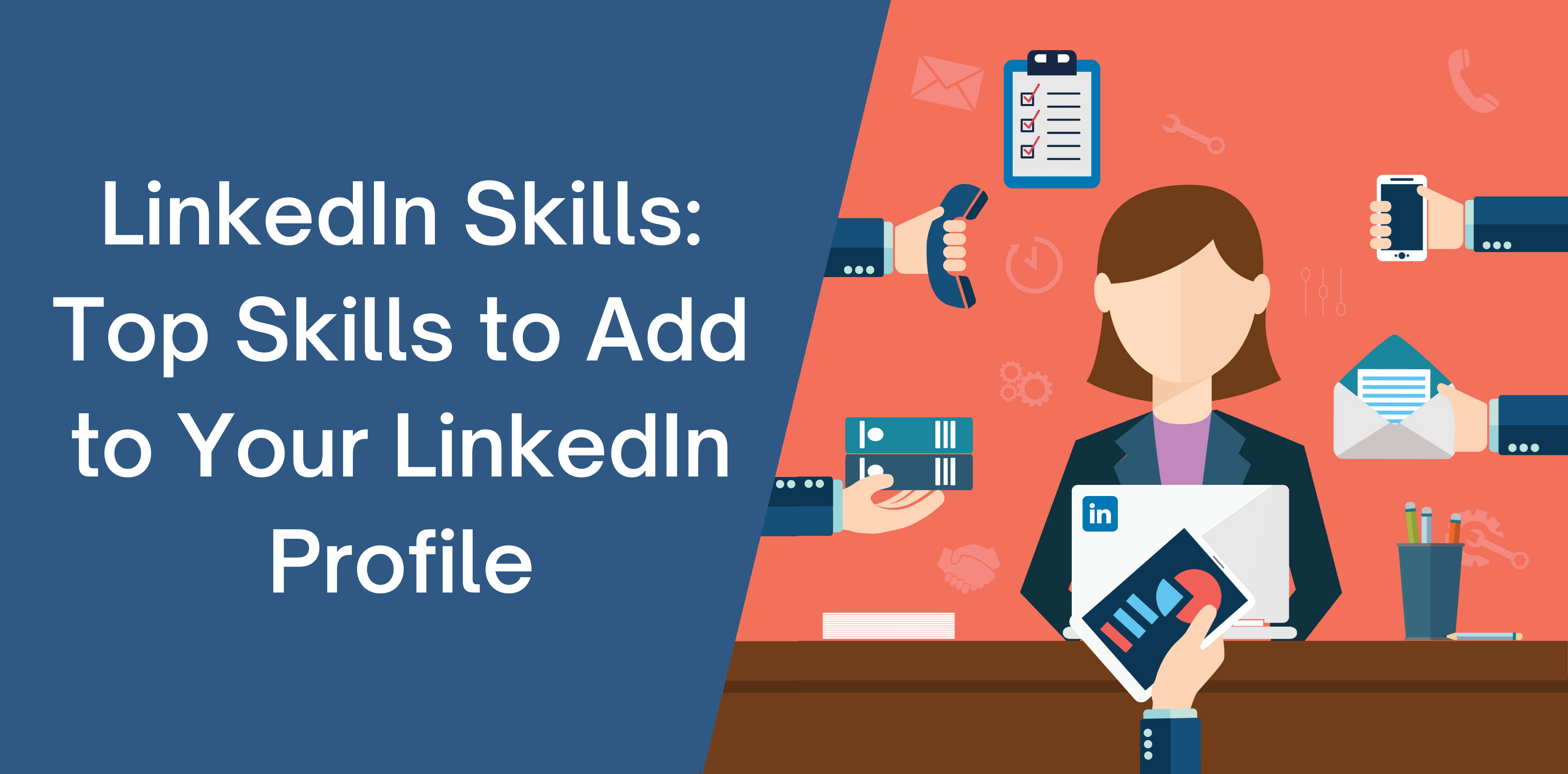 It is beneficial because standardized job titles help you get discovered for opportunities and find opportunities efficiently that match your skills. Simply selecting a standardized accessibility job title in the experience section on your profile or within the Open to Work section will signal your interest in this area to recruiters and the broader LinkedIn community.
Ultimately the goal is to create an effortless path for the youth toward employment. It will boost confidence and allow them a chance to explore their potential in the corporate world.