Instagram Merges Feed Video and IGTV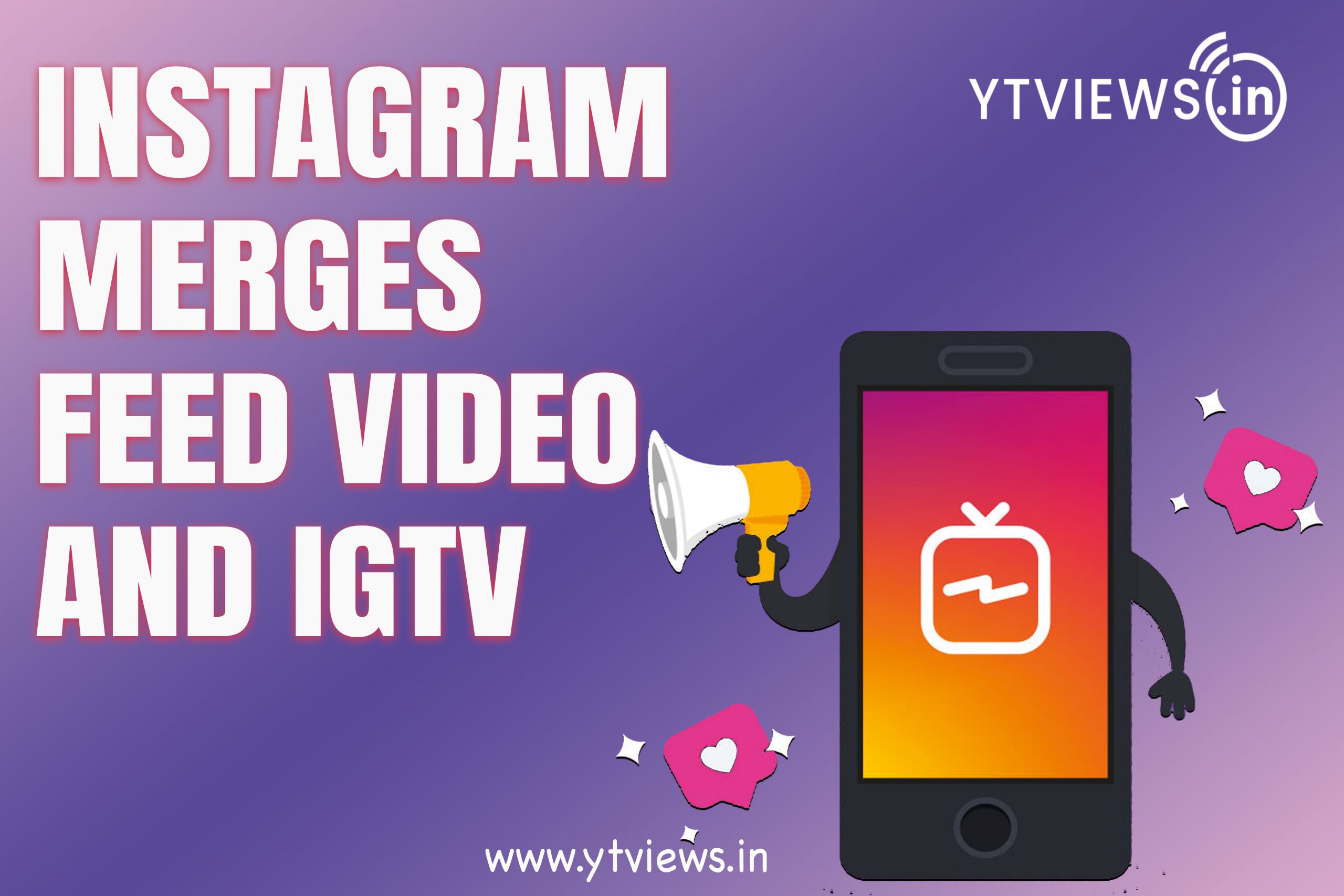 Instagram CEO Adam Mosseri hinted at this shift a few months ago. With the merger of its long form IGTV offering into a more generic 'Instagram Video' format, it's official, signalling the end of unique IGTV branding – and, presumably, a more simplified Instagram experience. Instagram now offers a single location for longer-form video content, thanks to the merger of IGTV and Feed videos, offering a more apparent contrast between Instagram Reels. Instagram is adding numerous new capabilities for Instagram Video to accommodate this change:
A new Profile Trimming Video tab has been added.

Uploading video subtitles is now possible.

People and location tracking 60-second Feed Previews, while previews for In-stream Video Ads will be restricted to 15 seconds.
The new Video tab on user profiles will replace the existing IGTV tab with a new "play button" symbol.
What Does All of This Mean for You?
This adjustment, in principle, should make our lives a bit easier. For example, on Instagram, we now have four video outlets to cope with, rather than five.
Instagram Stories: Ordinary videos that endure 24 hours are divided into 15-second sliders for unscripted.
Instagram Reels: These are great for short, engaging videos usually to trending audio duration of up to 60 seconds
Instagram Video: Up to 60 minutes in length for longer-form storytelling.
Instagram Live: For real-time streaming lasting up to 4 hours.
By eliminating IGTV from the mix, Instagram now has a single home for longer-form video, making content planning, creation, and discoverability easier.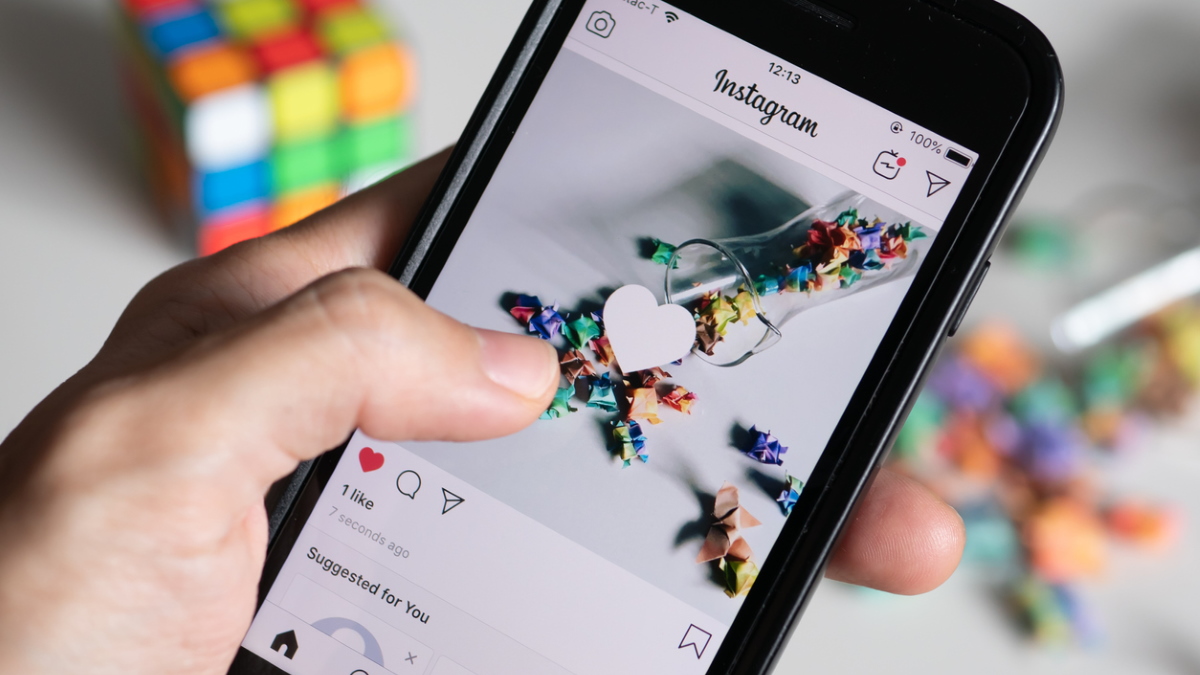 Instagram used to be a basic image-sharing app. It's interesting to look at its progress in this regard, which has undoubtedly helped it optimise user growth but has also maybe made its software a touch too bloated, likely sending some users away. Facebook observed the same thing with Messenger, with too many features making it too difficult to cope with, prompting Facebook to tone back the service to prevent interruptions.
It almost appears like this is part of Facebook's growth DNA: expand up every app with every potential feature addition you can think of, in line with user statistics, until it becomes too much, then cut back. The issue now is whether Facebook has delayed too long to streamline the platform or whether the continuous bloat has already driven some users away, most likely to TikTok. We'll find out with the new, streamlined video format now being handed out to all users.