Instagram's New Parental Supervision Tools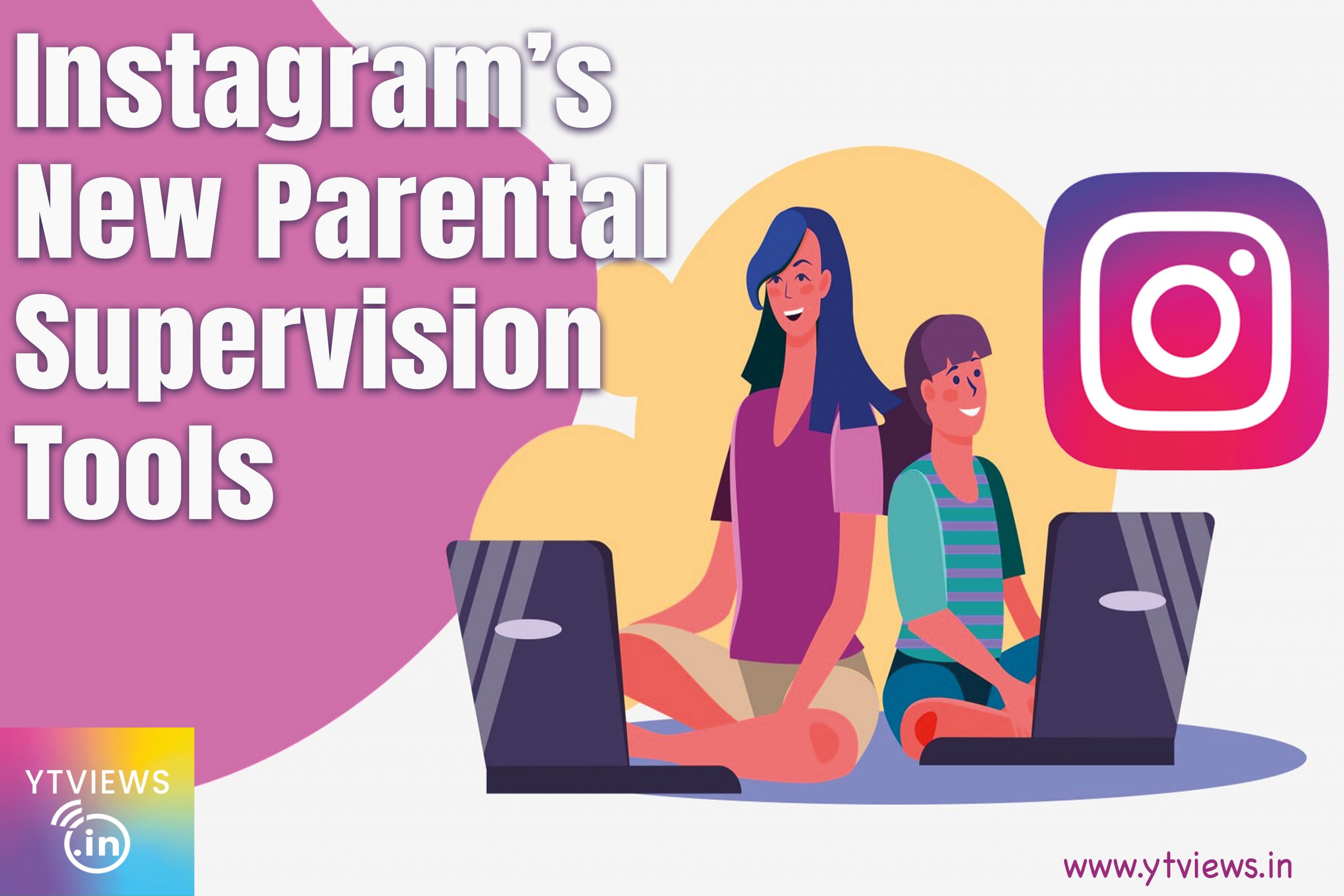 The Family Center was created to help parents and guardians supervise and manage their children's experiences across Meta platforms, beginning with Instagram, using supervision tools influenced by experts, adolescents, and parents. Guardians and parents may manage their adolescents' accounts inside Meta technologies, set up and employ monitoring tools, and have access to resources for communicating with their kids about internet use.
A Parent & Guardian Education Center
A new education centre has been added to the Family Center, where parents and guardians may access professional resources and examine valuable articles, videos, and advice on topics such as talking to adolescents about social media. Parents may also view video training on how to utilise the new Instagram supervision tools that are now accessible. Instagram collaborated closely with organisations like Connect Safely and Net Family News to create these tools. Reportedly new content will continue to add to Family Center's education centre.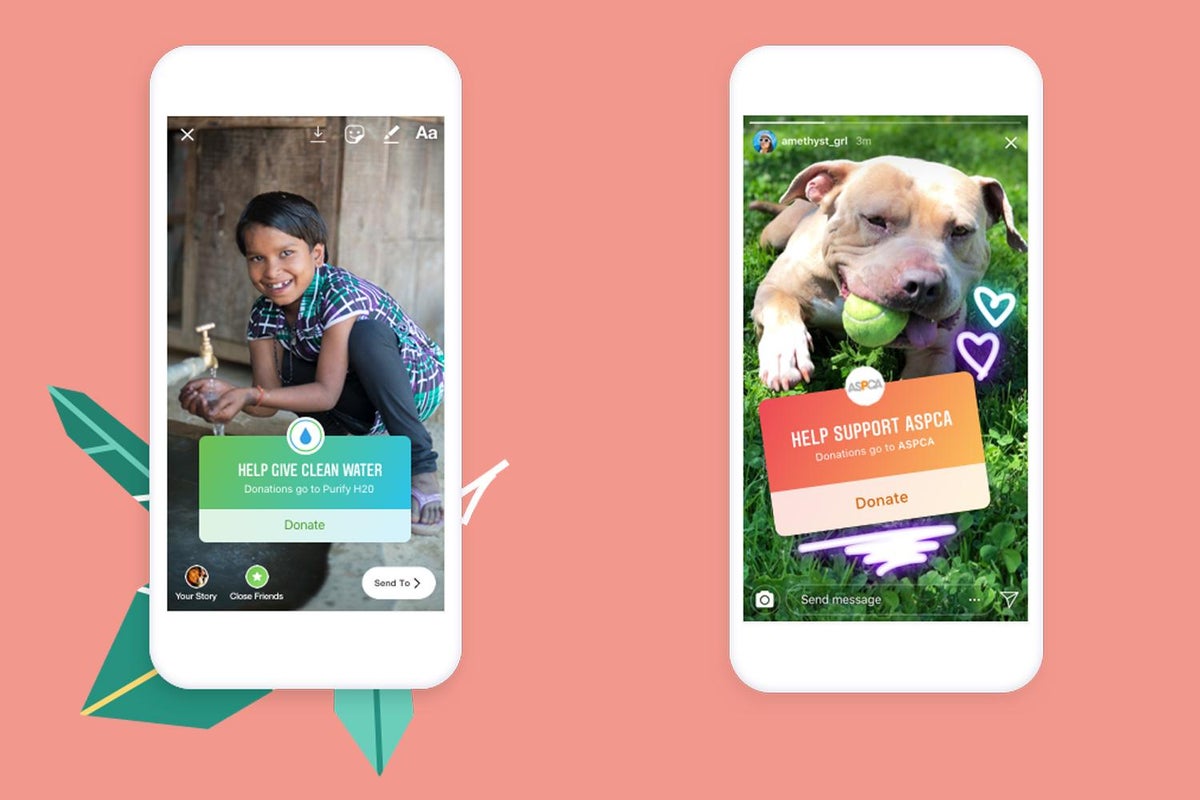 New Supervision Tools on Instagram
Instagram supervision tools are now accessible in the United States, with possible release to another region by late 2022. The initial set of parental control features on Instagram will allow parents and guardians to do the following:
Monitor how much time adolescents spend on Instagram.

You will be alerted if your adolescent reveals that they have reported someone.

You can see and receive updates on which accounts your adolescents follow and which accounts their teens follow.
For the time being, teens will need to begin supervision in the app on mobile devices. Still, in June, Instagram also said they will offer the option for parents to commence management in the app and on the desktop. If the parent or guardian wants it, they must approve parental supervision. Instagram also said they are planing to add more capabilities over the next few months, including the option for parents to define the hours during which their child may use Instagram and the ability for more than one parent to oversee a teen's account.