How To Enhance Instagram Engagement In 2022
Its 2022, and the social media environment is still changing with the latest excitement about Meta and the metaverse aside. Instagram has lost some glitz and glamour. It hadn't updated its official user figures since 2018 when it topped 1 billion. While TikTok is now a power to be reckoned with, Instagram remains a force.
Perhaps more crucially, millennials make up 33.1 per cent of Instagram's user base. With 91 per cent of millennials preferring to purchase online, this group also has a significant amount of buying power in the market. Together with the sheer quantity of Instagram's viewership, these findings indicate that the platform can't be overlooked.
As a result, distinguishing out as a business and gaining real momentum on Instagram isn't as straightforward as it once was. So in 2022, here's how to boost your Instagram engagement.
Encourage User-Generated Content
User-generated material, like influencers, may assist establish your brand's authenticity. When you ask a collaborator who aligns with your target audience to provide you with material that seems more natural than traditional advertising, UGC produces a similar outcome as an influencer post.
Adding user-generated content (UGC) to your Instagram profile is a great way to add credibility. Seeing real people using your product or service in natural settings may engage consumers deeper than a traditional advertisement. Brand ambassador programmes, for example, may be an excellent method to develop consistent, high-quality UGC that can be used regularly.
Partner With Influencers For Giveaways
It's no secret that Instagram giveaways are valuable. According to one research, giveaways may help expand an account's followers up to 70% quicker than regular posts. However, collaborating with an influencer extends your reach even farther.
Influencer marketing is becoming increasingly popular. Influencer marketing is predicted to reach $14.8 billion by 2024. Instagram is the most powerful platform for influencer marketing, according to 68 per cent of companies. You've become a powerful marketing weapon when you combine that with the reality that many consumers rely on influencer referrals. Combining the value influencers provide with the advantages of a giveaway is a tried and true formula for success.
Create and Share Relatable Memes
Memes have a way of getting to the heart of every user. They're clever, witty, and relatable. And relatability is where it's at in 2022. Put another way, Instagram users want to be seen and heard. So if you use the proper meme, your audience will like, comment, and share your article with their friends. You may also utilise on-brand user-generated content UGC and acknowledge the original author. You can also use branded text and a trendy photo to fit your content pillars.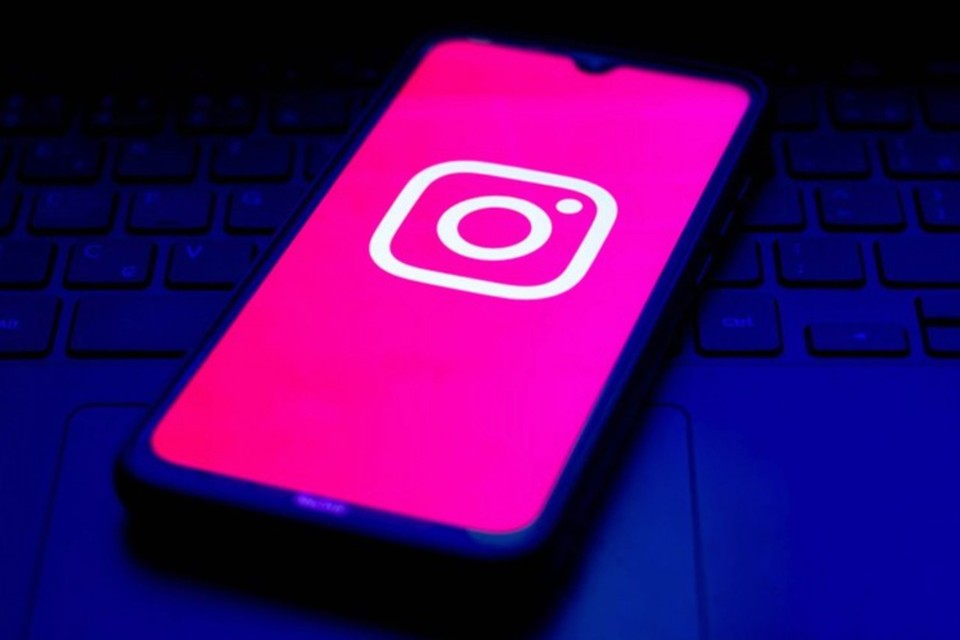 Include Call to Actions In Your Captions
Despite its age, the call to action remains relevant. You can increase Instagram interaction by including a call to action (CTA) in your caption, especially a direct question. Be sure you're asking a legitimate question. Your audience shouldn't think it's just a method for getting them to participate.
You can be as creative as you want to be with your queries. You can seek guidance, make recommendations, or inquire about the material they would like to see from you. Encourage your audience to visit the link in your Instagram profile as another strategy to increase interaction with CTAs.
Post When Your Audience Is Most Engaged
Engagement can be increased by posting during peak times. This is an intelligent strategy. Where can you find out when your audience is the most enthralled? You could track when you publish on Instagram manually in an Excel sheet or Google Doc and analyze your content's performance over time.
Conclusion
To maintain its position and grip in the social media industry, Instagram is frequently trying more advanced, better features. Any fresh content strengthens the algorithm, resulting in high levels of Instagram interaction. The goal is to be active as a company, develop sharable and relevant content, use features like Reels, leverage the Carousel structure of content updates, and get people to connect with your Instagram stories.