How to use Instagram Automation the right way
Instagram automation is the practice of automating Instagram tasks to save you time. This lets you focus more on your content and strategies rather than having to sit on the app for hours wasting time. It is an authentic way to maximize time and effort while using Instagram fruitfully. Let us quickly get to learning about legitimate Instagram automation strategies which have proven to be useful:
Schedule and Publish 
When you plan out a strategy you obviously sketch out a schedule of your postings. Constantly opening and closing the app throughout the day to create and post new content can take up a lot of your precious time. What can be a major time saver for you is creating a stockpile of content in advance and then scheduling them to post automatically at the ideal times.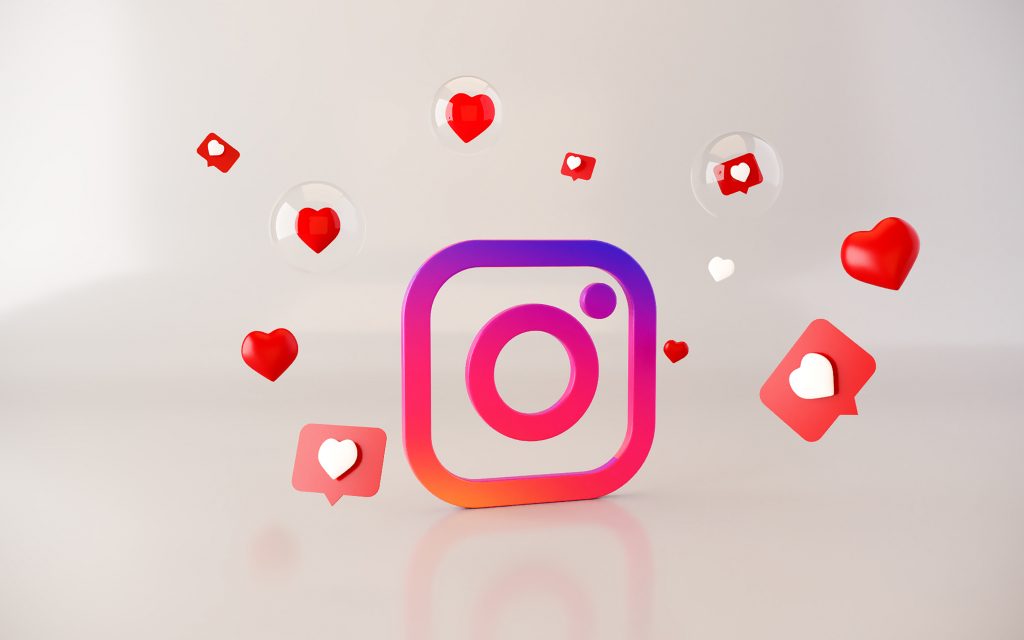 Data Collection
Instagram provides a substantial amount of data with its 'Insights' feature. But keeping track of all the metrics  scrutinizing them can be pretty arduous. Luckily enough you can automate the process of analytics and reporting, to get customized reports with the precise data you need.
Manage DMs
You can easily miss out on a lot of direct messages that are being sent to you. Since it can be tricky to keep watch over manually, Instagram automation options can help you respond efficiently.
Client relations 
It can be beneficial for your customer service as well. Getting back to your clients requires you to be on constant alert for push notifications, and to open the app over and over again throughout the day. With an Instagram automation tool for customer service you can automatically direct Instagram service requests and queries through to your customer service team and make the customer support experience much better for your consumers.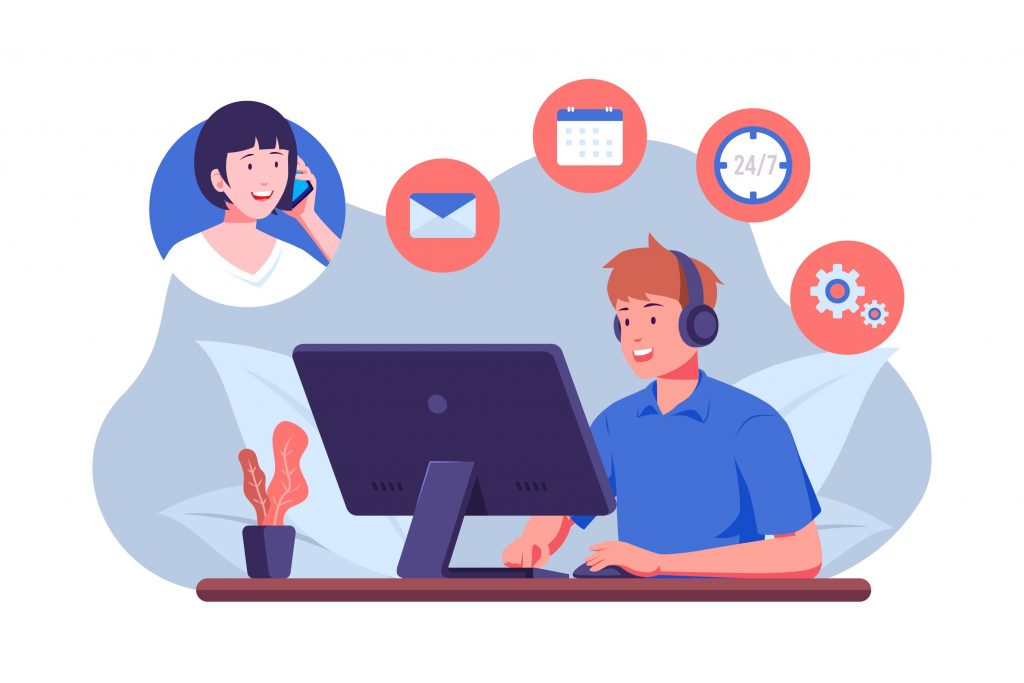 Track Hashtags 
Instead of looking into hashtags everyday, you can much rather use social monitoring tools to track hashtags automatically and save your time and energy.
Operate Ads 
You can automate several elements of your Instagram Ad Campaigns, from performance measurement and reporting to budget optimization to creating multiple ad variations.
There are other kinds of Instagram automation as well which involves bots attempting to automate Instagram followers by liking posts, following accounts, and commenting on your behalf. You can obviously use them as per your convenience. These are some authentic ways which might help you with Instagram automation.