How to respond to Facebook comments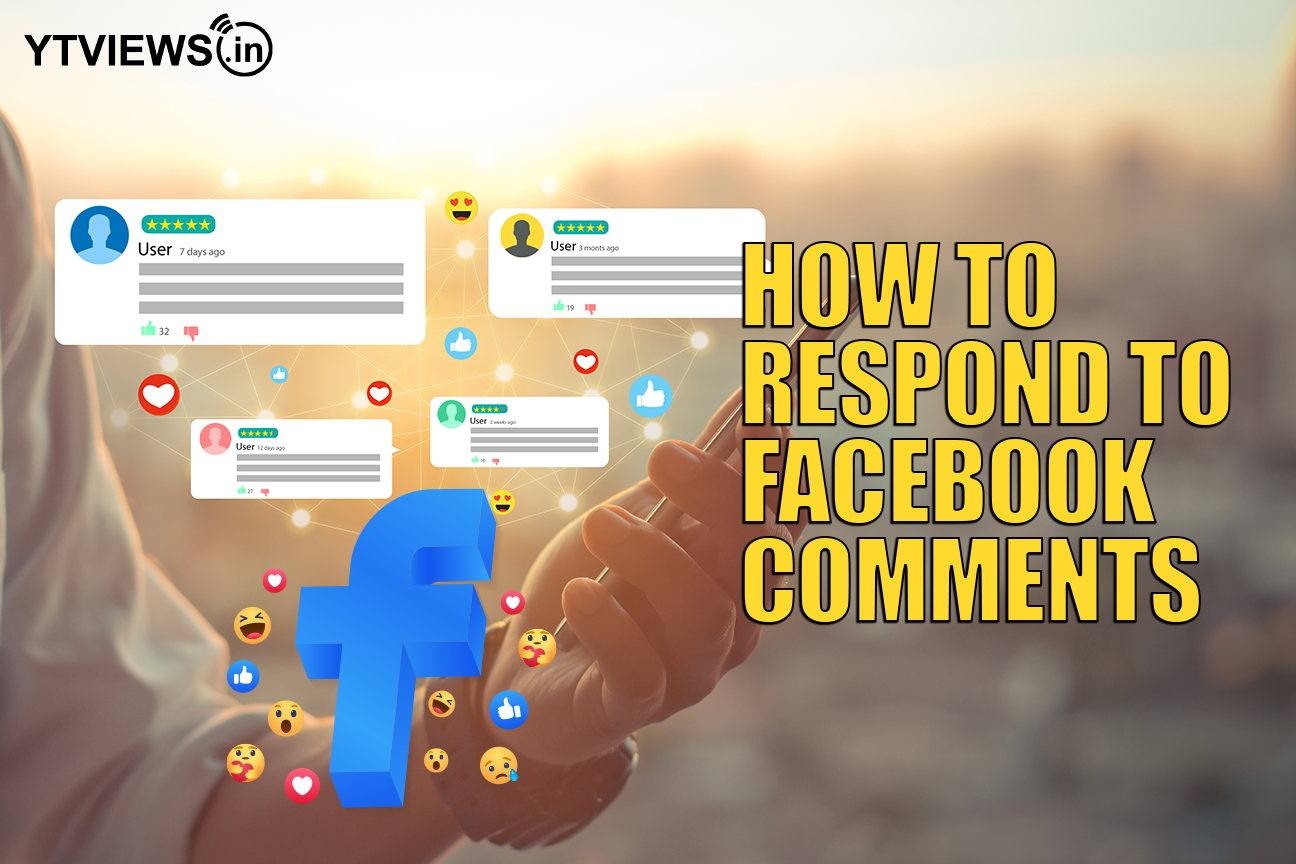 Comments section of a Facebook page is an important part of engagement that conveys a lot of feedback to you. Interacting in comments builds strong connections with your audience. Why Facebook comments on your business or creator profile is important because you have to make sure not only your followers think well about you but also the non-followers who visit your profile.
You should encourage people to comment because it not only builds your post engagement but also helps in building reputation. Along with encouraging people to comment, you should keep certain things in mind while responding to them. It is because your reply will determine how credible and positive you are in dealing with people.
Facebook is a big platform where more than 200 million small business Facebook profiles are present who take advantage of Facebook's unique features. If you are trying to establish your presence on Facebook, you must build a strong relationship with the audience in comments.
So what are certain tips to keep in mind while responding to comments on Facebook?
Don't delay in replying to comments
Don't take a lot of time in replying to any query or comment on Facebook. It is noticed that accounts who take longer time in responding to comments lose their followers soon. As people don't want to be a part of an account who don't care about their words.
Handle negative comments carefully
You must keep one thing in mind that no matter what you do, there will always be someone who will have a problem or complain. What you must do is to be very quick in responding to them and handling their query at first. Business profiles are public. So how you respond to negative comments will say a lot about you. Handle them patiently, professionally and quickly. This will also help your online reputation management.
Like certain comments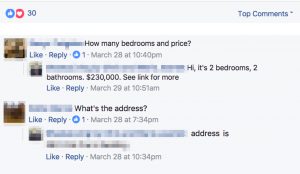 Dealing with a business profile can be time consuming when you have a lot of content to post and promote them. Sometimes it becomes difficult to respond to all the comments. So what you can do is like the comments of people. To let them know their comments are seen and appreciated. This will make people think you value their opinion.
Be more personal
While replying to comments on Facebook, mention the name of the person who commented. This will improve interpersonal relationships between you and your audience. This will increase a sense of belongingness among your audience. So how can you do this?
Let's say a person @diya.ruzgar commented on your post. You can personalize the comment by saying 'thanks Diya for your comment' instead of just 'thank you'.
Facebook is a huge public platform where more than 2.5 billion people are active daily. Whether the comments are from your followers or non-followers, you must take utmost care while responding to your comments. As comments can help you to build a strong foundation of relation between you and your audience, choose your words wisely.
Additional read https://en-gb.facebook.com/business/pages/set-up
https://www.ytviews.in/know-all-about-instagrams-new-feature-tests/