Know all about Instagram's new feature tests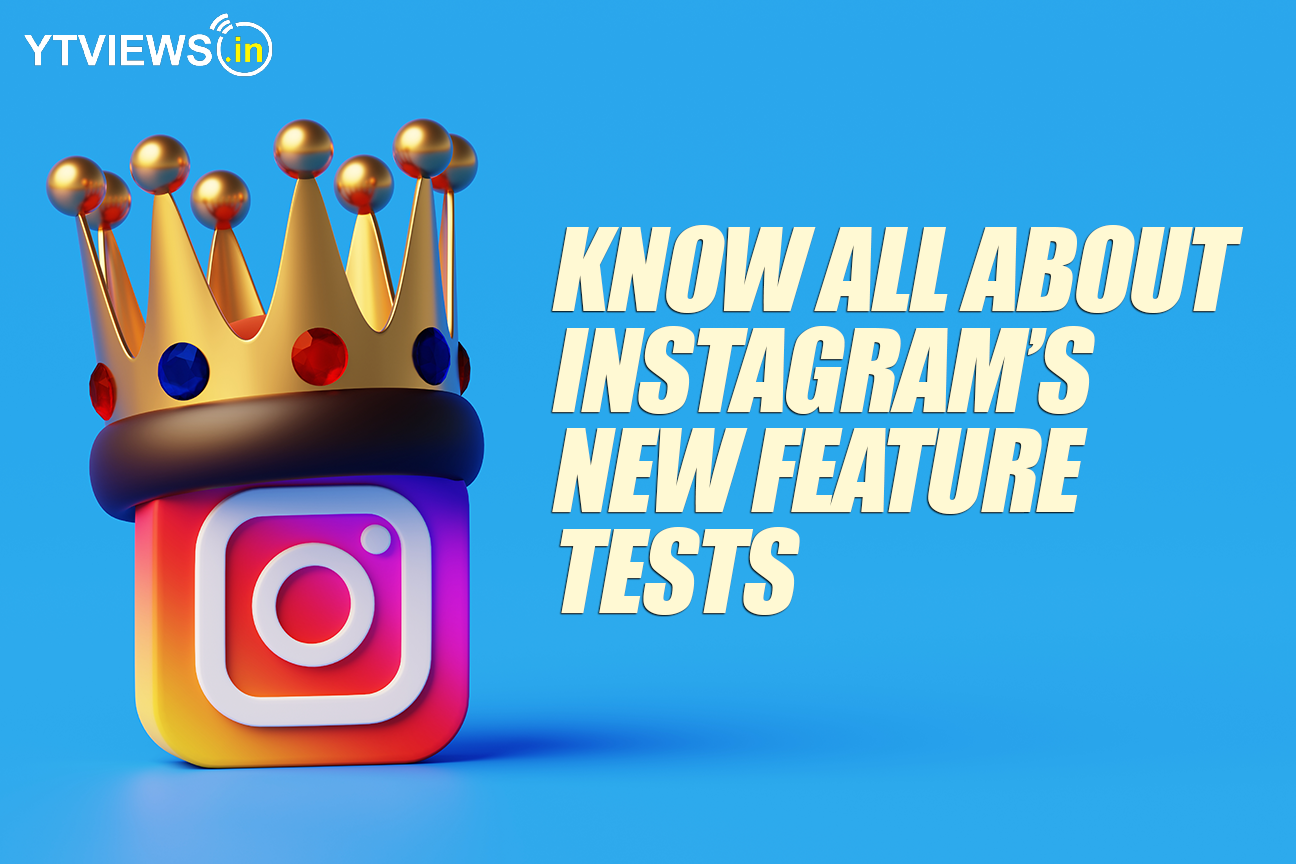 Instagram is making efforts to roll out many new features. In an attempt to make user experience smooth and systematic. Instagram introduces a few features as a test to some audience to check the response and efficiency.
Instagram recently introduced a new feed to the audience where they can customize their feed to 'home, 'following' and 'favorites'. Earlier Instagram feeds worked based on the user's interest and activities that are based on their likes and comments. So Instagram algorithms work on the basis of such user activities.
But now Instagram moved one step ahead to make a good user experience. Instagram users can now choose to see posts from people they follow and customize to see posts from only their favorite accounts.
According to Adam Mosseri, Head of Instagram, "It's important to me that people feel good about the time they spend in the app. I think giving people ways to shape Instagram into what's best for them is one of the best ways to pursue that goal."
How new feed works?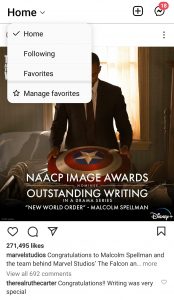 Understanding the new feed is simple. It is divided into three categories. Home, Following and Favorites. Home is how Instagram suggests you posts based on your interests and activities. Following is the usual way you could see the posts from the people you follow. The interesting among the three are favorites. You can create a list of where you can add your friends, family and favorite accounts so that you don't miss out on their posts. These features helps users to spend their time on Instagram accurately. They will help users to allot time to Instagram accordingly and make it flexible and efficient to use Instagram.
The new feed feature is rolled out as a test to few users to check the efficiency of the new feed. The feature will launch to everyone in the next few months.
Story likes
Along with the news feed, there is a new feature launched as a test known as 'story likes'. The story allows users to give a like on stories. To take a step ahead to build more engagement, Instagram introduced story likes where users can like stories. Users can give multiple emoji reactions to stories but it crowd up the direct messages. But the story will be visible only to the person who shares. Story likes will not be public like posts like. The story likes let the business and creator know the audience's reaction to the story.
Instagram continuously makes lot of efforts to make sure its users get the best experience of the app. The year 2022 will see a new Instagram.
Additional read https://www.ytbuyviews.com/how-to-win-over-instagram-algorithm/
https://www.ytviews.in/beginners-guide-to-instagram-ads-in-2021/