Beginner's guide to Instagram ads in 2021
Posting content on social media to get more followers and likes is a very challenging task especially as a beginner when you don't know how to reach more people and no matter what you do, you still don't achieve the desired result you wanted. Even if you include regular hashtags and post the best content, reaching more people in the beginning is quite difficult.
So what to do in such a situation when you aren't able to reach more people even after posting regularly, with appropriate hashtags, relevant and catchy content? Don't worry in such a situation Instagram has the best option that guarantees results as you wanted, INSTAGRAM PAID ADVERTISEMENTS! You can advertise your posts, videos, stories and even reels!
But what benefits does Instagram ad give you to get desired results?
Target audience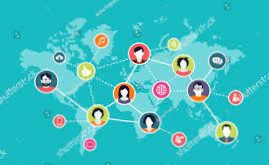 One of the major problems you face when posting content on Instagram is reaching the content to the wrong audience. But don't worry, Instagram ads erase this limitation to let you target the right audience as you want. Instagram ads give you the option to target the audience exactly like how you want.
Reach
Instagram ads let your content reach a large number of people locally or globally. Yes you can even control the audience reach with Instagram ads by controlling the geographic location of your post to any region or multiple regions you want.
Audience interest
Instagram ads also give you the option to advertise your post based on the interest level of your audience. Say you have a photography page on Instagram. You captured an aesthetically beautiful sunset and you want this photo to reach those people who are sunset lovers and love to explore sunset photos. With Instagram ads you can select options under audience interest that allow you to target specifically those sunset lovers. Instagram ads have that much advantage to narrow down your audience.
So how you, as a beginner, know how and where to start with Instagram advertisement. Let us look at some easy tips for the beginners.
First, identify the potential of your content. You must choose the content that has potential to make the audience click that like and follow button. If your content is not very attractive, the audience may just scroll up the post even if it's advertised.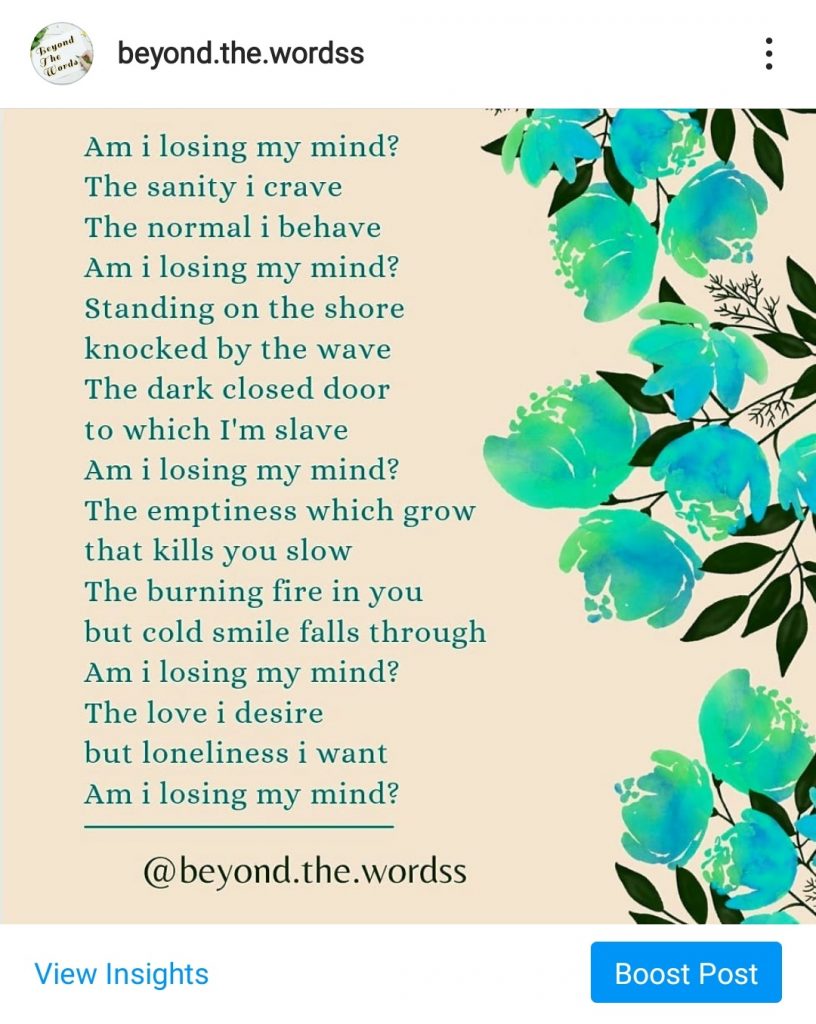 Second, after you choose your post, tap the 'boost post' option on the bottom right side of the post and it will carry towards the settings to customize your ad.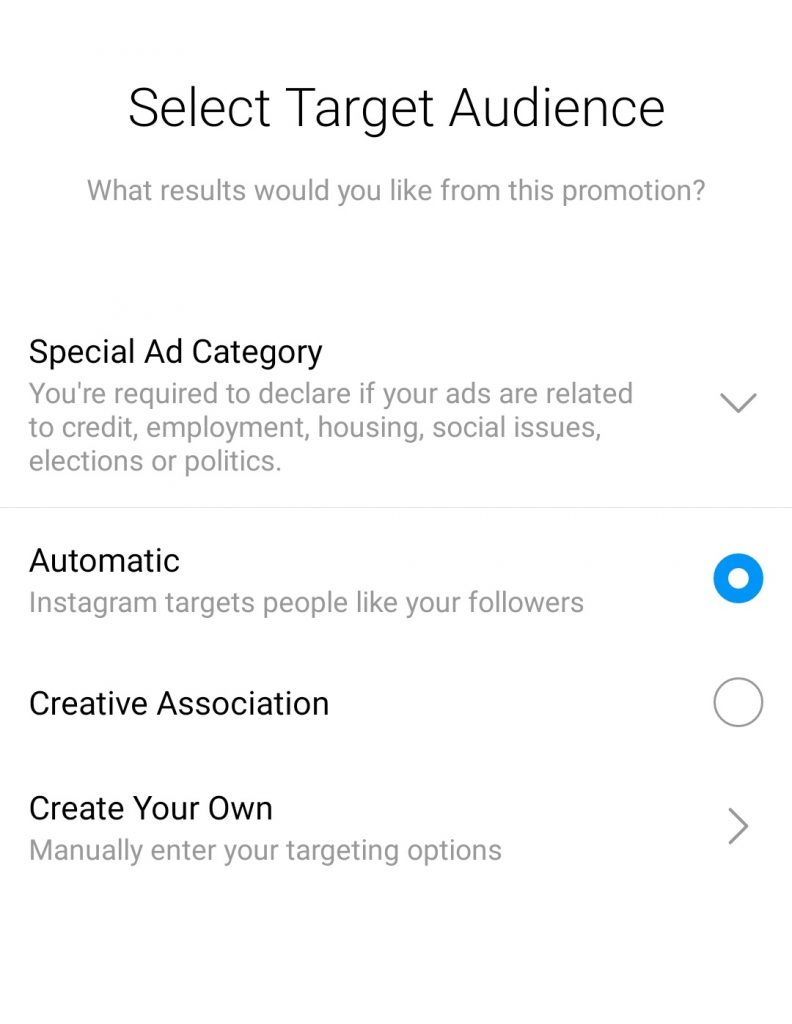 Third, customize your ad through the options available like audience age, you can choose the age to target as per age group. You can target an audience based on gender. This helps especially when your brand is a makeup brand and you want to target women. You can also target an audience based on their interest. The options have a wide range of interests available to choose. Say you have a writing page where you write poems, quotes and write-ups. You wrote a poem on the topic depression and you want your post to reach people who engage in mental health talk, some mental health associations etc. you can narrow down the ads based on such interests.
Lastly just set the ad to your desired budget and fill up the payment requirements for the final steps. Once you complete it, Instagram takes at least 24 hours to review and starts the ad.
Instagram ads are very effective especially for the beginners to get that desired reach among the Instagram community to establish. The budget is the only constraint you might face but that's ok. You can set the post as per your budget. Instagram ads are still a very cost effective method and successful way to advertise that guarantees success more than other means. So make sure to grab the benefits of Instagram ads.