How to make your audience feel included and involved in your content over social media platforms 
Talent may be the defining point for many creators however it is also the audience who has a huge say in the making or breaking of your journey. Audience is actually the integral part of your path which is why you cannot take them for granted or look away from their contribution towards your success. 
The followers and the likes that determine success in today's world are real people behind usernames who actually deserve a tiny credit for any creator's success. Thus, whenever you are creating content that actually serves them, you end up genuinely making their day which actually ensures their loyalty towards your brand. 
However, how can you go the extra mile to make your audience feel included and involved? Would it even help? Well, for starters it should help a great deal in order to elevate your brand, give back to your audience and actually increase the engagement by multiple folds. This would attract more users towards your platforms and also make your content more captivating and user-friendly. 

Here are some ways to make your audience feel involved and included over social media platforms- 
1. Post interactive quizzes, games, polls and questions over your social media stories where they can drop in their opinions, choices and ideas. This can be done in a variety of ways which can be both fun and entertaining for them, and also crucial to your content where you can also take in their insights. However, remember to separate the two and not make it all work. In the long run this will also help you strengthen the relationship between you and your audience.
2. The fun activities should include ideas where they can also pitch in such as "Help me get ready", "Choose my outfit for the day", "Help me out in picking out my meals" and so much more like this which can be carried out in a fun way and then extract a video or a content out of it. Use engaging tools so that the audience genuinely feel as if they provide value to you and your choices.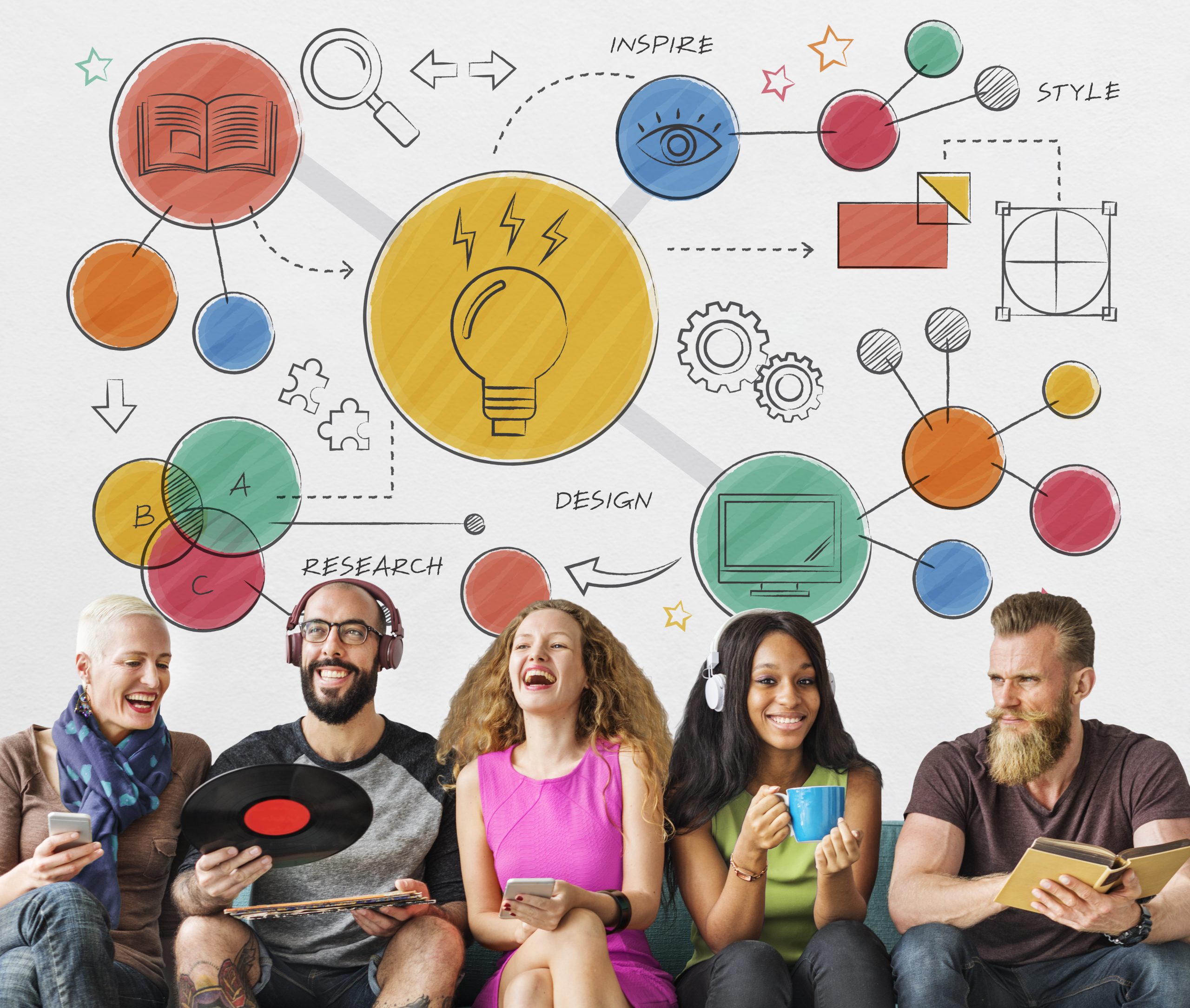 3. Come up with topics for content where your audience can also send you their works, art, and random snippets relevant to the topic which can then be compiled to make an exquisite video. This can also be carried out in a variety of ways according to your topic so be sure to make it creative. You can also hold giveaways, surprises, offers and certain ways to give back to them in a creative way.  
4. Hold live sessions where you genuinely interact with them and also converse them regarding their lives, yours and other current topics. Be sure to acknowledge them with their names and actually express gratitude at the end of the video so that they can feel significant as well. You could also add in some fans randomly and have them join you in the live sessions that many influencers do which is sure to make their day. Reposting their feedbacks, content and love towards your work is another way to make them feel appreciated. This will involve and make their day at the same time.
5. Make them contribute to your content videos in a variety of ways such as taking in their ideas, responding to constructive feedbacks and implementing it, creating content on the good ideas you receive by them, asking them to help you in certain good missions that are important to you or is necessary for the greater good, carrying out call to actions creatively and much more.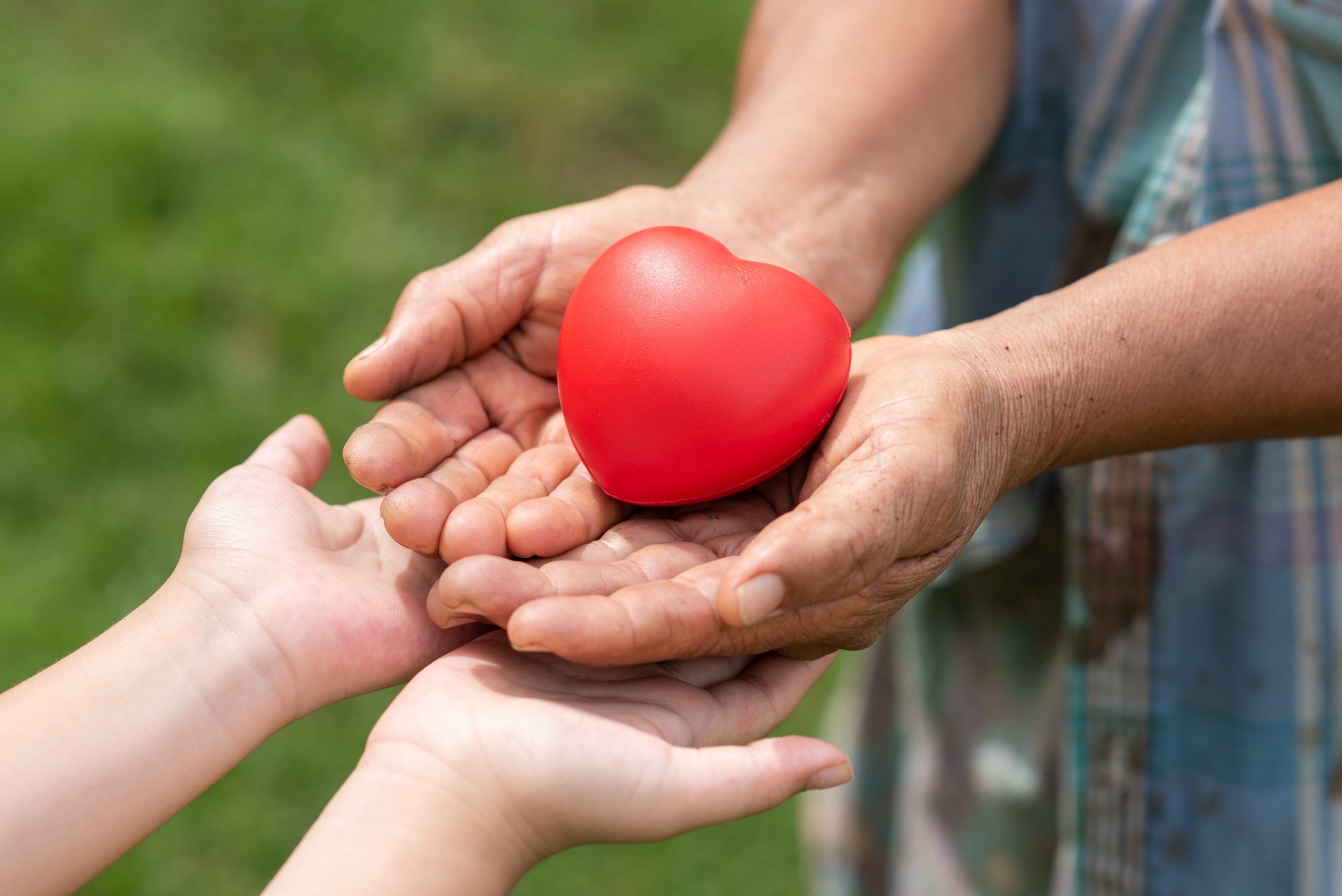 6. Help out small business owners, projects, drives, etc. that your audience reaches to you about or spread a word about the same so that they feel that you are just as involved in what they care about as well. You could also ask them to share their works or pages, and spread the word about a few that resonates with you to showcase support. This also means being authentic with them, speaking over right and current happenings of the world, influencing them in the right way and acknowledging their contribution. This can then also be included in your videos, vlogs and add to your experiences.
This can be carried through creatively, authentically and smartly but remember to do it in a way which lets your audience get back the same amount of energy that they provide you with. This will make sure they stick around for your brand and actually resonate with you as they will start to understand and see you as a human rather than just a username with good followers. This will also organically grow your reach and attract a more authentic and warm audience for your profile. Respond to their appreciation and love, and remember to give back to your community as they strengthen your core and are a part of your brand.