How to make the best of LinkedIn as a blogging platform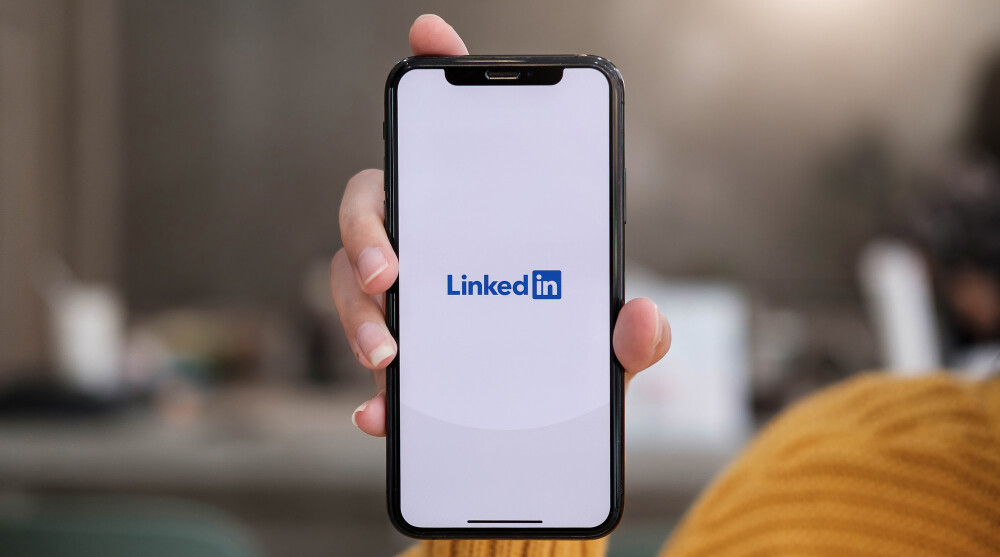 LinkedIn which now has more than 500 million users has proved to be one of the best platforms to enhance and elevate a person's career and help them find new opportunities.
Now not only limited to sharing professional achievements and experiences but the users have also started to use it as a professional blogging platform to narrate stories, lessons, experiences and so much more.
Not only has it started catching attention of other LinkedIn users but it also helps elevate their LinkedIn profile which people start to visit after reading their blog or article through their feed. One can either simply add on to their articles, or if it's a brief blog or an article then they can simply post it directly. This has been used by many users which seems to be working well to generate traffic and gain views.
However, unlike any other social media platform, people actually come here to strictly gain insights, learn and broaden their exposure. It is the first reason to keep LinkedIn blogging strictly professional, enriching and impressive.
This will help increase traffic for your brand which is helpful on both personal and professional ground as well as get more engagement and opportunities for you.
Here are a few ways to make the best of LinkedIn as a blogging platform-
Narrow down the topic. Make sure to keep it clear beforehand about the topic you want to be going ahead with and stick with the narrative. Is it an experience? Is it a lesson worth sharing? Are you using the platform to spread awareness about something particular? Keep the idea clear and plan before. Make sure to have done your research on the same.
Keep it crisp, catchy and clear. The professional environment of LinkedIn ensures users quality and accurate content within their reach which is exactly what you should be sticking to. Do not stretch the topic or the blog as anyway LinkedIn has limited words when posting. If you'd like to go down to the details then simply add onto the option of articles or publish the link of your blogs to be referred to directly on your website. Using an article is a better option but writing through posts is just as efficient as long as it stays brief, informative and accurate.
Use bullet points or pointers so that the content seems comprehensive, clear and concise. Make sure the points are relevant and not divided unequally in terms of length as it showcases consistency. It also helps in capturing attention easily as users are likely to read points that are precisely divided with subheadings or points. Unless you are sharing an experience in which case you can always leave a line whenever appropriate.
The blog for LinkedIn helps one to write as well as attach videos, images and links. One can also save drafts and revisit to improve it whenever they want before officially publishing it. However, making sure to keep it informative along with headlines and subheadings is probably a good idea to make it look exquisite as well as simple. One can also use a variety of fonts and other features to elevate the same.
Articles, write-ups, blogs, and posts, all have their own efficient tendency to capture attention and help you elevate your profile better, engage the audience and extract better opportunities on Linkedin. Make sure to make the best of all the features provided to grow and gain the utmost experience out of this.