How to get started with LinkedIn……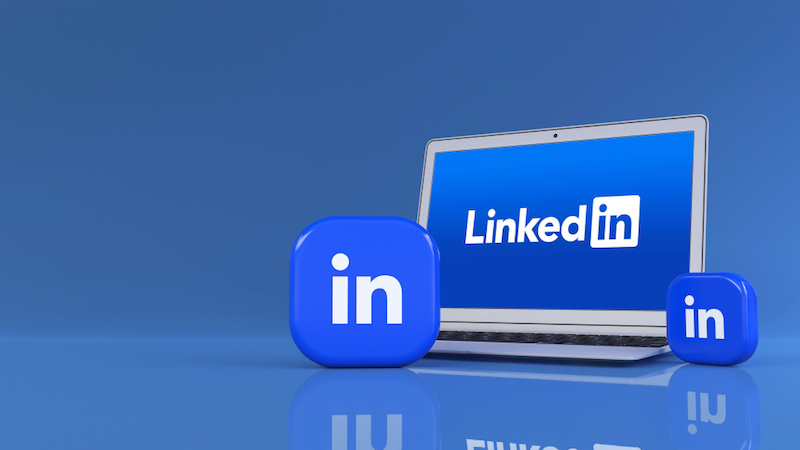 LinkedIn is a social media platform for professional networking, making connections, sharing professional achievements, experiences and broadening your horizon.
LinkedIn as a platform has provided many with various new opportunities, connections and network along with connecting like minded people. Not only has this turned out to be helpful but also efficient for finding new opportunities and moving up the professional ladder for growth and success.
One does not need to spend all their time on LinkedIn but it is always a good push to use it once awhile, keep it updated and stay updated with it to use it to its maximum potential.
However, how does one get started as a beginner? Well, we have been there as well so we summarised a few points for you to check up on if you are beginning with LinkedIn for the first time.
Here are a few steps to get started efficiently on LinkedIn- 
Sign in-

The first step is to sign in properly via your email ID and other required credentials to officially sign up and make your profile on LinkedIn which is as easy and smooth as it gets.

Profile-

The next step is to optimise your profile with accuracy and precision. Choose for a profile picture that looks professional and sharp as that gives off the first impression. Remember the same for username and bio. Keep it crisp, professional, impressionable and sharp. It helps to attract a potential business connection.

Details-

Focus on the details such as putting in accurate details for your area of industry, location, name, experience, etc. Similarly, the bio or the summary section should be kept precise, accurate and impressive. It can include details of your experience, achievements, or aspirations. One can take examples from some of the best bio and summaries to optimise it according to their requirements.

Experience-

One can add in all their past professional roles and experiences along with the current ones. Make sure to stay accurate and also mention the duration. These experiences add onto your credibility and help from further growth. Not to mention, it leaves a good impression on seniors in the industry who visit your profile. Similarly, add on your education and degrees received in the relevant options for more better opportunities as it helps you connect with people and seniors of your own industry.

Skills-

One also gets the option to add in all their skills which not only adds to the credibility but also enhances your LinkedIn profile. Stay honest and accurate but do not be hesitant to list down these skills from the choices given. These will make you stand apart from your competition as well as give an edge to you on top of your experiences. One can also personalise these skills according to their need which is an unique feature. Also, Past colleagues, seniors and juniors can also give you an endorsement for the skill through their LinkedIn profile. More endorsements means better credibility and impression.

Connections-

LinkedIn which is all about making connections, broadening your professional circle and gaining exposure is only possible because of this option of connecting with people. Search people from the past or from your existing industry as well as professional influential people that you look upto to add them on LinkedIn and keep adding connections for broadening your horizon.
After one is done setting up their profile, they can get onto sharing experiences, gaining exposure, learning better and finding more opportunities. LinkedIn will not only provide you with new insights but can also land you up with better connections, interviews, chances and exposure that you never anticipated before.