How social platforms are supporting a growing community of digital advertisers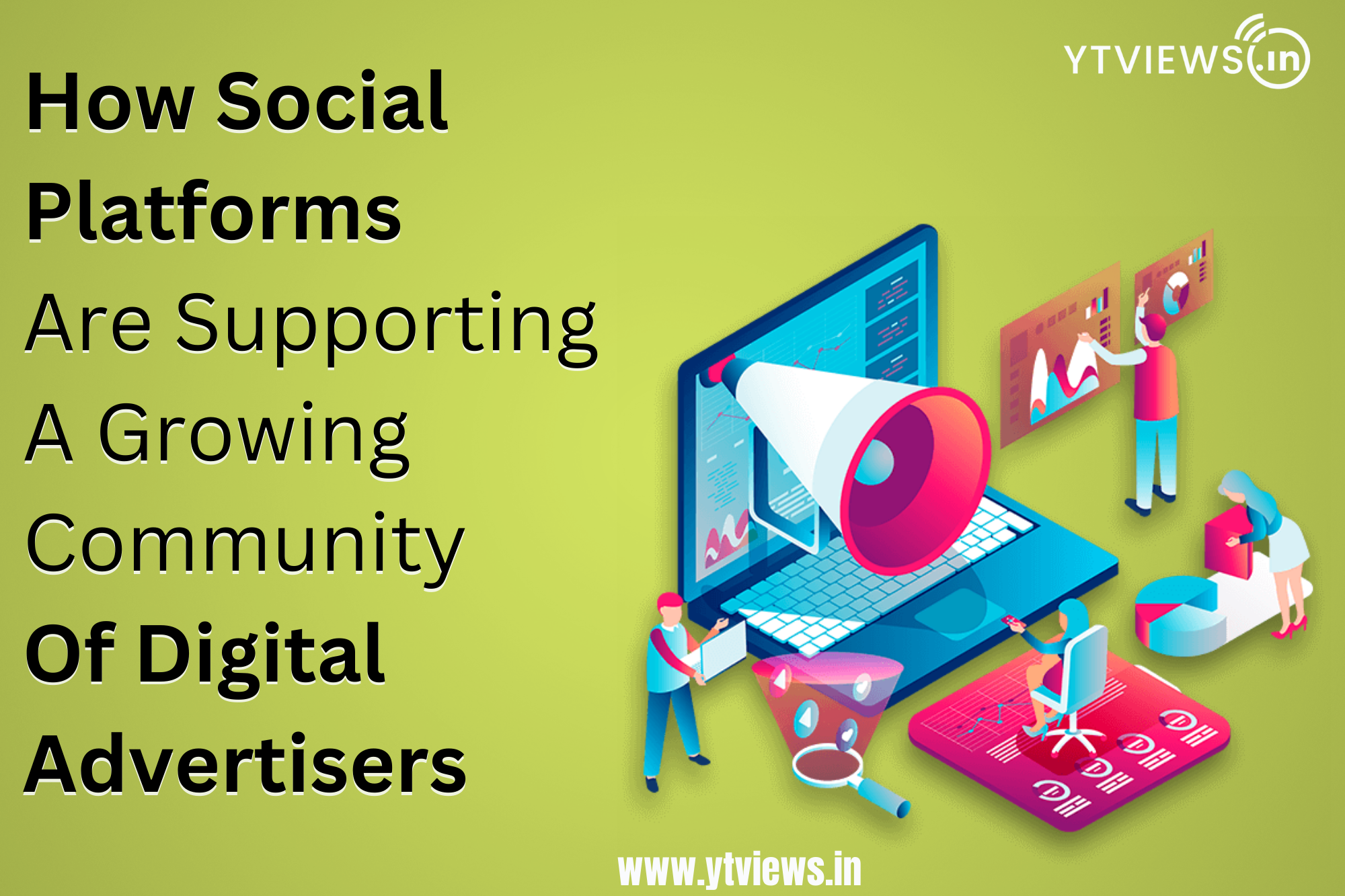 Social media will soon play perhaps the largest role in client marketing and advertising ever. To succeed, marketers need a clear understanding of how consumer behavior on social media has changed, which platforms they're now turning to, and feel confident they have the tools and resources to remain agile to address the changing digital landscape and the rising creator movement.
Facebook and TikTok recently shared announcements in this vein focusing on new partnerships and product updates. Here, we break them down and how they stand to help brands excel in 2022 and beyond.
Paving a future of digital growth, brand safety and innovative campaigns
In TikTok's official blog sharing the news, its newest partnership with WPP will provide clients of the company with "unique access and capabilities" on the platform. More specifically, the holding company will receive early access to advertising products that TikTok is developing including API integrations and next-generation formats including augmented reality offerings.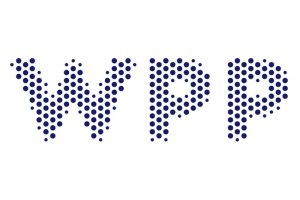 The news comes roughly a month after WPP shared its five-year growth plan highlight its commitment to expand further into the "high-growth areas" of commerce, experience and technology. These areas currently make up 25% of its business, however WPP wants them to represent as much as 40 percent by 2025. How does it plan to get there? At he time WPP pointed to digital as the key driver it would emphasize—as opposed to traditional—advertising.
WPP's media buying arm, GroupM will play an important role in the partnership with regards to brand safety. The company will work closely with TikTok to establish a process for adhering to the GARM Brand Safety and Suitability Framework, thoroughly assess integrations with third-party verification vendors, and develop meaningful first-party inclusion and exclusion controls. More broadly, the companies will also conduct market-leading research to guide brands on best practices and arm them with data-informed strategies for driving audience engagement and opportunities to innovate.
Deeper insights, diverse voices, and early access
Primarily, TikTok outlines that it will work with the app's "creator community" to facilitate exclusive opportunities on behalf of WPP's clients. In addition, WPP's teams will have "access to customized trainings and certification programs conducted by the TikTok team to ensure they are providing best-in-class strategies to clients."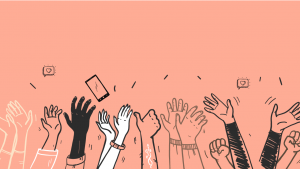 To facilitate diversity and create exclusive opportunities for collaboration with select advertisers, WPP will be the Lead Agency Development Partner to new creator-focused APIs, "which will incorporate WPP's market leading brand safety methodology while leveraging unique brand and marketer data signals."
Advertiser topic exclusion controls in the news feed
While TikTok is leaning in on content development, other platforms are focusing on product developments dedicated to privacy and safety. Facebook, for instance, in a new push announced its test of advanced advertiser topic exclusion controls, which will enable businesses to stop their ads appearing next to certain topics in the News Feed, based on their brand suitability preferences.
This type of process would help the platform more accurately and effectively define the ad would be presented on the platform, particularly in the News Feed. For anyone keeping tabs, Facebook currently offers exclusions for 'news', 'politics', 'gaming', and 'religious and spiritual' content for video campaigns. Given its latest test relates to a much more specific set of categories and the variability and personalization that comprise the News Feed, this effort will likely require some time to get right.