How IGTV can be utilised as the substitute of YouTube
These days, display or video format is the most preferred form of content. This makes Instagram, Facebook and YouTube a bam…. sure hit. However, if we talk about Instagram's feature of IGTV, this has made Instagram a better place for video content. Additionally, it also acquires the potential to give great competition to YouTube as well.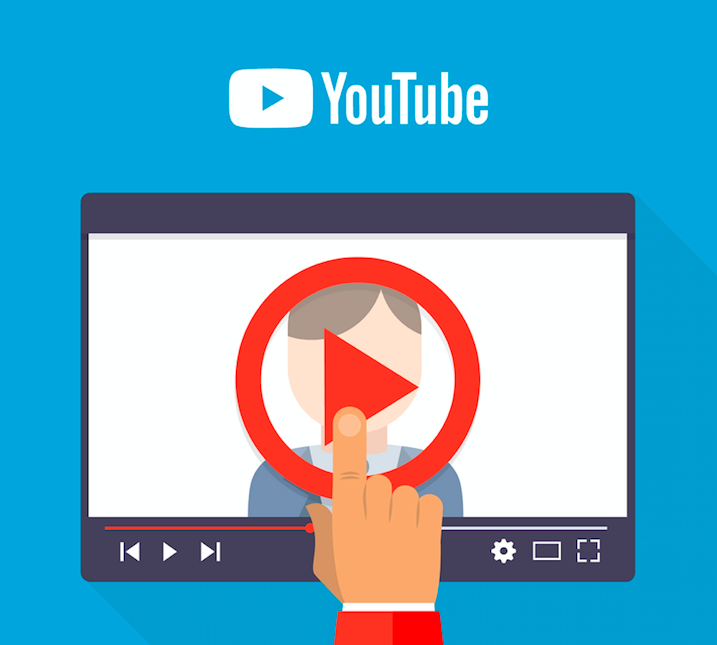 Now let us have a look at How IGTV can be utilized as the substitute for YouTube:
1. Adding subscribers on YouTube is more difficult than finding followers on Instagram. The target audience can be easily tapped by Instagram IGTV.
2. The videos can be watched in the landscape format. This provides an enhanced overall user experience. Additionally, IGTV comes with a 15 seconds preview of the video to gain the interest of the audience.
3. If SEO is imparted to the videos, organic traffic can be tapped easily.
4. As a result of the search tab enables the users and they can access the content of their preference. The algorithm followed by Instagram enables, users, to discover the content as per their likes.
5. Investing your time and efforts in Instagram can help you earn huge sums. The large audience and the sponsored content help a lot in marketing. The influences focus on this strategy and interact with various brands.
6. IGTV can help you in selling your goods by showcasing them.