Tips and tools to optimize your Instagram account
Instagram is growing at an incredible clip. Optimizing your profile helps you in standing out on instagram. In order to unlock Instagram's potential, it's important to create an Instagram profile that successfully captures the attention of target audience members. By following the tips outlined below, you easily optimize your instagram profile to drive the desired outcomes.
Opt for a business account 
Over 200 million businesses are already using Instagram Business accounts to access helpful analytics and promotional tools. This brings in so many features that are not available on private accounts. Business users have the office location and hours in a section separate from the traditional Instagram bio. Instagram allows Business accounts to include a contact button that sends a message via Instagram direct message, email or SMS to the brand representatives. This makes social media customer support far easier than before. It hence provides a greater flexibility with social media presence.
Invest in third-party analytics platforms 
A powerful instagram analytics tool provides a wealth of information that is otherwise inaccessible. From calculating the performing of the tracking link in your Instagram bio to determining which posts resonate most among followers to pinpointing the ideal time to post new content, a third-party analytics solution is essential to optimize your Instagram profile and strategy.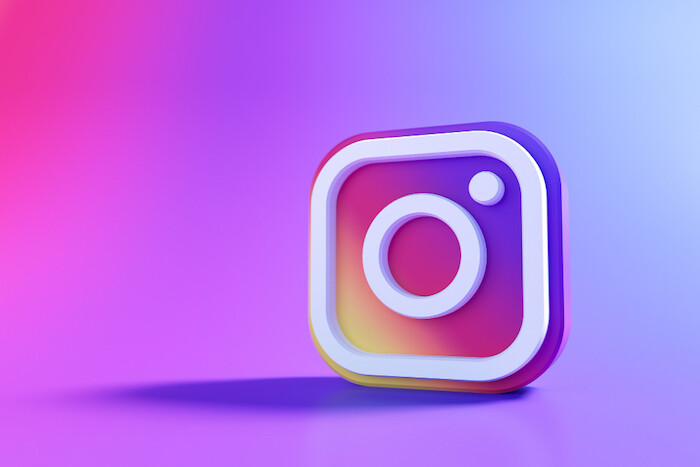 Quality is the key
There is a general idea that a greater number of followers ensures more success. But in reality, the quality of your follower base is of utmost importance. You need an audience that is interested in your content. Having more followers makes a brand look more credible but doesn't necessarily give you the results. Focus on developing a strategy that engages the target audience rather than boosting the numbers of followers just to project an air of credibility.
Be accessible 
You need to stay in touch with your audience. You have to respond to their queries and requests. If you fail to do so, that leads to a negative feedback. Showing Instagram users that your brand is always available is a great way to build brand sentiment and increase engagement. Also choose an appropriate handle so that people can find you. Keep the profile fresh and relevant by updating the latest campaigns through your profile picture and bio.
Promote your Instagram page on other social accounts
Share your content on other social accounts and connect them all together. This will keep everything organized and in the loop. This will bring in audience from all the platforms and strengthen your profile.
Developing a fully optimized Instagram profile capable of engaging instagram users will require an organized plan of attack and plenty of patience. Being able to measure performance and being willing to make changes in reaction to the numbers will put you well ahead of the competition.