How do Google reviews affect your business?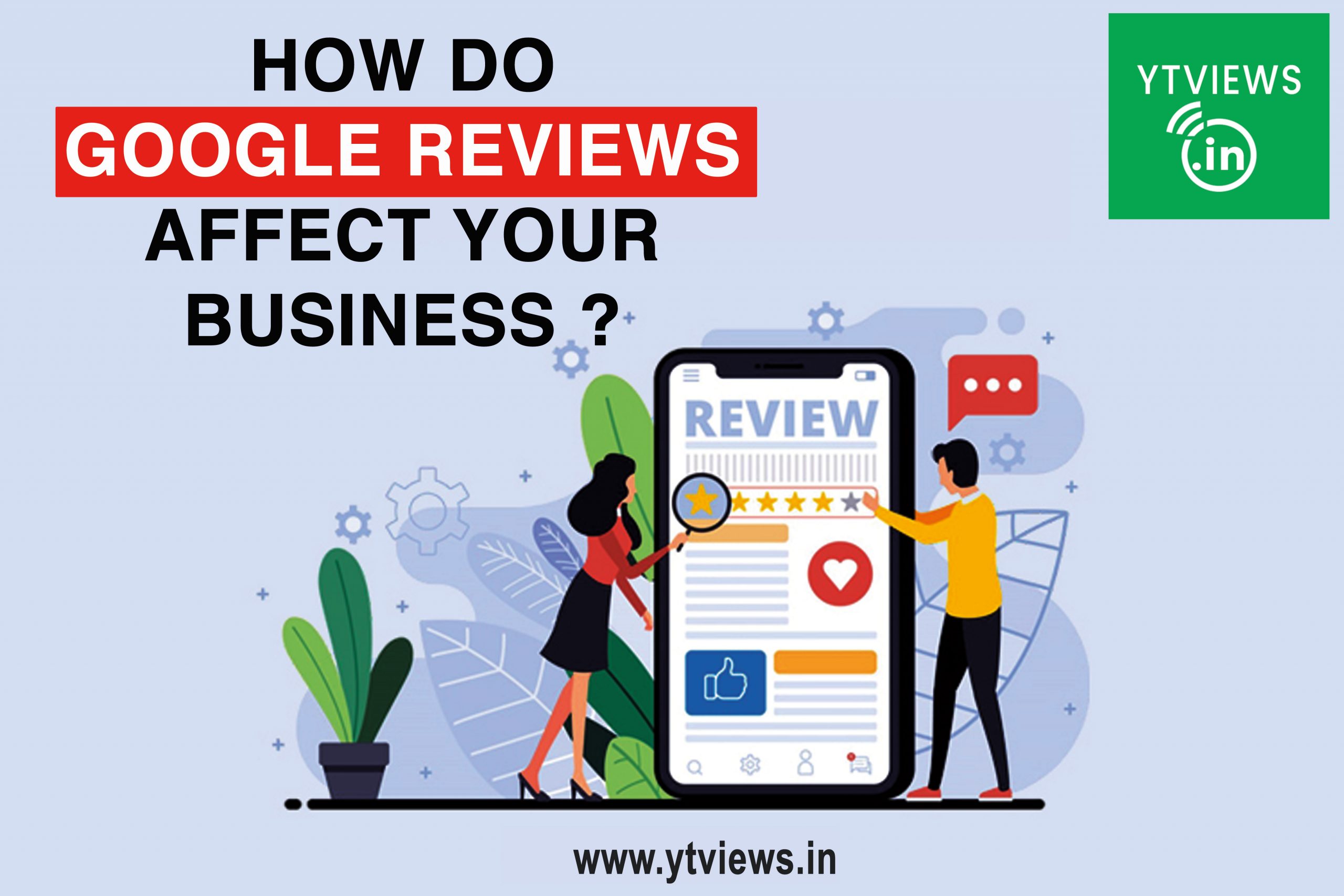 Without spending any money, businesses may gain a lot of trust from Google evaluations. Obtaining Google reviews has numerous advantages, including improving your local SEO ranking, levelling the playing field, growing your online reputation, and assisting mom-and-pop businesses.
What is a Google Review?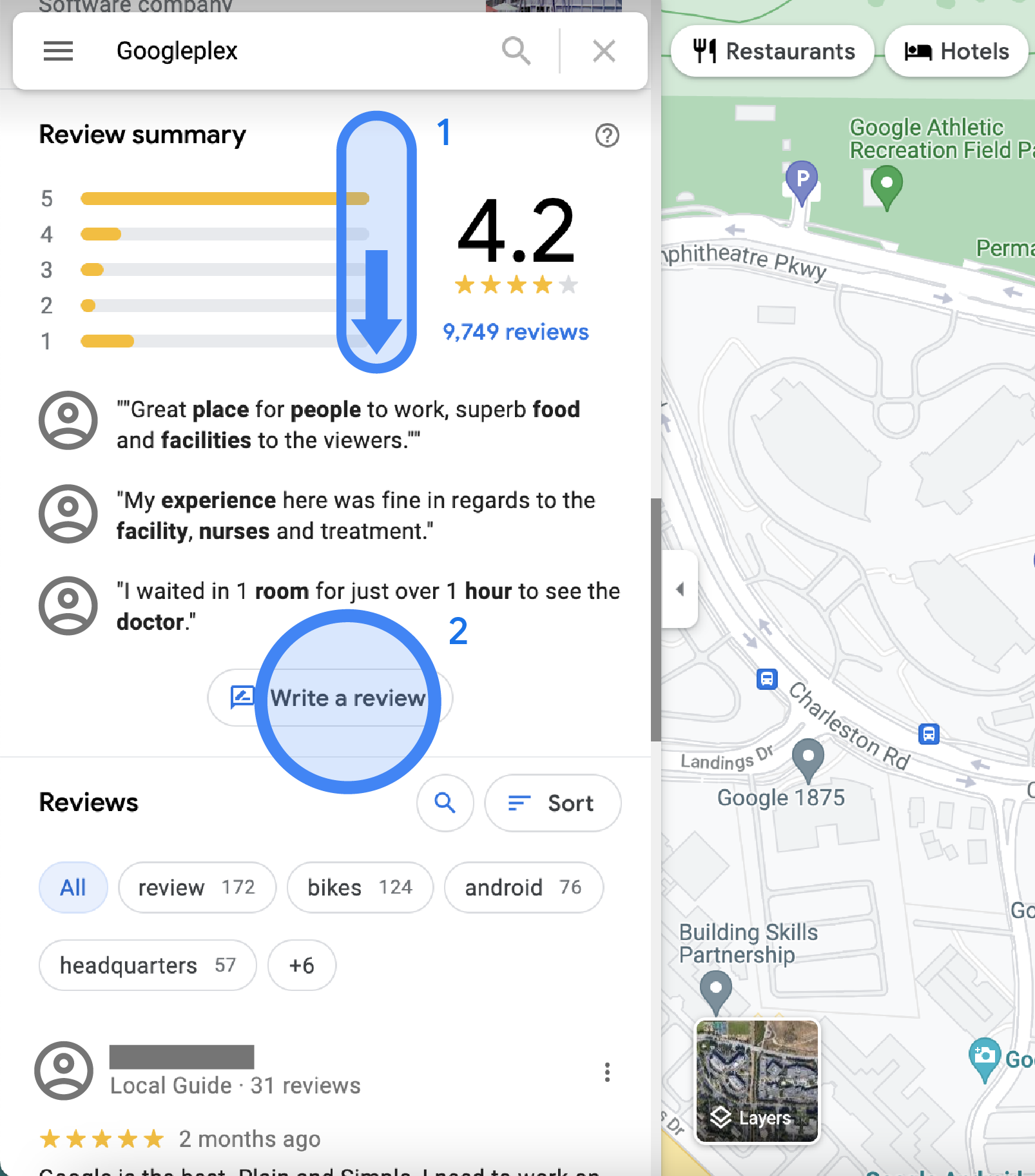 So, what exactly is a Google Review? Any reputable firm may use Google reviews to demonstrate its worth to potential clients. People can go online and write about their experiences with the brand without having to download an app. Marketing hype, pricey campaigns, and slick text become less significant as a result of the reviews.
Those same ads and their attractive copy can, of course, have a significant influence. However, in the context of Google company reviews, they lose their relevance because reviews function as accountability and social evidence rather than attractive advertising.
Importance of Google Reviews
It enhances Brand Trust
Transparency is becoming increasingly important to customers. The exposure to massive volumes of data on any given organisation is largely responsible for the relevance (and emphasis) put on transparency. It's not commonplace for a customer to conduct research on a company before acquiring goods or services. In fact, approximately 88 per cent of buyers have read reviews to assess a local business's quality. Google reviews are used for a big portion of this research.
Customer Feedback
The feedback mechanism and customer knowledge you may obtain from Google reviews are some of the most significant benefits. Every Google business review you receive can and should be used as customer poll feedback for you and your employees. Furthermore, each Google review will normally inform you of the following:
Whether or whether not did your business provided a satisfying customer experience

Where did your organisation do a fantastic (or not so fantastic) job?

What product or service did your company provide to that particular client?
More Click-Through-Rates at your Website
Any savvy business person understands the importance of getting clients to click on your website when it appears in a search engine. You can invest all the time and money you want on SEO, but if no one clicks on your business, it's all for nought. Fortunately, having Google reviews is a great strategy to improve the number of people who click on your link when it appears in a search engine. Because your Google review rating will appear next to your business name in Google, a large number of positive reviews will improve the number of people who click through to your website.