Instagram Notes: All you need to know about the brand new feature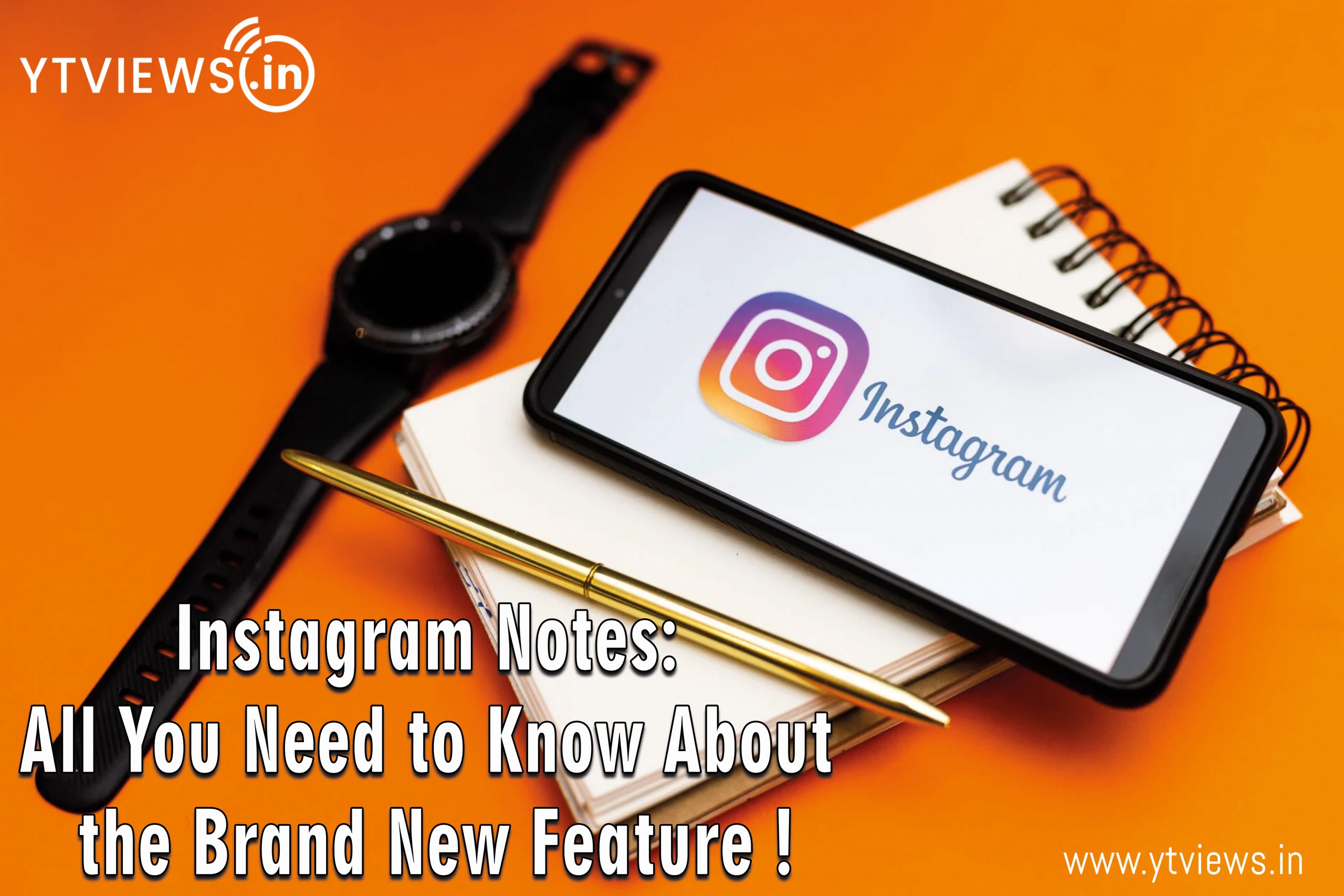 Instagram, the social media giant, has updated its app with Instagram Notes. The application's direct message (DM) section now includes this new feature. People are utilising Notes to broadcast news, opinions, and announcements while also criticising Instagram Notes. Instagram users can now give their followers miniature post-it notes, called Instagram notes. According to Instagram, the new "Notes" function offers users a private location to communicate updates as brief text messages with certain people, who may subsequently react to them using Instagram messaging. One note may only be shared at a time, and the preceding note will be removed if you frequently share more than one note.
These notes' fading feature makes them resemble text-based variations of Instagram Stories, which usually focus on images and videos rather than words. However, they also remind me of the old MSN Messenger status function, which allowed you to post a brief message next to your screen name for everyone to view.
It's unclear when the notes feature test may be widely released because an Instagram spokesman didn't reply to a request for comment on the apparent extension of the test right away. "We're constantly looking for ways to make it easier for you to connect on Instagram. We're already testing Notes with a limited number of users so that individuals can easily share thoughts with their peers, a company representative previously told TechCrunch.
About Instagram Notes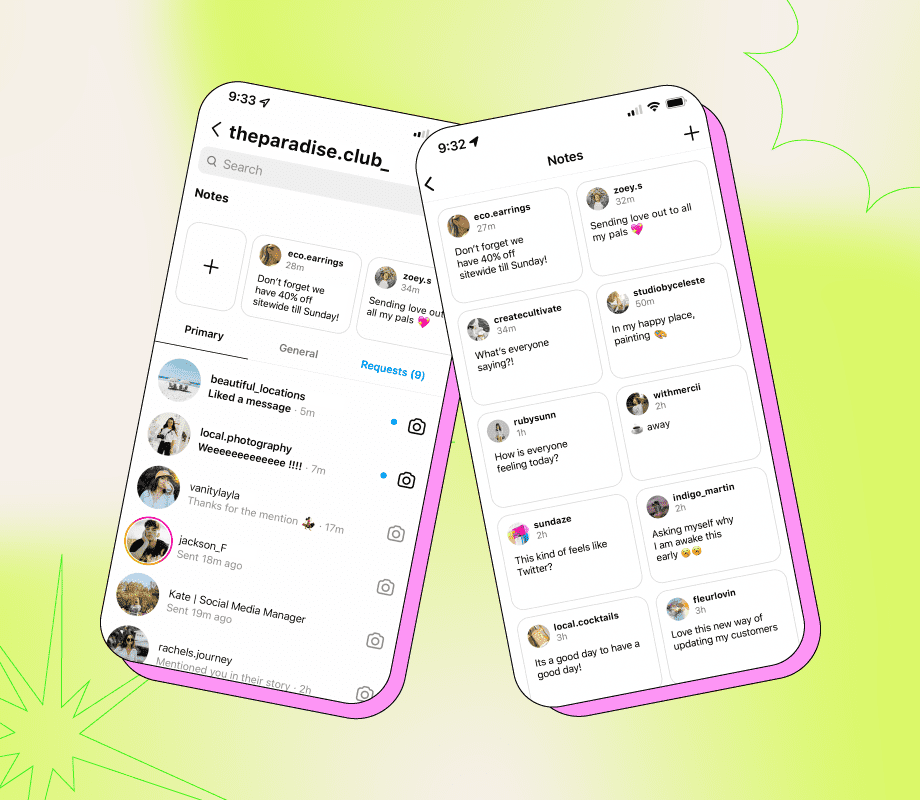 The chat page has a note-writing option that anybody may use, although there is a 60-character restriction. After writing, you may post it on Instagram. You cannot see who or how many people have seen your message, unlike stories. You might also give the memo to your close pals in confidence. You may prevent getting nude photographs in your direct messages with this Instagram tool: more here. Even though the 60-character limit makes this function more like Twitter than Instagram, if you are a frequent Instagram user, you will undoubtedly utilise it. Let us know your reviews about this feature in the comment section below.