How can Snapchat ads be an ace up your sleeve
The largest Snapchat age demographic mainly comprises of the younger generation. If your brand caters to or wants to engage a younger audience, you need to think about advertising on Snapchat. Snapchat is great for engaging directly with your audience, that's what the crowd their wants. How would you know if advertising on Snapchat would be worth it for you? The answer to that is if your target audience and goals fit within Snapchat's core users, then you should definitely make the most out of it.
Now let's get an idea of the ad expenses. Very much like the other social media platform ads, your ad cost will vary based on your goals. But we would recommend you to start with a small budget for testing out different ad contents and goals. This will help you have a better understanding of what type of content and call-to-action resonates more with one demographic than another.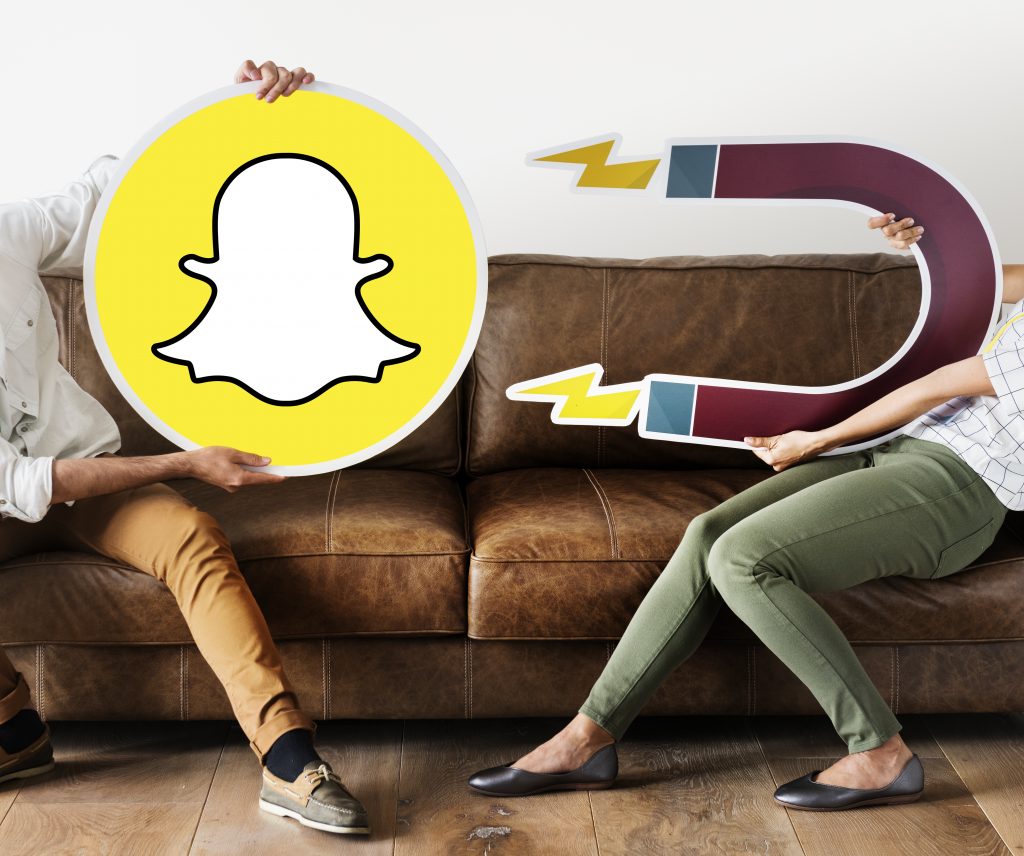 What are the different types of Snapchat ads?
Snapchat makes efforts to develop new and inventive ways to advertise to your core audience. Here are some kinds of ads that you should know about:
Snap Ads
Since it is the most common type of ad on Snapchat, you can find them everywhere: when you're browsing a category like entertainment, in-between your friends' stories and within publisher stories. You can see varied sorts of ads like — long form video that users can swipe up to watch a longer video, web view which leads to to a website and can auto-fill with customer information like an email address, deep link that reengages your app users, app install that leads users to your app page and top only snap that is a snap with no attachments.
Filters 
You definitely know about Snapchat filters. They are quite popular. They divided up into On-Demand Geofilters and Audience Filters. You don't need an ad account to set up a Geofilter. These are best used for brand awareness, events and location-specific stores. Audience Filters are Filters that target a specific audience. It's a great way to have your specific filter show up to the customers you want to reach the most and increase your visibility.
Sponsored lenses 
They take advantage of Snapchat's facial recognition technology and are generally used by larger brands. These ads are not just interactive, but also memorable and extremely engaging with users.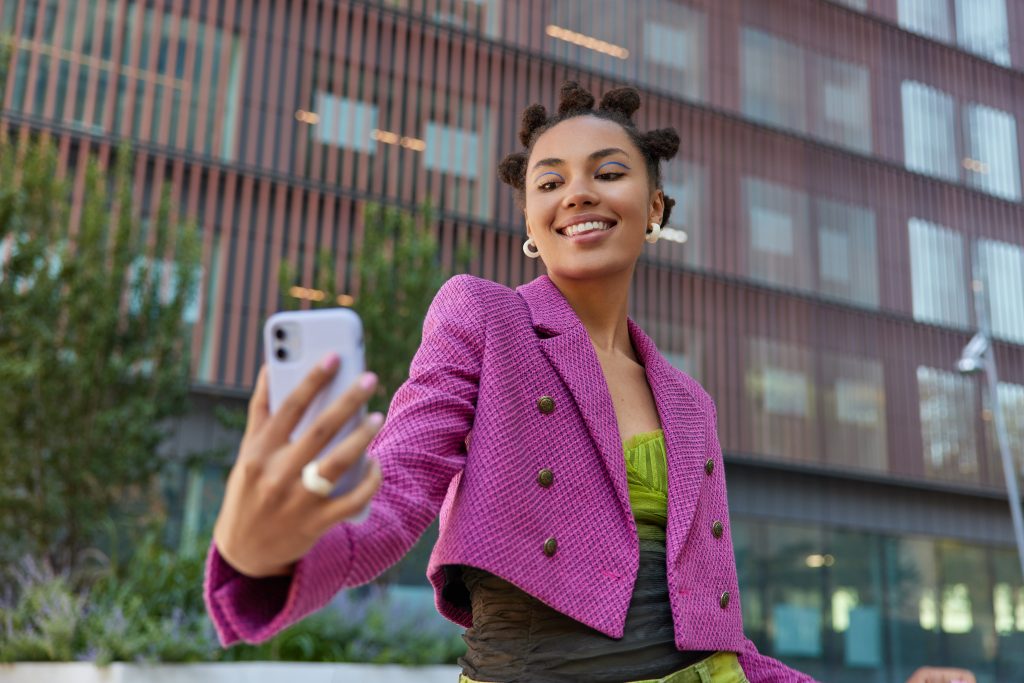 We have a few tips for you to master your Snapchat ads:
1. Understand your objective which includes website traffic, app installs, app user reengagement, video views and brand awareness.
2. Build your audience and ads sets. Ad Sets are comprised of your audience, budget and goal.
3. Select your placements for your ad to show across all of Snapchat, including their categories, Publisher Stories and User Stories.
4. Consider additional targeting such as gender, age, geography, languages, devices, etc.
5. Set your budget.
6. Design your ads. Your CTA should be clear.
7. Analyze your Snapchat ads. For each of your ads, Snapchat offers real-time campaign analytics in the Ads Manager dashboard which includes impressions, average screen time, swipe ups and install rates.
If you're active on Snapchat and your target audience matches with the network's, we would suggest giving their advertising features a try.