Implementing Twitch marketing in the right way
Twitch is a live streaming platform and represents a booming community with over 41.5 million daily active users who spend an average of 44 billion minutes per month watching streams on the platform. Twitch streams need only find their audience to start making money on the platform. Now why is Twitch so popular? Well, live video is compelling, combining the must-see nature of live TV with the interactivity and community of social media. The fact that you don't have to pay-to-view comes as an added bonus.
Live video is cited as one of the most valuable content formats for achieving social goals by marketers. For brands targeting a younger audience the platform is a potential goldmine. With so much opportunity to reach an enormous audience, you're probably wondering how you can use Twitch to market your own business.
Trying to wrap your head around Twitch marketing? Don't worry. In this article, we'll show you how to do marketing on Twitch to expand your reach, get more leads, and escalate your business.
Organize gaming tournaments
Since Twitch mainly is a game streaming platform, many brand accounts have hopped on the gaming bandwagon either through tournaments or livestreams. If its not relevant to your brand, you can totally skip it.
Digital events 
Digital events emulate viewers' sense of FOMO and Twitch is a prime place to host such events. All thanks to its massive, built-in audience.
How-to videos and tutorials 
If your brand or product revolves around something you can teach your audience, it's fair game for streaming. You can even talk to your audience about what they would want to see from your part during these sessions.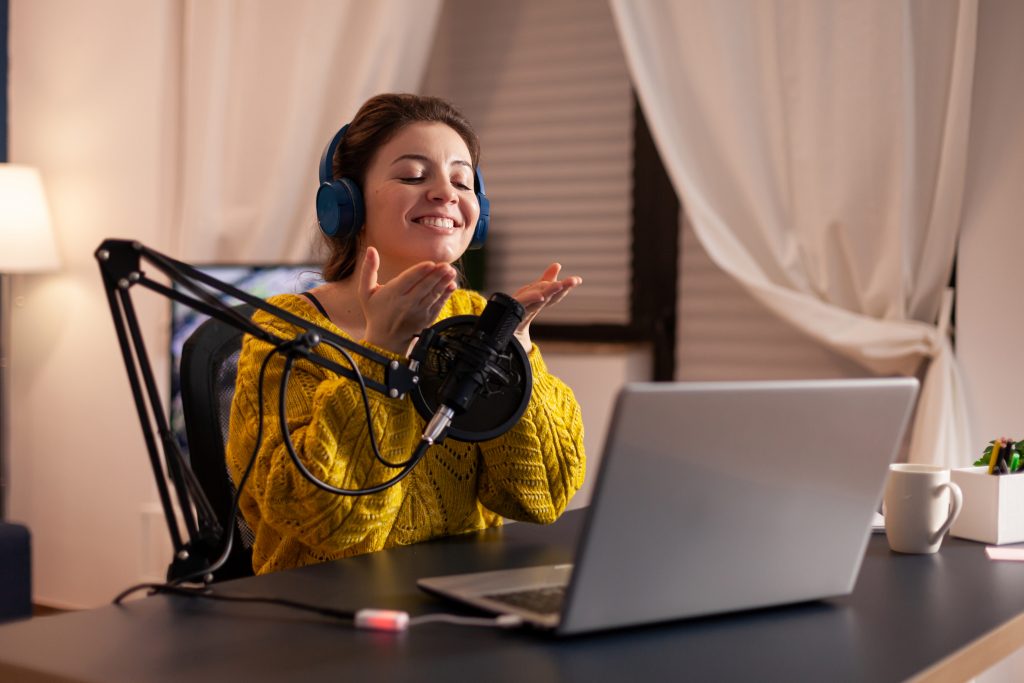 Influencer marketing 
Sponsored streams are a smart way to get your products in front of new viewers. Content creators are basically well acquainted with social media and will therefore find ways that best fit their Twitch presence and personal brand to make a sponsored stream feel fun versus forced.
Twitch ads 
Twitch has its own built-in advertising platform for brands running video ads. Viewers have to watch ads for any channel they aren't subscribers to so that induces your chance of being seen.
Cross promoting
If you want people to follow you beyond Twitch, make sure to put your social media front-and-center in your "About" section. It goes without saying that social media promotion is essential to any Twitch presence. Don't be shy about letting followers know that you're going live.
You don't have to spend a hefty amount on setting Twitch up– basic video marketing equipment and a microphone setup is enough to get up and running. The platform is home to an audience that's not afraid to engage with products and brands. If your audience is on Twitch, it's definitely worth exploring.