Here is what Pinterest has banned recently!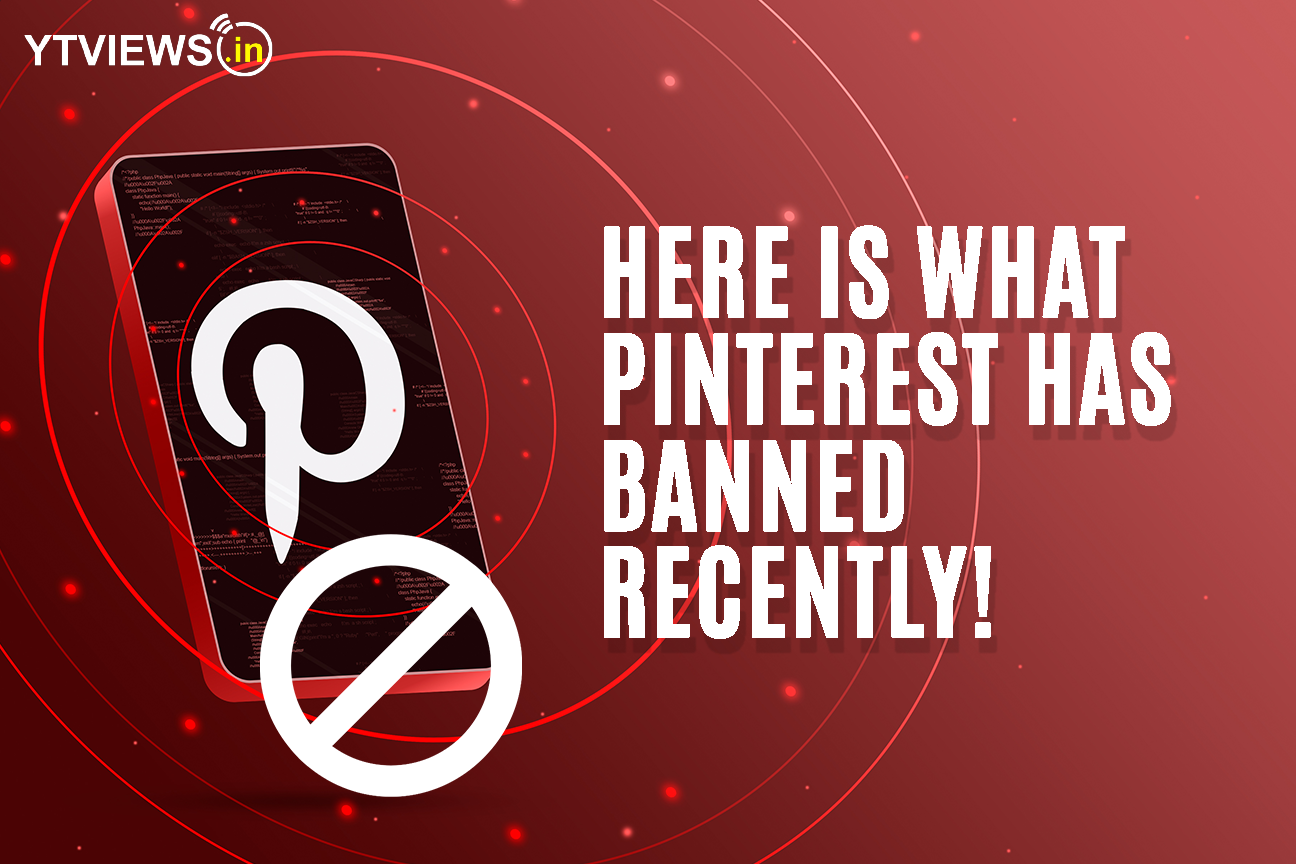 Pinterest is a great platform to get ideas for everything from cooking to home decor. It now has the potential to influence change within its own industry. Pinterest, which has 431 million users, is the first major social media network to prohibit anything that contradicts scientific agreement that climate change is occurring and being caused by human activity. Both posts and adverts are subject to the new guidelines, which were introduced in April.
"We repeatedly heard from experts that climate misinformation, including climate change denying narratives, is causing real harm by impeding meaningful climate action," said Sarah Bromma. Climate misinformation is prevalent on all social media platforms, but particularly on Facebook and Twitter. According to one study, climate disinformation is viewed by up to 1.36 million people on Facebook every day. Bots contribute to 25% of climate change tweets on Twitter, and those false identities prefer to be denialists.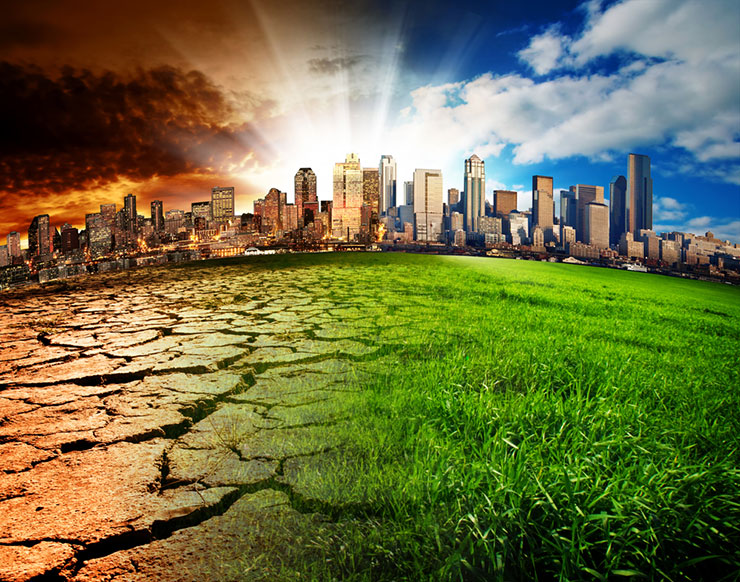 Regardless of the fact that millions of people have been deceived — and despite the fact that an Intergovernmental Panel on Climate Change (IPCC) assessment has identified disinformation as a barrier to crucial global action — it's unusual for a social media business to prohibit content, even if it's verifiably incorrect. That's why Michael Khoo of Friends of the Earth, who co-chaired the Climate Disinformation Coalition with EDF and lobbied for Pinterest's new policy, considers it the new "gold standard."
Meta (which owns Facebook and Instagram) takes action against users that persistently spread misleading statements about climate science, according to Nicola Aitken, who works on content standards by the firm. Facebook, she claims, makes updates less likely to be viewed in users' feeds and even prevent a page from registering as a news page. Aitken also mentions that Facebook has a network of over 80 independent fact-checking groups that examine and assess information in over 60 languages, including climate content.